Today, running an efficient business is all about being on the same page as your customers. The faster you can achieve it, the sooner you'll edge out the competition and hit your benchmarks.
But, how can you quickly move your company to the top in a highly competitive market? Well, with the right balance between product and UX research (user experience research), you will have the keys to unlock the secret of having a perfect user interface.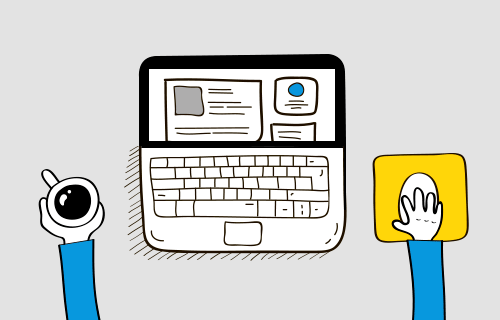 UX research is the foundation of your design strategy. It helps in creating an excellent product for your customers. Most importantly, you'll have quantifiable information to back up your strategy and design choices.
However, crafting a clear UX research plan can take a lot of time and effort. This is why we built a UX research template to help you align all the design needs and capture valuable insights. But before we dig into the template, it is important to understand what is UX research, why is it important, and what are the things we need to include when you're conducting UX research.
What is UX Research?
‍UX research is a study that is done with users to see how they interact with a product's features and designs. Designers and those in product use UX research to make smarter decisions on how the user experience can be enhanced.
‍Why UX Research is Important?
‍UX research helps influence decisions made in a business. The target market, product, and future goals of your business! How you do your research will help with the success or failure of your product!
It is an important method to ensuring users take the right actions, avoid confusion, and benefit from features and product flows. Often times this research helps those involved in the product make better decisions so that users are able to move from point A to point B as smoothly and intuitively as possible. Usually, a product is built according to the research conducted.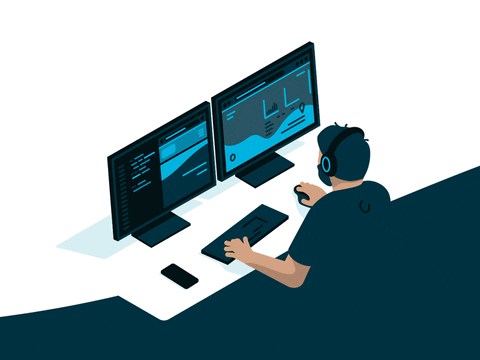 Here are some other reasons, why you should never compromise on creating a UX research plan—especially during the launch of a product lifecycle:
It allows you to create designs that are valuable to users and make them efficient to use.
Enable users to complete their tasks without making errors.
Defines the learning curve for your product by making it easy to use.
It helps you estimate the return on investment (ROI) of development and launching product updates.
It helps you to identify early adopters.
It allows you to learn about competitor products and understand important comparison points from customers.
Read more: How to Write a Thesis with Perfection?

What You Should Include in UX Research?
Title‍: UX Research Project
Goals: Write down what your goals are and what you're trying to achieve with this user testing research.
Interview Script:‍
Message: Add a message that you would like the interviewer to start with.
Questions: Add questions that you want the interviewer to ask‍
Design Prototype: Have the design prototype prepared and ready to be tested by users.
‍UX Testing Recruitment: Have a plan of how your team will recruiting users for testing purposes.
‍Observations / Quotes / Notes: Add observations, quotes, and notes from the testers.‍
Final Analysis: Write down the conclusion of the test. What will the next steps be as a result of the test?
Read more: Software Design Document: What, Why, and How? (Template Included)
Create a Well-Defined UX Research Plan the Right Way with Bit
All set to create a clear UX research plan document for a smooth product flow? Well, we have got the perfect tool for you!
Bit.ai is a new-age documentation and knowledge management tool that helps teams to collaborate, share, track, and manage all their knowledge in one place. It's the perfect tool to create, store, and share UX research plan documents.

Apart from UX research, one can create everyday documents like a brand style guide, product requirement document, product roadmaps, creative briefs, and many more.
Bit has an amazing UI that's easy to understand by a new user, making onboarding easier. The user experience is phenomenal too as things flow from documents to workspaces swiftly.

Still not sure how Bit can help you write an impressive UX research plan to help you execute that design strategy? Let's see some more of Bit's awesome capabilities!:
Collaborate in real-time– Multiple people can simultaneously collaborate on a Bit smart document in real-time. Suggest edits, work collectively and ask questions with real-time mentions, and comments.
Minimalistic Editor – Bit's editor allows you to focus on writing and the work you're implementing, without any distractions. The platform interface is easy to understand, making it easy for new visitors to get onboard quickly.
Distraction-free and quick documentation- The best part is Bit's support for Markdown which allows developers to quickly create and format text without any distractions. Once you are done creating your document, you can easily export it as PDFs, Word files, Markdown, and much more. Markdown is supported by GitHub and other software development tools, making it easy to share the work you do inside of Bit with other platforms.
Automated table of contents – Bit also has an automated table of contents based on the headers you add to your document. This makes sure you can scroll to different sections of your document quickly as a researcher, marketer, and for your graphic designer viewing the final published document!
Multiple ways to share- Bit documents can be shared in a live state meaning that all changes that you make to the document will update in real-time. Moreover, features like document tracking, password protection, file access restrictions, etc. help keep your documents safe.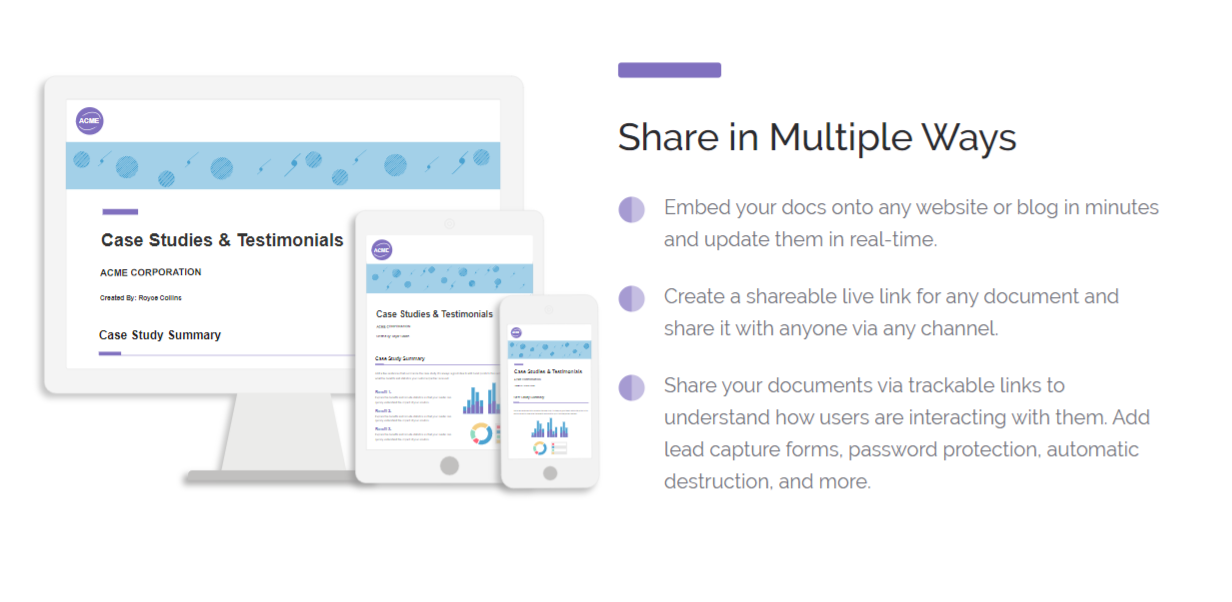 Here are some of the man benefits of using Bit:
Smart search, which allows anyone to search and find any files, images, documents, etc. quickly.
Interlink UX research and other documents
Create fully responsive documents
Create UX research only visible to yourself or your team
Track engagement on shared UX research with consultants, partners, etc.
100+ rich media integrations
Now, that you have learned everything about UX research and how to create a document on it, feel free to check out Bit's amazing UX Research template to make the production process effortless!
To make the process of crafting a UX research plan easier and fun, we have created a ready-made template for you! Check it out below: 

How to use a UX research Template with Bit
The process of creating a UX research plan document on Bit is insanely easy! Just follow these four simple steps to create a thesis report document quickly:
Step 1: Create a Bit Account
Go the home page of Bit.ai and click on Get Started for Free or Sign Up to get started. Enter your email address to sign up. Once in, you can create your personal profile.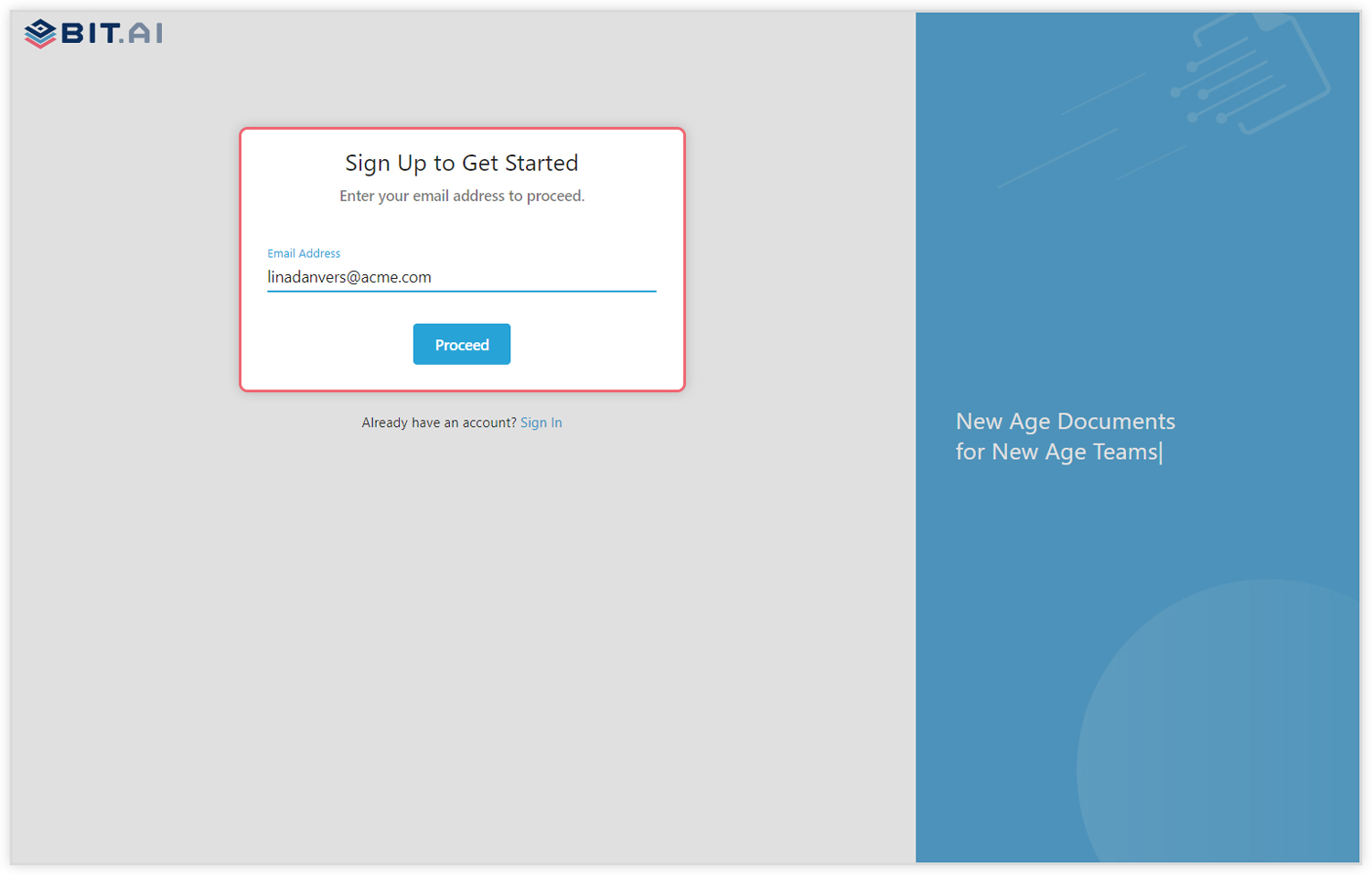 Step 2: Create a Workspace
Workspaces are where the work gets done. Click on the 'Create Workspace' button on the right. A popup will show up prompting you to add a name for your new workspace.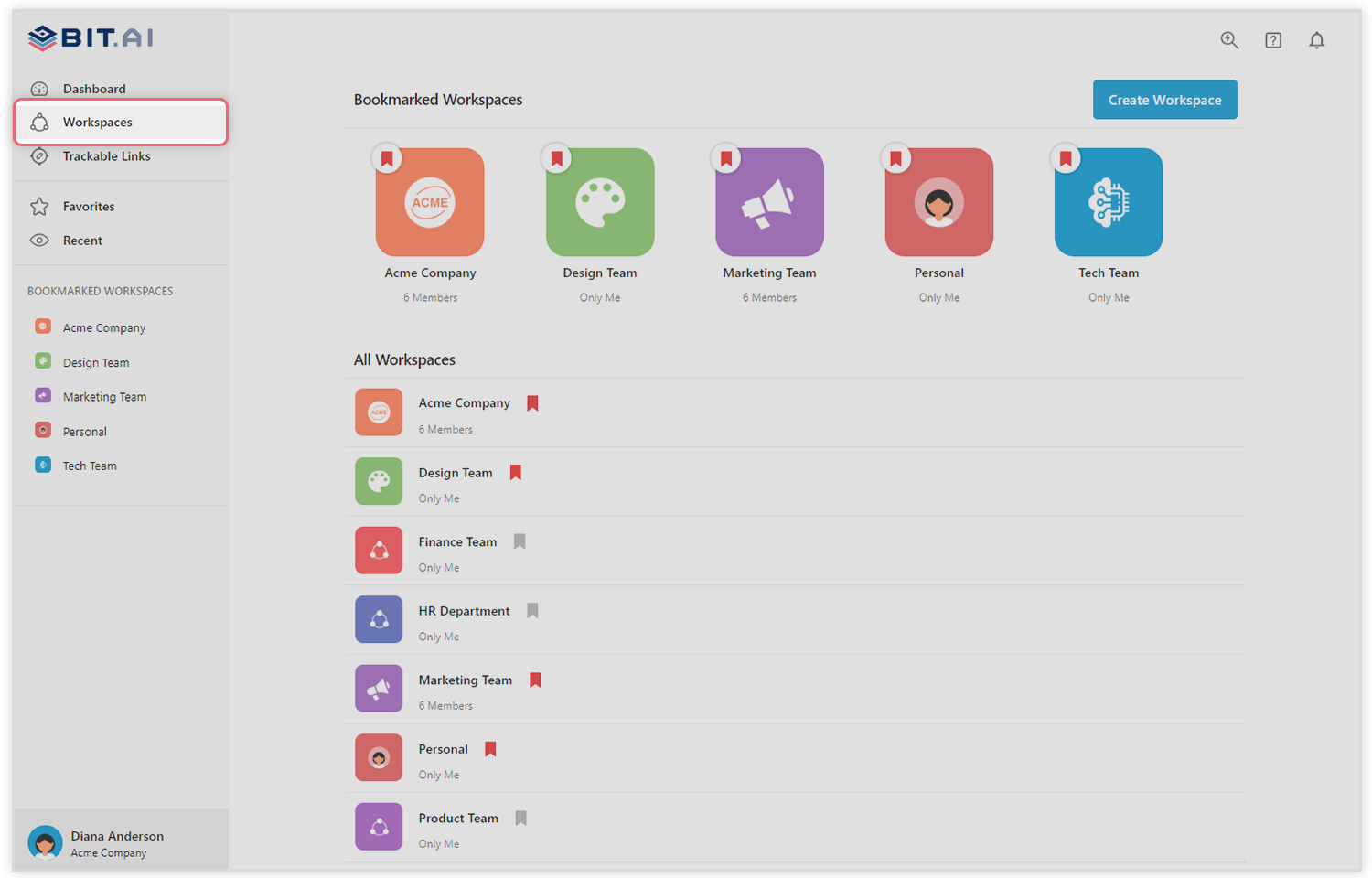 You can create a workspace around a team, department, large project, client, partner, etc. Inside each workspace, you can create an unlimited amount of Bit documents and access your content library (storage area for all of your digital assets – web links, files, cloud files, rich embeds, etc.).
Step 3: Add Team Members
Bit allows your team members to collaborate in real-time and get work done. Collaboration starts at the workspace level.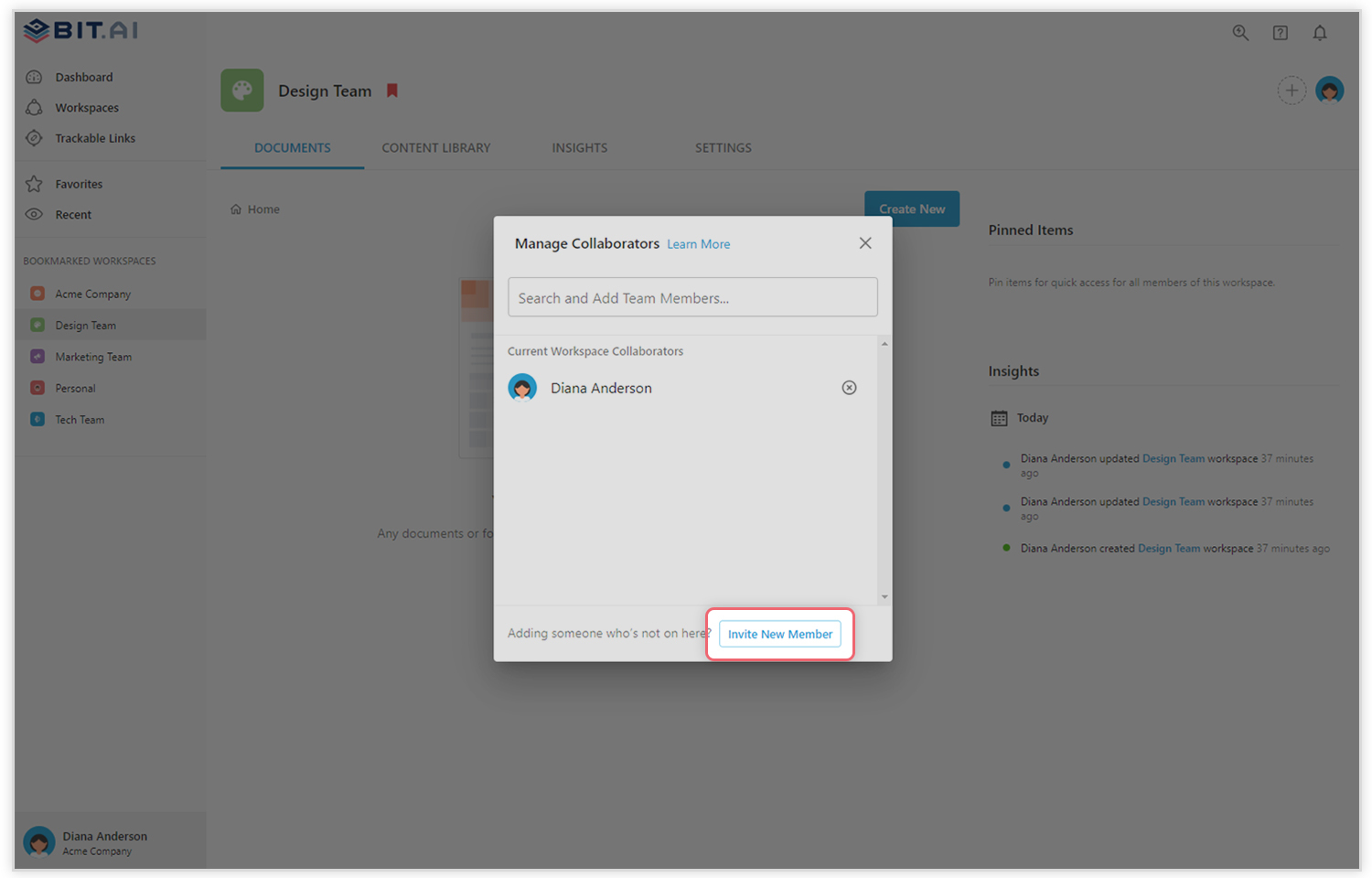 You create private workspaces by default. However, you can invite others to join you inside of a workspace and collaborate together with the knowledge, projects, documents, and content inside of the workspace.
Step 4: Create Your Desired Document
Once you are in the workspace, click on the 'Create New' button. Select 'From Template' in the dropdown. A pop up will display allowing you to select a template from the gallery.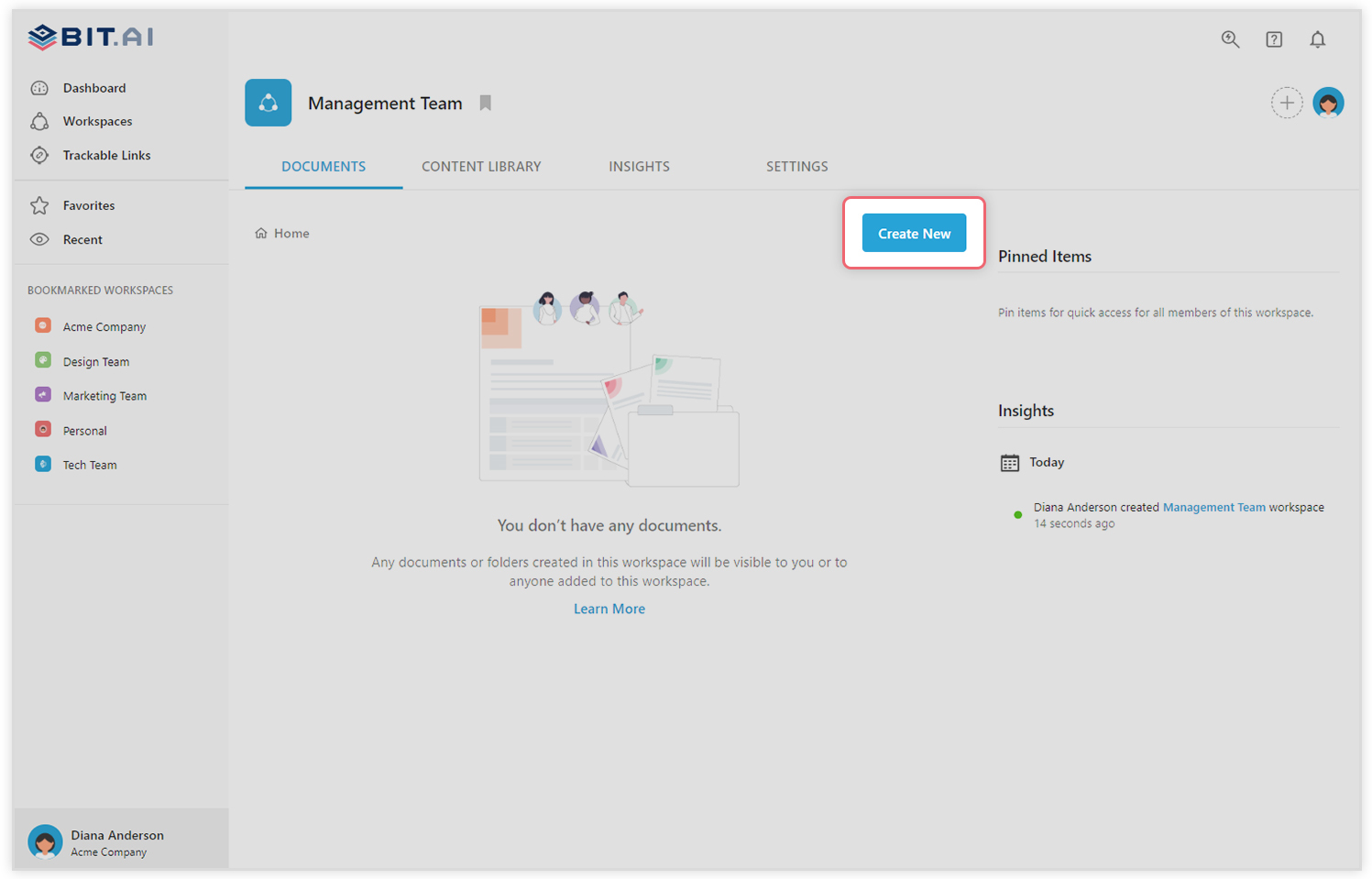 In the search box on the top left corner, you can search for the "UX research template". Once your desired template pops up, click on it and click on the "Use Template" button on the bottom right corner.
That's it! Your Ux research document is ready for use!
Get out there and do amazing UX research!
Creating a UX research plan is a crucial part of product, software, web, and mobile app development. When you and your team spend time on the process it has the ability to catapult your understanding of the end-user experience. Regardless of whether you pivot or fine-tune, the changes you make will have a direct impact on creating a product users need and enjoy.
There is only one thing left to do now and that is to take steps forward and do some amazing UX research. Once you have a clear plan in hand, you'll be ready to create amazing products and services to potential users and clients that matter most to your business.
Further reads: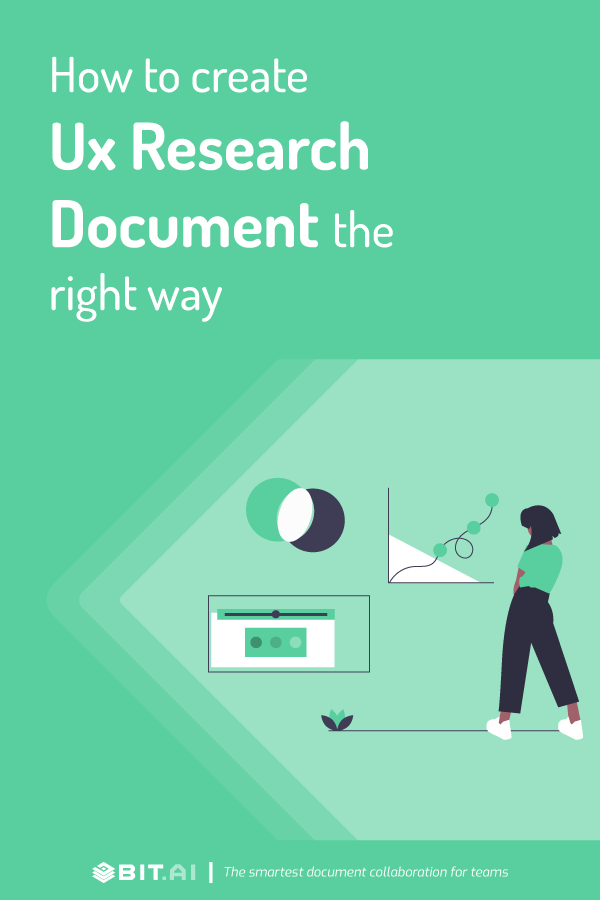 Related posts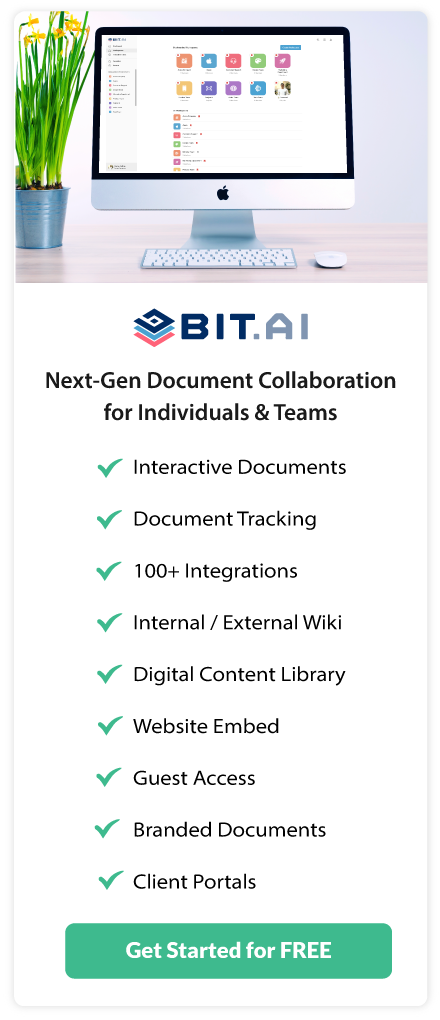 About Bit.ai
Bit.ai is the essential next-gen workplace and document collaboration platform. that helps teams share knowledge by connecting any type of digital content. With this intuitive, cloud-based solution, anyone can work visually and collaborate in real-time while creating internal notes, team projects, knowledge bases, client-facing content, and more.
The smartest online Google Docs and Word alternative, Bit.ai is used in over 100 countries by professionals everywhere, from IT teams creating internal documentation and knowledge bases, to sales and marketing teams sharing client materials and client portals.
👉👉Click Here to Check out Bit.ai.