For most of us, blogging is both love and war!
There are moments when you get inspired by just the thought of writing and creating content for an exceptional post that may look like magic! And there are other moments when passion sinks. You jump from one raw idea to another, just to get started with your blog and sway to the verge of giving up!
It happens to even the best writers. And, you have no choice but to pull through! According to Neil Patel, Blog posts are said to be No.1 assets for generating leads and engaging audience!
In fact, marketers who use blog posts as a part of their marketing strategy generate 67% more leads than those who don't.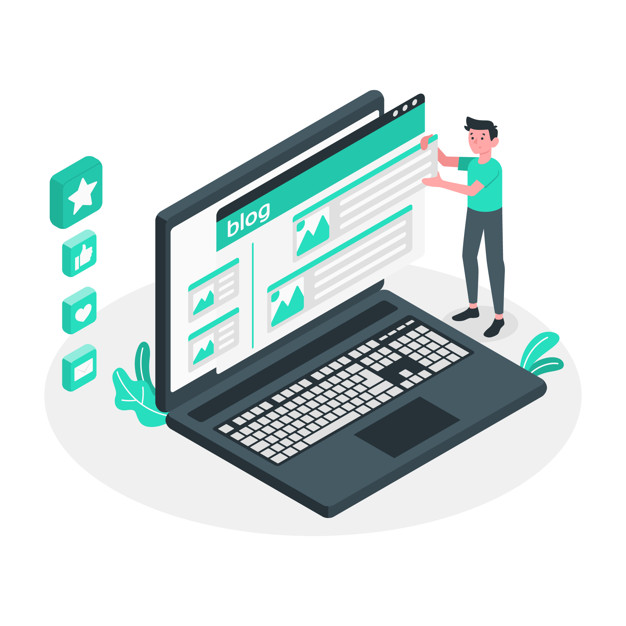 Without a blog, your SEO will fall! You will have nothing to market, no hold on your customers, and less space to put that call-to-action!
This is why we have put time and effort into creating an exceptional Blog Post Template with all the important components just for you! But before we dig into the template, it is important to understand what is a blog post, and why do we need one!
Let's get to it.
What is a Blog Post?
A blog post is an online article that is published to a smaller publication. It's written around a certain topic to provide information or a solution to a problem.
Why are Blog Posts Important?
‍Blog posts are an important way for websites to write articles around their niches. Often they have subscribers sign up for blog updates and to get notified when a new blog post is published.
According to a marketing report by HubSpot, almost 80% of organizations that use blogging as a part of their marketing strategy reported acquiring leads through their blogging efforts.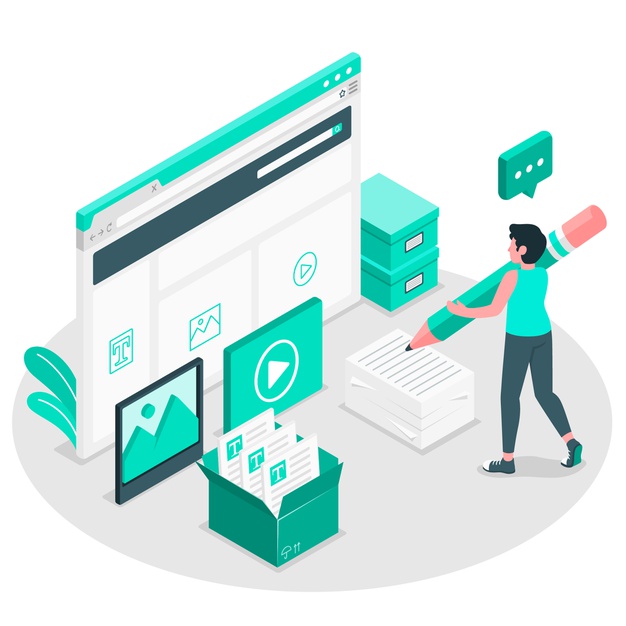 Blogs connect People To Your Brand- Brand awareness is an important element of marketing and blog posts are a great way to show your customers- everything that your business has to offer. Blogging will give these customers a lucid sense of business character, corporate standards, vision, and the personality of your company
Blogs connect you to tribes- Tribes are no longer isolated groups but global connections of shared passions and interests. Blogs that are powered by online communities allow you to connect with these global tribes… in real-time and provides insights that can accelerate opportunity, learning process, and success.

Blogs refine your thoughts- Sitting down and refining your thoughts into structured paragraphs and sentences is an art. Framing those words into shape will offer clarity in life. Making it a practice every day, and magic will happen.
Read more: Content Creation Tools Every Marketer Needs in 2020
What You Should Include in Your Blog Post
Blog Post Title: The heading or title of your post. This is based on the topics you are writing on!
Written by: Your name or the name of the author.
Date: Publishing date of the post. The written date and publishing date can be different.
Introduction: Draw the reader into your blog post and get them to identify with a problem. Take time to elaborate on the problem. Let your readers know that you will be helping them fix this problem. Transition into the body where you'll show them how.
Body: Add a heading that helps your readers know they are getting into the main section of your blog post. List out steps, advice, processes, etc. Create subsections for each element. Transition into the conclusion.
Conclusion: Wrap up the blog post and provide key takeaways for your reader and a call-to-action.
Media: Once you are done with writing add some type of visual media like Gifs, Images, or videos to keep the post flowy and engaging!
Tips on writing the perfect blog post
Here are the 5 golden tips on how to write a blockbuster blog post: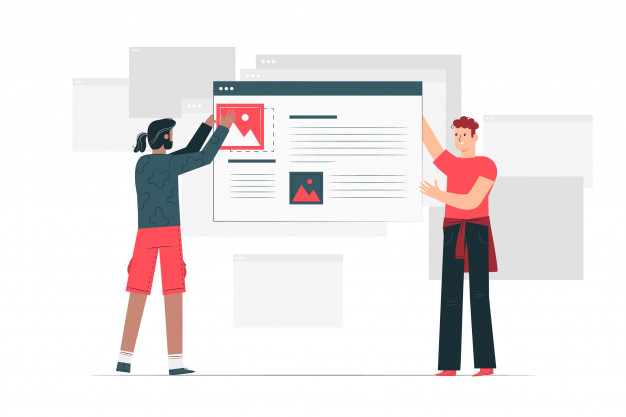 Step 1: Map down your blog post by choosing a topic, conducting research, creating an outline, and checking the facts.
Step 2: Build a headline or title that is both informative and will capture readers' attention.
Step 3: Write your post in layman's language, which is easy to read and flows seamlessly by writing a draft in a single session or gradually moving from word to word.
Step 4: Use images to empower your post, improve its transition, add humor, and be descriptive about complex topics
Step 5: Read your post aloud to check the flow, make sure to avoid repetition, have someone else read it to provide feedback, keep paragraphs and sentences short, don't be afraid to cut out the text, and finally make the edits.
Read more: 10 Best Apps For Writing A Book
Creating a well-defined Blog post the Right Way with Bit
For this type of dynamic writing that a blog requires, you need a tool that integrates all the writing elements under one single roof and basic text-editors from the past just won't work anymore! That's where Bit comes in.
Bit.ai is new-age documentation and collaboration tool that allows writers to store, track, share and manage all information and text in one place. It's the perfect tool to manage and process multi-dimensional writing into a blog post.

Apart from writing a post, one can create everyday documents like case studies, white papers, content calendars, sales decks, thesis, and much more!
It also has an amazing UI that's easy to understand by a new user, making documentation easier. The user experience is phenomenal too as everything is easily organized in workspaces, folders, and content libraries. No matter, if you want to write a blog or an ebook for your website, Bit's amazing knowledge management capabilities, help arrange your information easily.

All-in-all, Bit is a must-have writing tool for bloggers and writers!
Still not sure how Bit can help you write an impressive blog post for your website? Let's see some more of Bit's awesome capabilities!
Collaborate in real-time– Multiple people can simultaneously collaborate on a Bit smart document in real-time. Suggest edits, work collectively and ask questions with real-time mentions, and comments.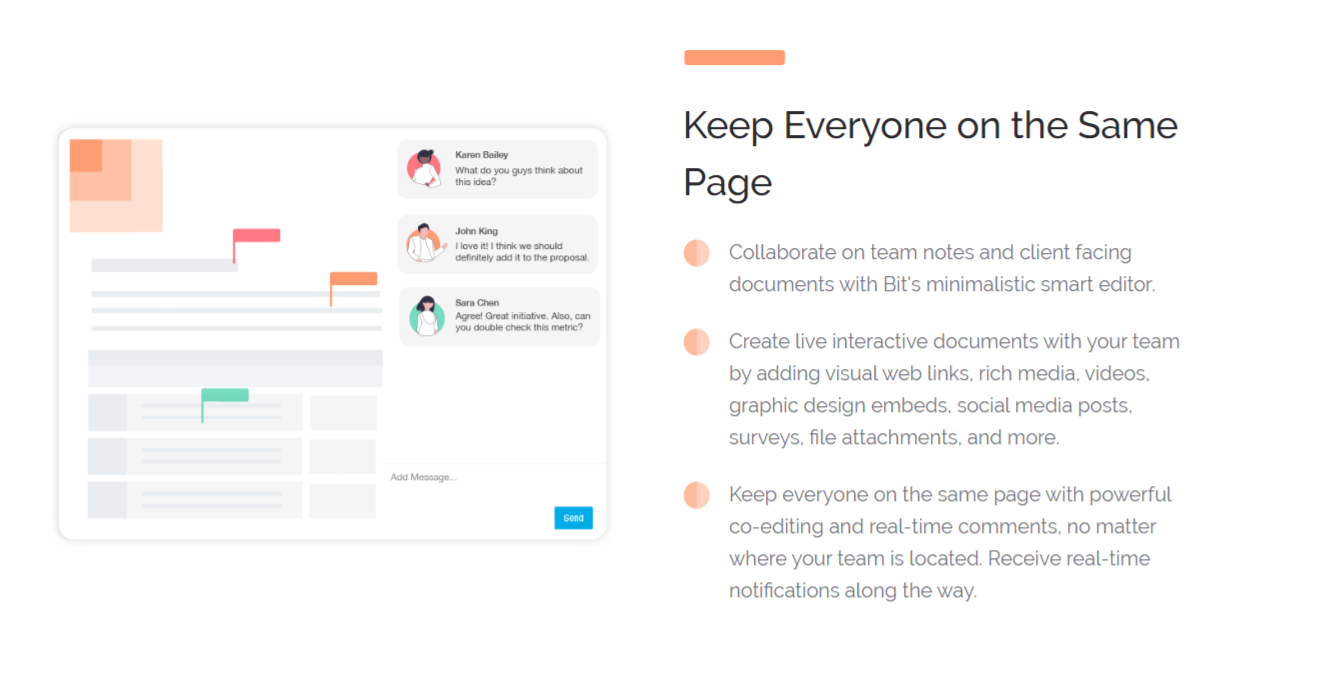 Minimalistic Editor – Bit's editor allows you to focus on writing and the work you're implementing, without any distractions. The platform interface is easy to understand, making it easy for new visitors to get onboard quickly.
Distraction-free and quick documentation- The best part is Bit's support for Markdown which allows developers to quickly create and format text without any distractions. Once you are done creating your document, you can easily export it as PDFs, Word files, Markdown, and much more. Markdown is supported by GitHub and other software development tools, making it easy to share the work you do inside of Bit with other platforms.
Multiple ways to share: Bit documents can be shared in a live state meaning that all changes that you make to the document will update in real-time. You can even embed Bit documents on any website or blog. Since Bit documents render and are responsive, any changes made to these documents will reflect live on the site!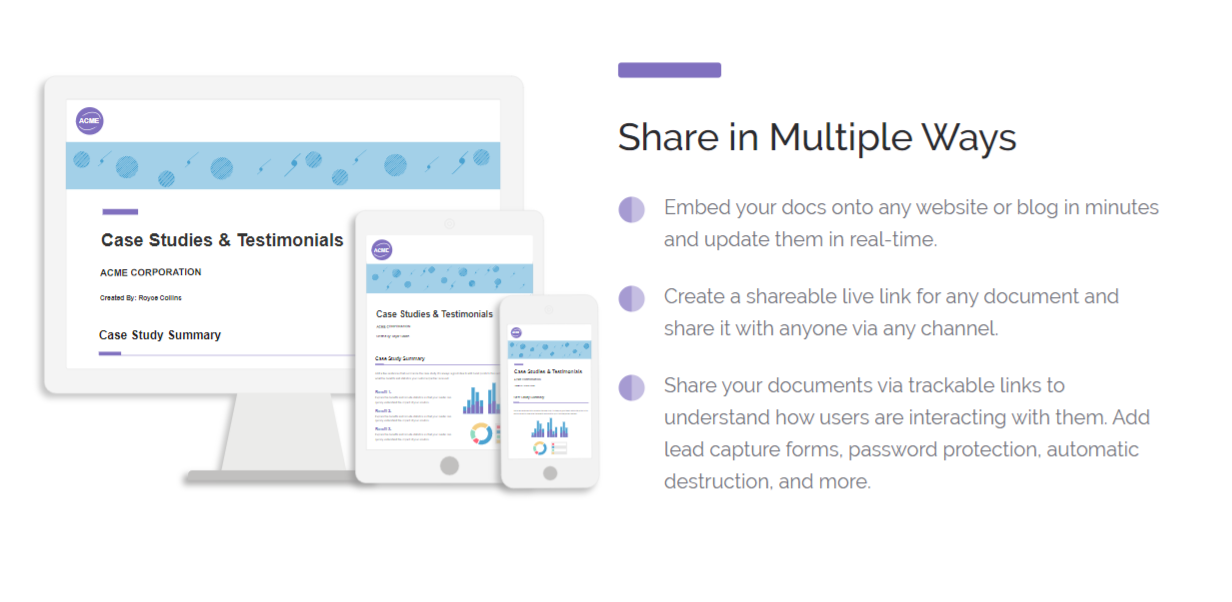 Automated table of contents – Bit also has an automated table of contents based on the headers you add to your document. This makes sure you can scroll to different sections of your document quickly as an employer, employee, and for your HR viewing the final published document!
Here are some of the man benefits of using Bit:
Interlink blog posts and other documents
Create fully responsive documents
Create private blog posts only visible to yourself or your team.
Track engagement on shared blog posts with clients, partners, etc.
Embed blog posts onto any website
Add a lead capture form readers have to fill out before accessing the blog post.
100+ rich media integrations
Smart search, which allows anyone to search and find any video, images, documents, etc. quickly.
Now, that you have learned everything about a blog post and how to write one, feel free to check out Bit's amazing Thesis template to make your event a big hit!
To make the process of crafting a Blog Post easier and fun, we have created a ready-made template for you! Check it out below: 

How to use a Blog Post Template with Bit
The process of creating a blog post on Bit is insanely easy! Just follow these four simple steps to create a thesis report document quickly:
Step 1: Create a Bit Account
Go the home page of Bit.ai and click on Get Started for Free or Sign Up to get started. Enter your email address to sign up. Once in, you can create your personal profile.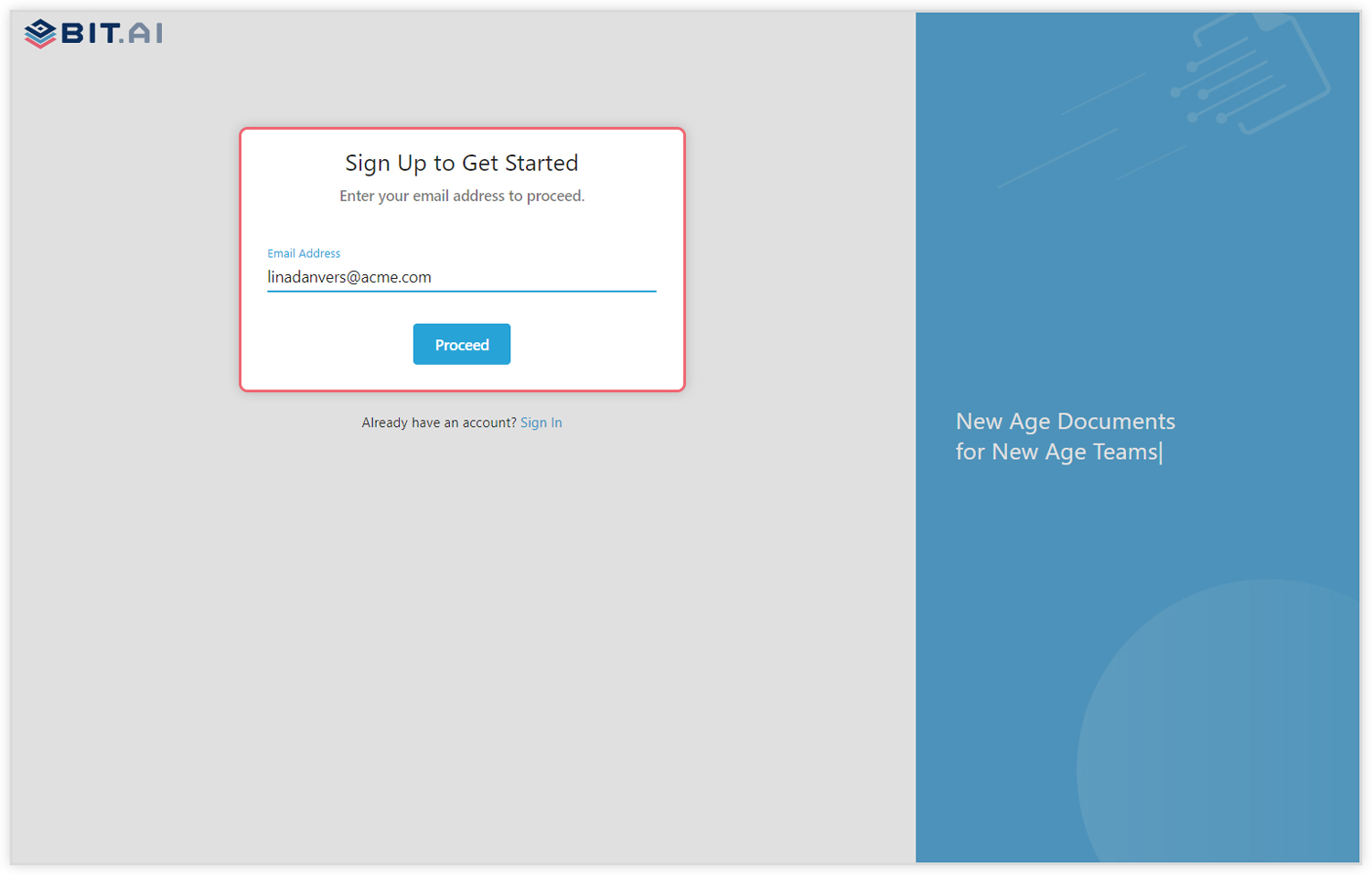 Step 2: Create a Workspace
Workspaces are where the work gets done. Click on the 'Create Workspace' button on the right. A popup will show up prompting you to add a name for your new workspace.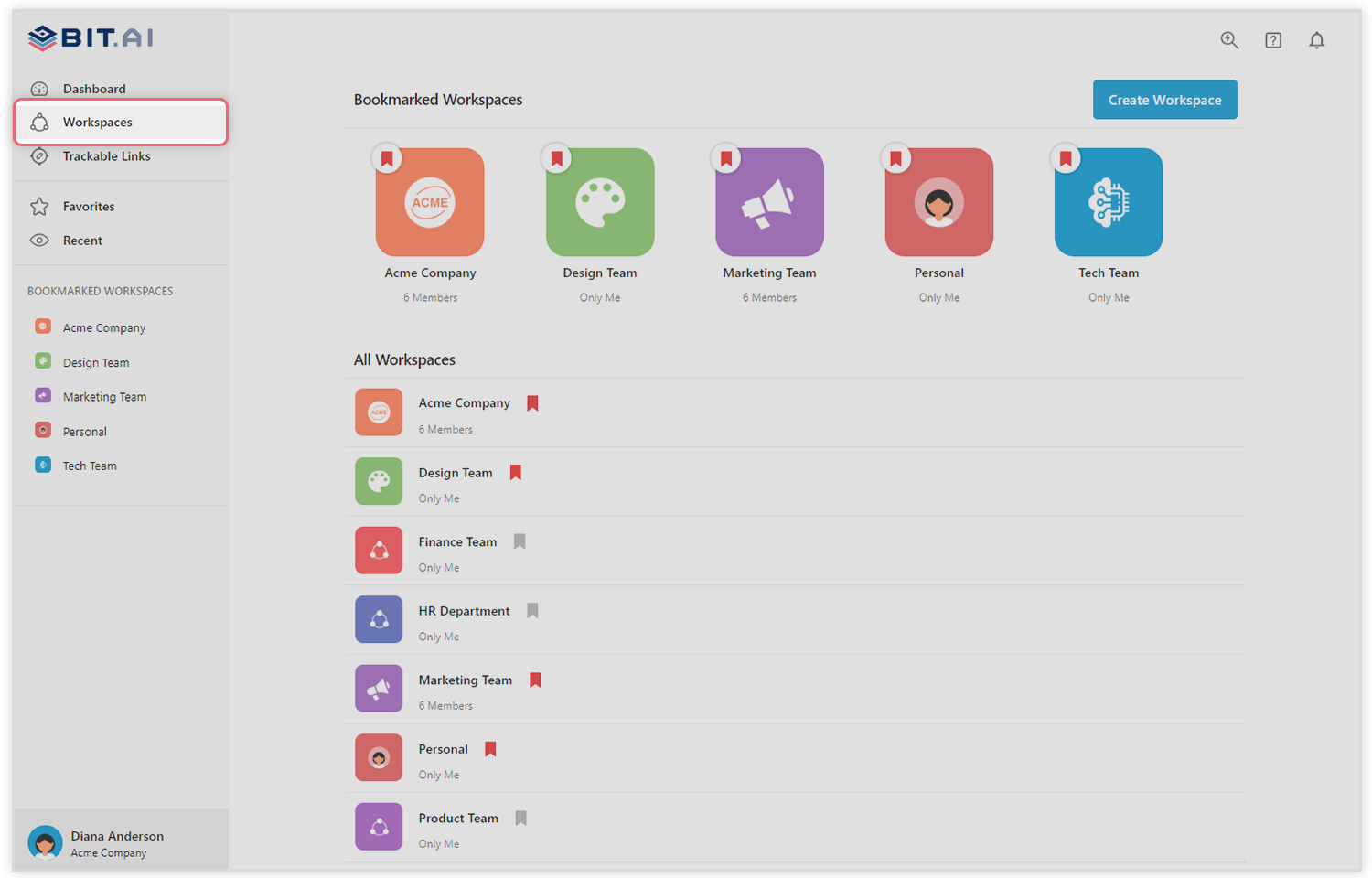 You can create a workspace around a team, department, large project, client, partner, etc. Inside each workspace, you can create an unlimited amount of Bit documents and access your content library (storage area for all of your digital assets – web links, files, cloud files, rich embeds, etc.).
Step 3: Add Team Members
Bit allows your team members to collaborate in real-time and get work done. Collaboration starts at the workspace level.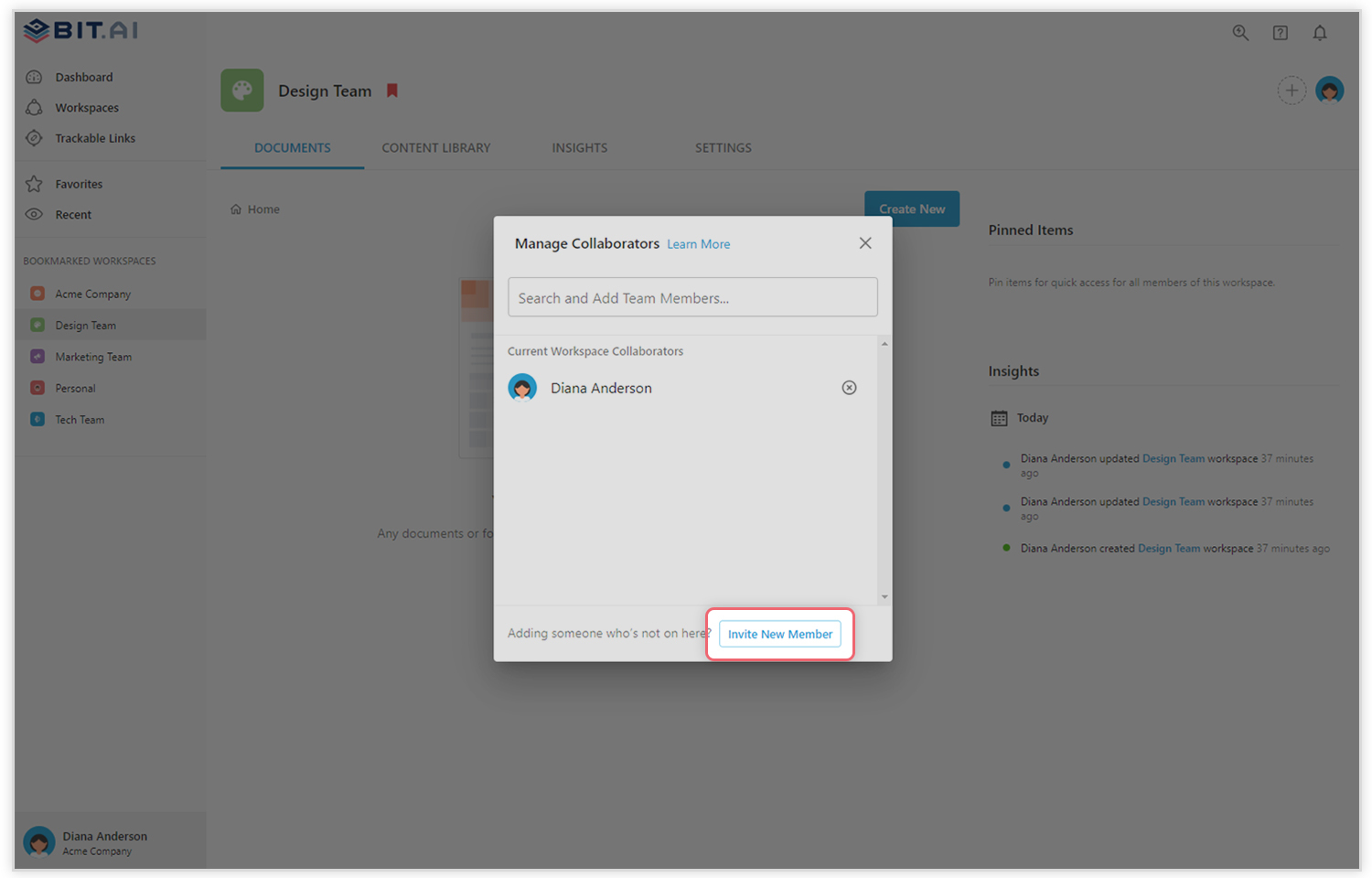 You create private workspaces by default. However, you can invite others to join you inside of a workspace and collaborate together with the knowledge, projects, documents, and content inside of the workspace.
Step 4: Create Your Desired Document
Once you are in the workspace, click on the 'Create New' button. Select 'From Template' in the dropdown. A pop up will display allowing you to select a template from the gallery.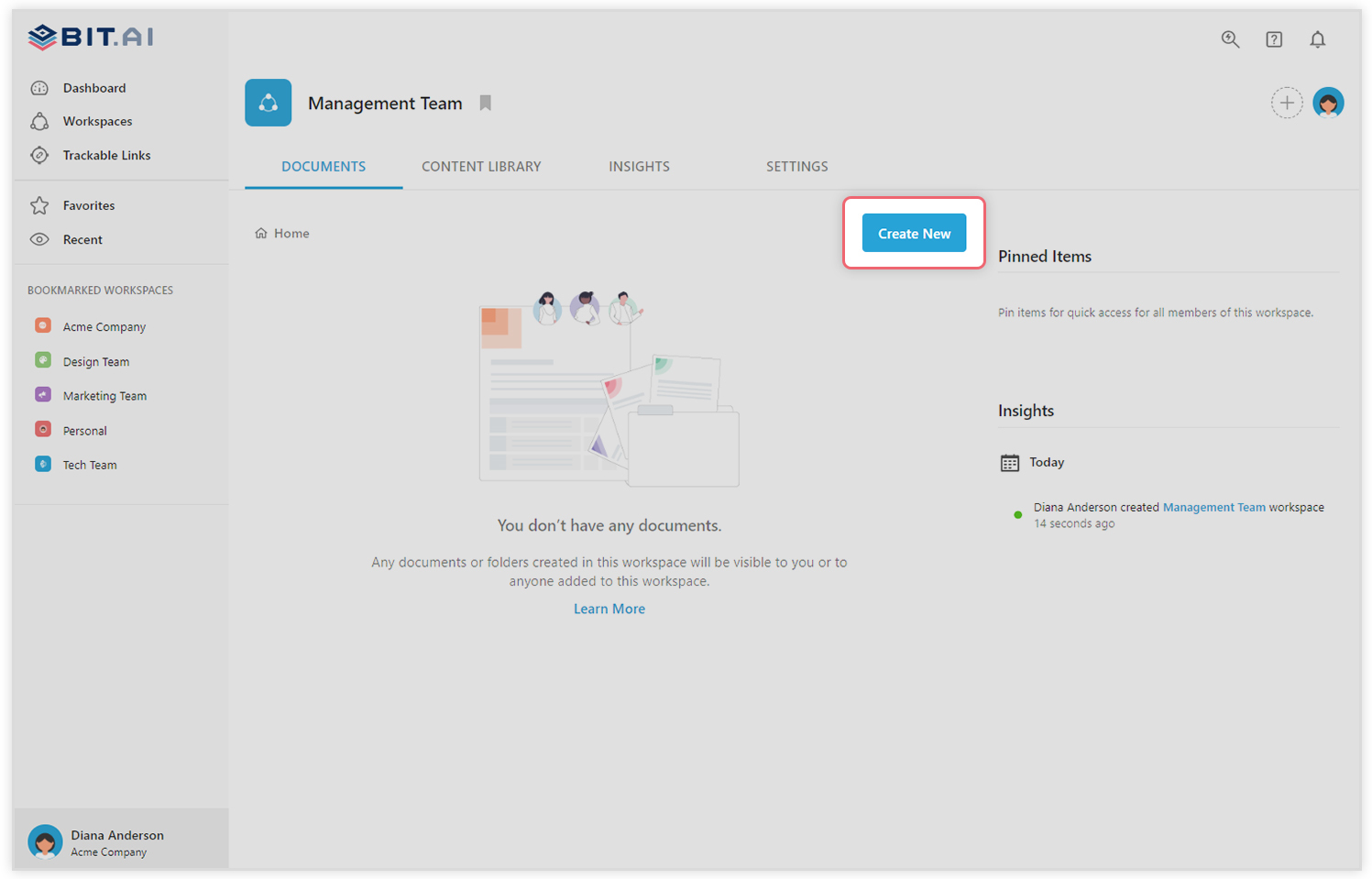 In the search box on the top left corner, you can search for "Blog post template". Once your desired template pops up, click on it and click on the "Use Template" button on the bottom right corner.
That's it! Your blog post document is ready for use!
🎥Watch this video to learn more👇
Go Write that Next Blog Post, now!
Writing a blog post is one of those jobs that seems easy until you have to do it. Luckily, it does get easier with patience and time, just keep writing and you'll be a pro blogger in no time.
If you want to continually grow your blog, you need to learn to blog on a consistent basis- Neil Patel
Just pick up that pen, settle down, and blog like a badass.
If there's anything about writing a blog post that we didn't cover, or if you have questions about our blog post template, let us know in the comments or tweet us @bit_docs.
Further reads: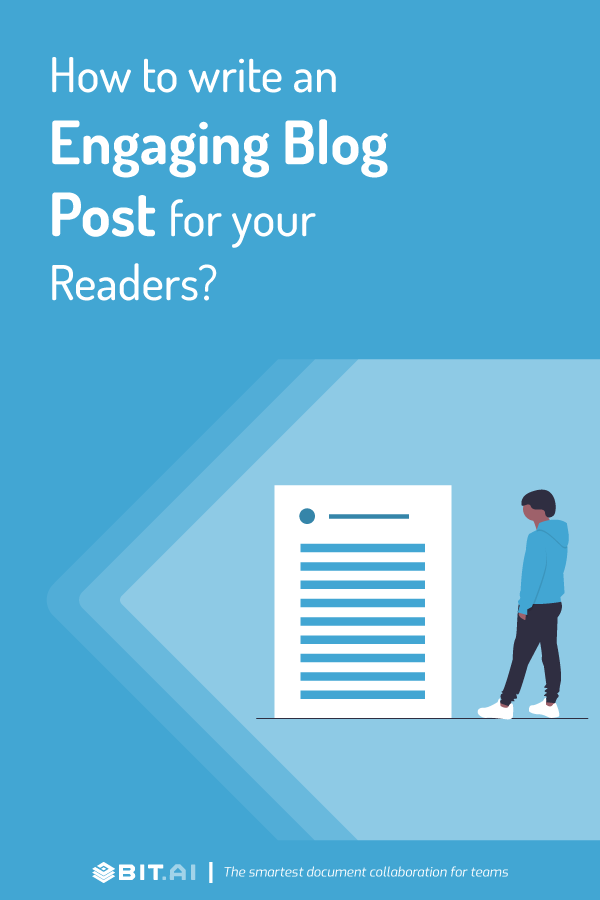 Related posts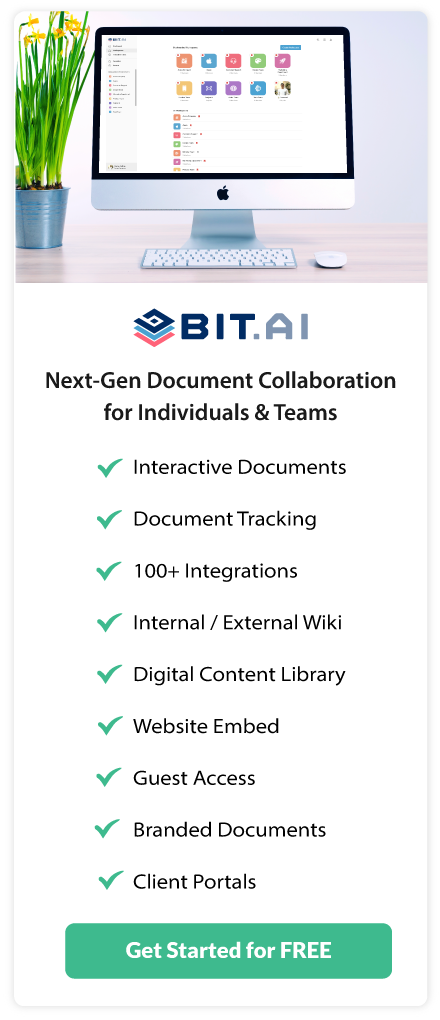 About Bit.ai
Bit.ai is the essential next-gen workplace and document collaboration platform. that helps teams share knowledge by connecting any type of digital content. With this intuitive, cloud-based solution, anyone can work visually and collaborate in real-time while creating internal notes, team projects, knowledge bases, client-facing content, and more.
The smartest online Google Docs and Word alternative, Bit.ai is used in over 100 countries by professionals everywhere, from IT teams creating internal documentation and knowledge bases, to sales and marketing teams sharing client materials and client portals.
👉👉Click Here to Check out Bit.ai.