There's no substitute for hard work. If you find yourself or your team tired, overworked or simply "not in the mood" to work, take a look at these hard work quotes from some of the greatest achievers of our time. You'll surely find yourself motivated and right back on the path to success!
"I've missed more than 9000 shots in my career. I've lost almost 300 games. 26 times, I've been trusted to take the game-winning shot and missed. I've failed over and over and over again in my life. And that is why I succeed." — Michael Jordan
Let me start off by asking you a simple question…
What do all successful people you have come across in your personal or professional lives have in common?
They all work super hard and don't stop until they achieve what they want.
As the renowned online marketer and entrepreneur Gary Vaynerchuk puts it, "There's not a single winner on Earth that took it easy." Winners know what it takes to be successful. They know you have to put in the hard work. 
There's isn't any "secret sauce." There are no shortcuts. There are no tactics. No strategies. No magic dust. There is and always has been, a single trait that trumps all- hard work.
If you want to lead a successful life, achieve your goals and feel amazing about yourself, hard work matters. However, establishing a solid work ethic requires patience, perseverance, determination, and most importantly…motivation.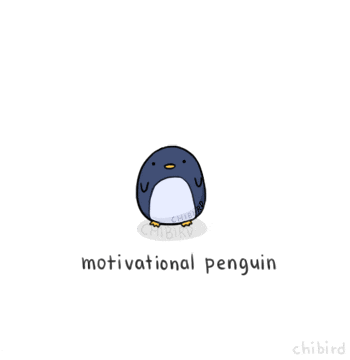 No matter if you just started your first job or are a veteran in your industry, everyone needs some freshly brewed motivation from time-to-time to remind them of their goals and help them stay on the path of success.
Achieve the impossible with Your hard work!
Working towards your goals and dreams can be challenging. This is why we have put together a list of 30 hard work quotes from some of the greatest achievers of our generation to get you motivated.
The path to success is always a bumpy one. Hopefully, these motivational hard work quotes will help you see the light at the end of the tunnel and make your dreams come true!
Hard Work Quotes To Inspire You And Your Team
Quote #1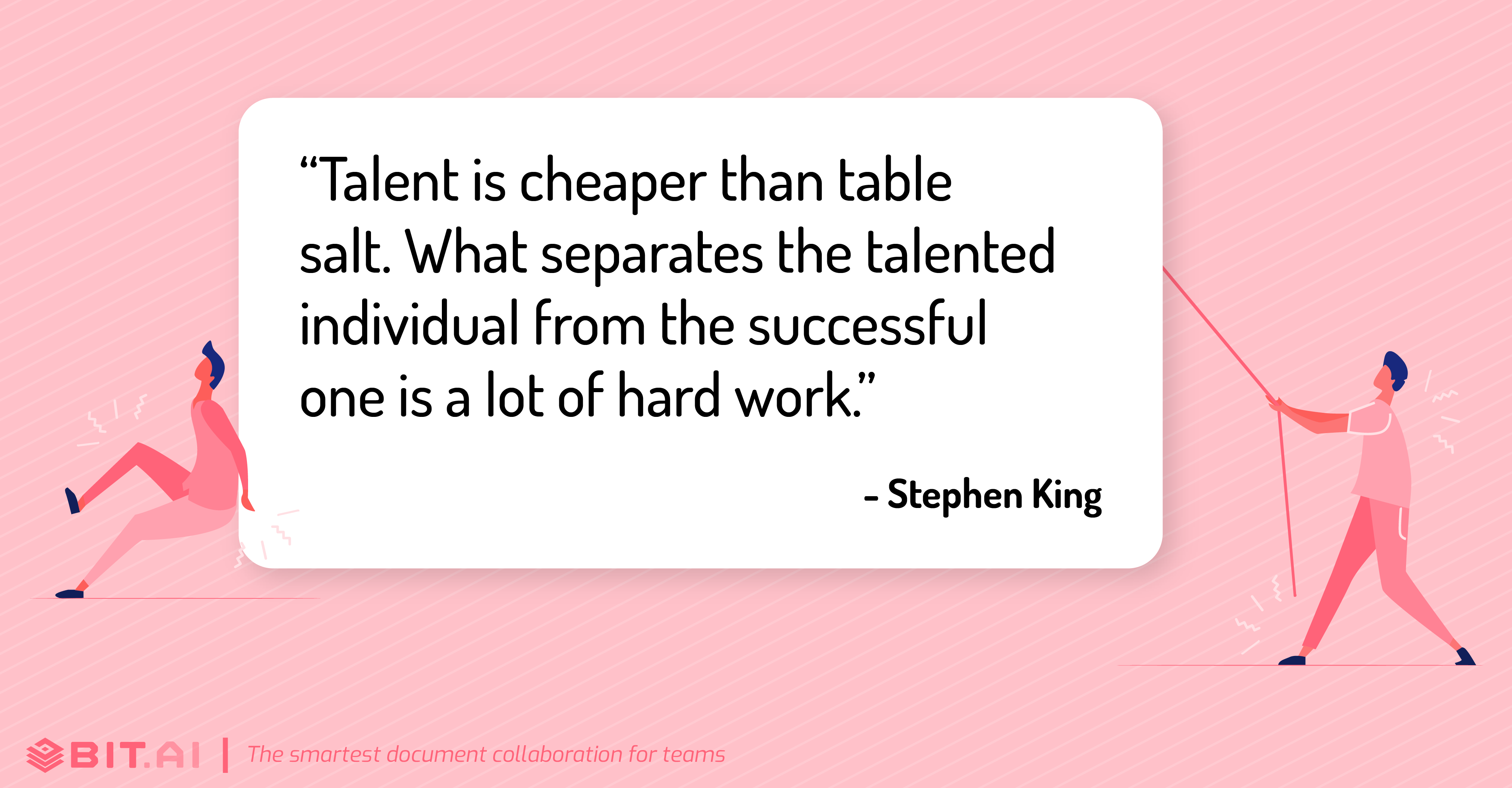 Quote #2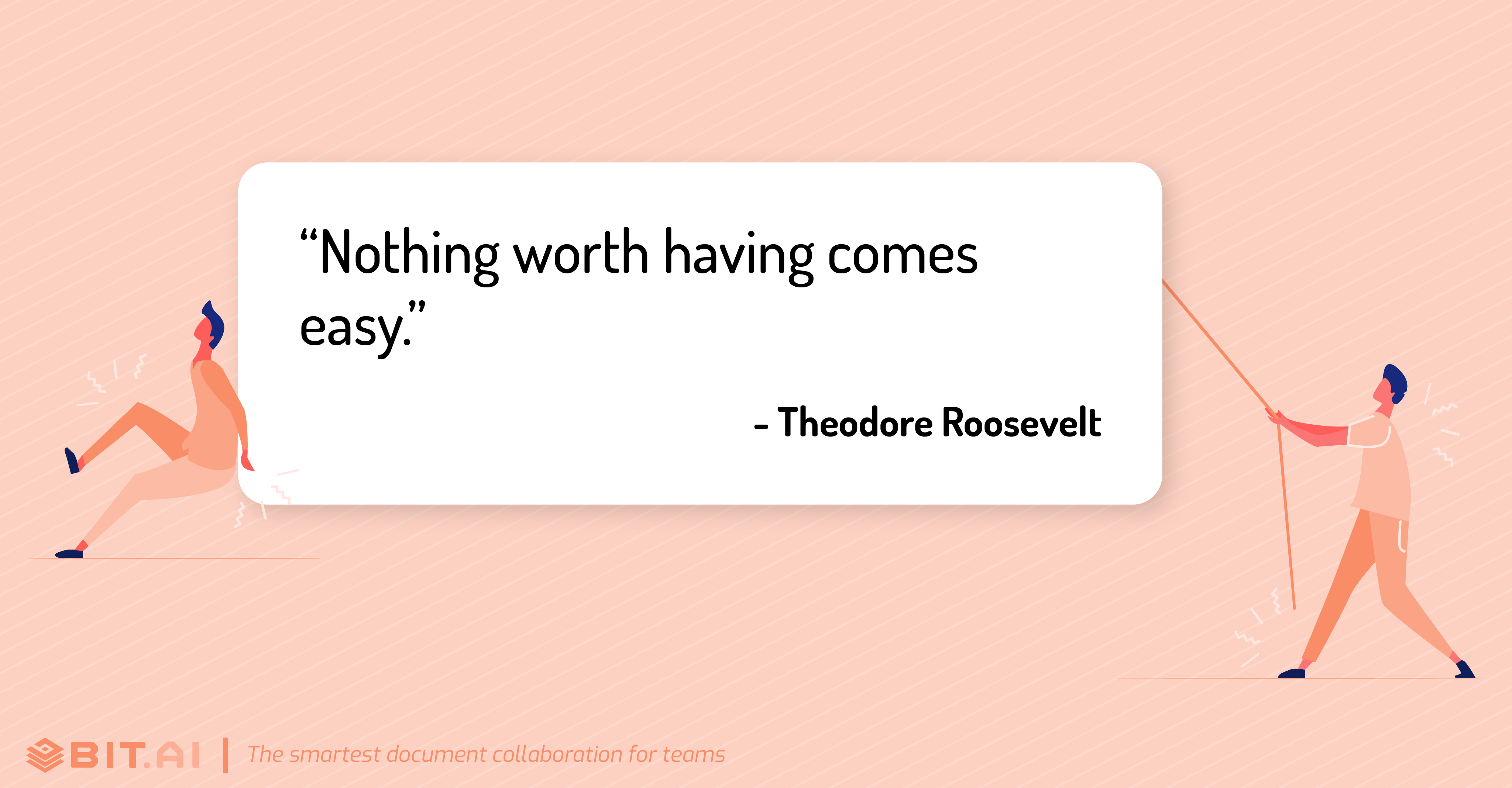 Quote #3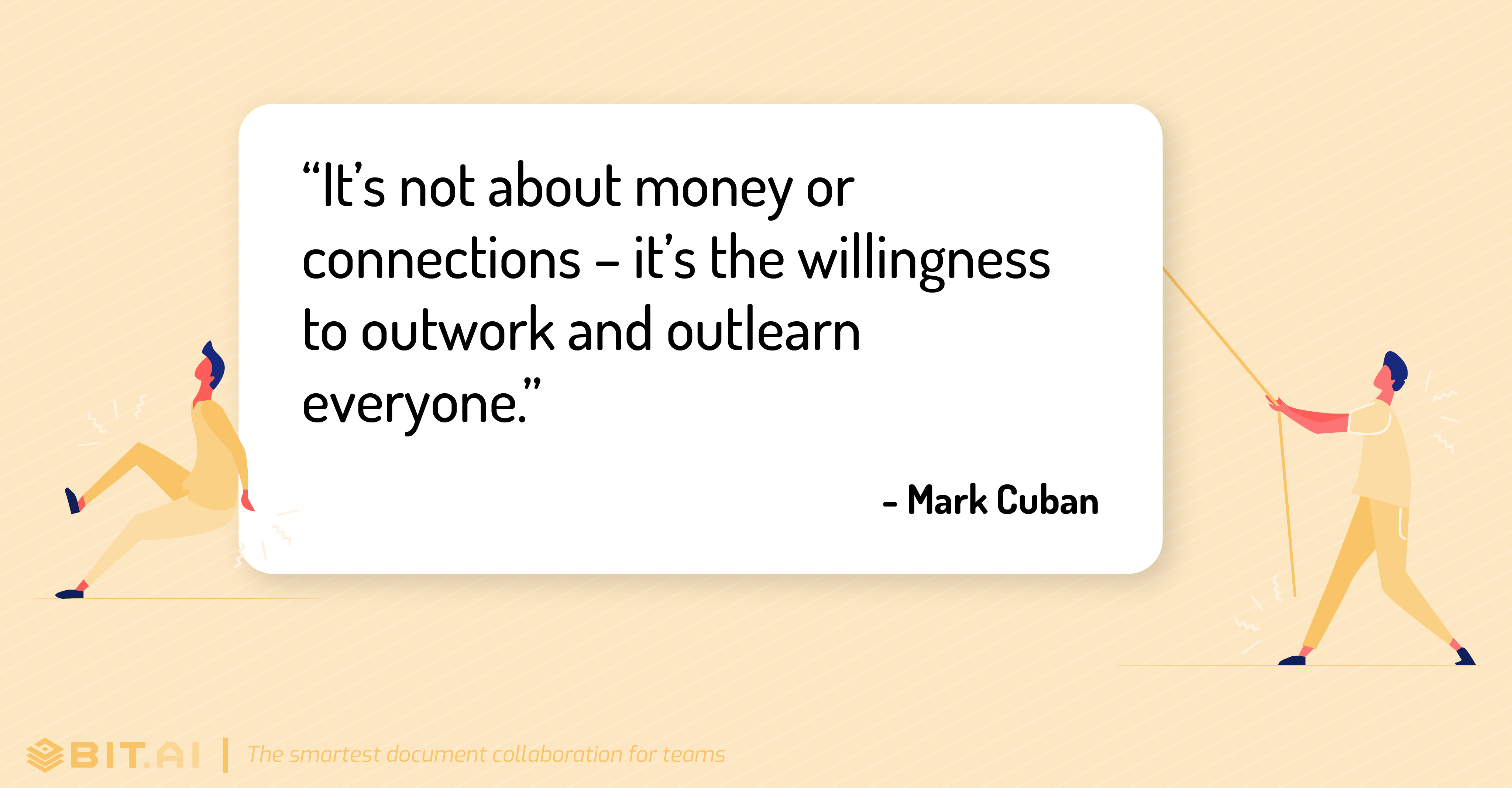 Quote #4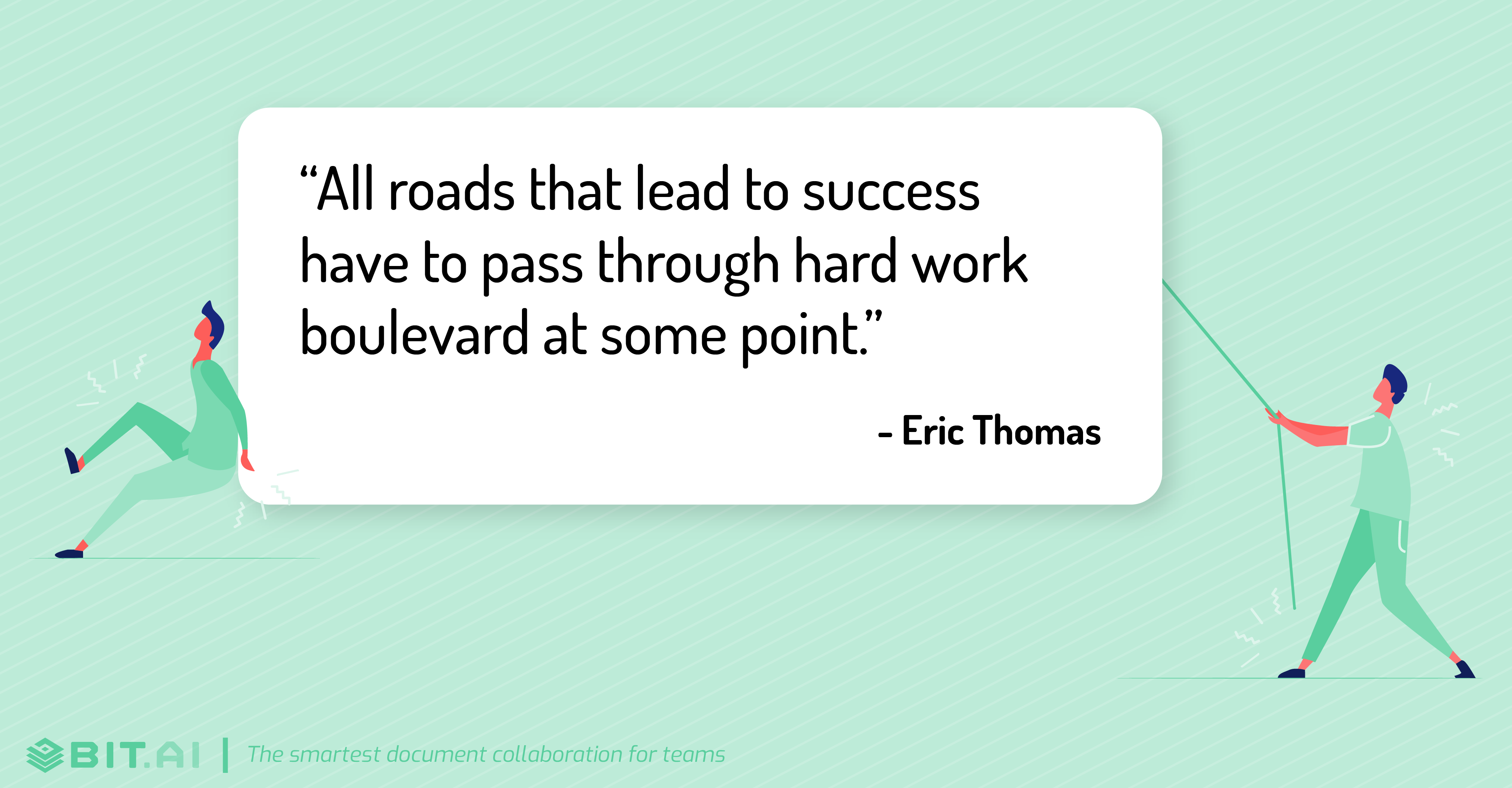 Quote #5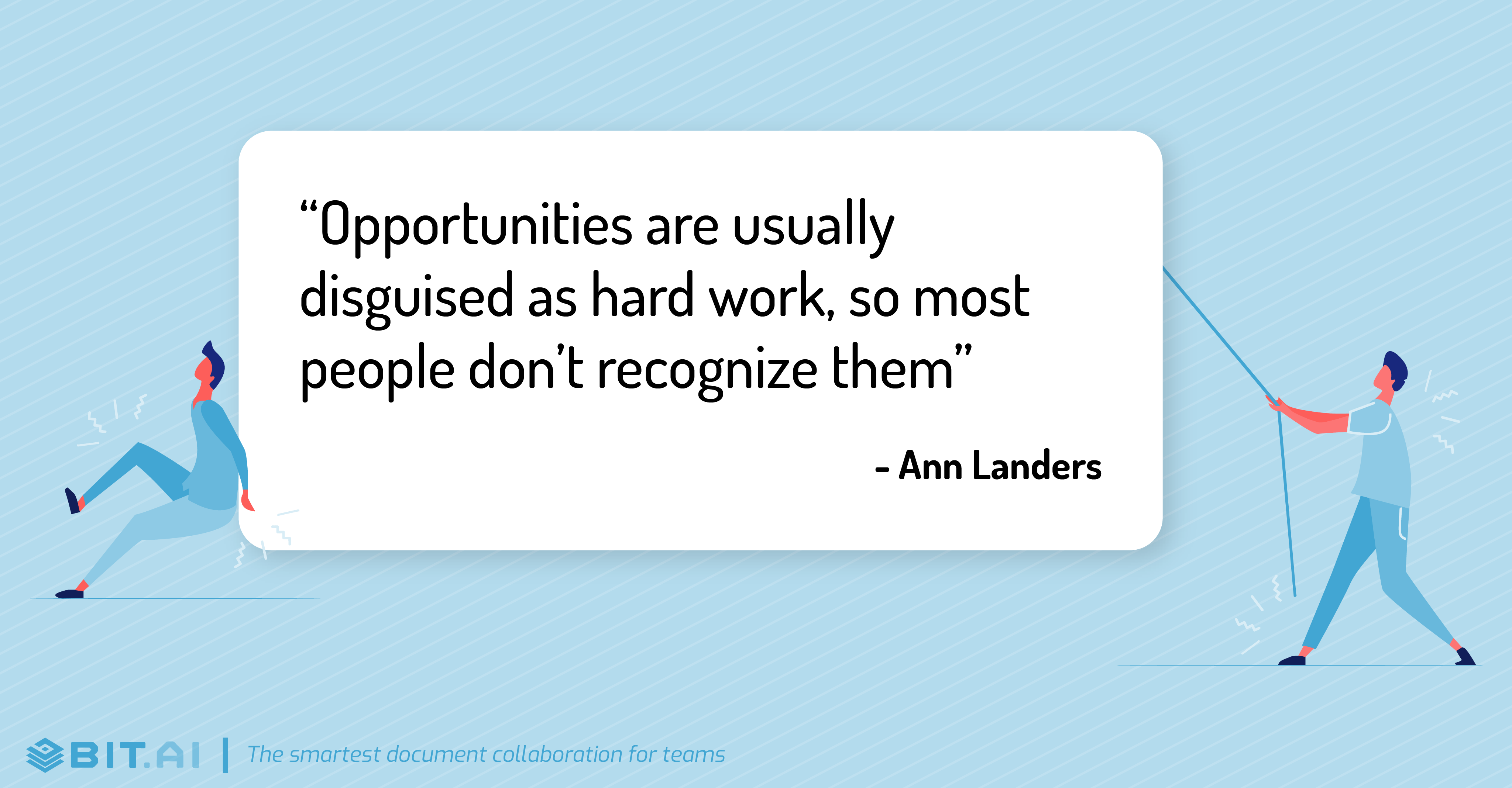 Quote #6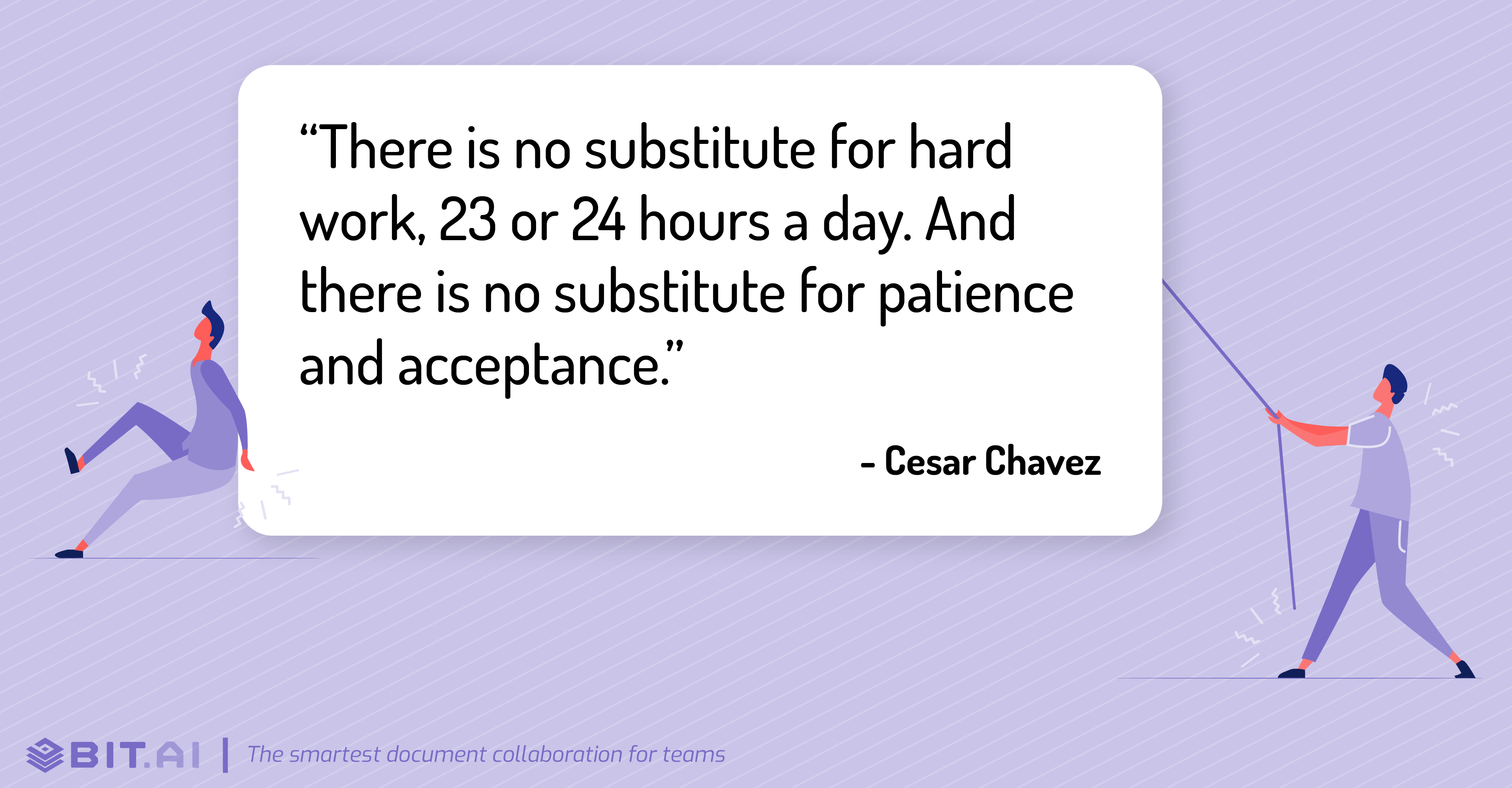 Quote #7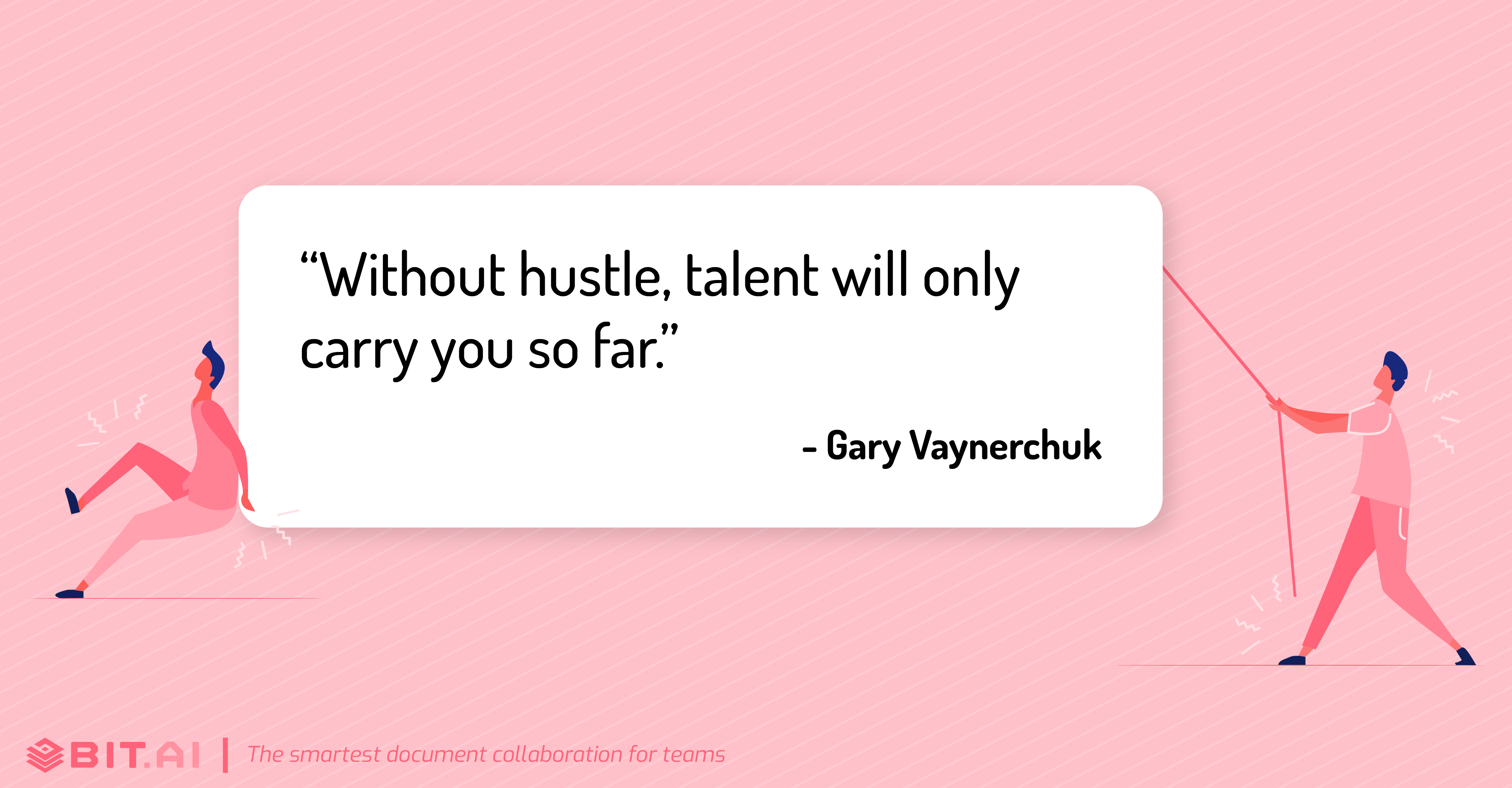 Quote #8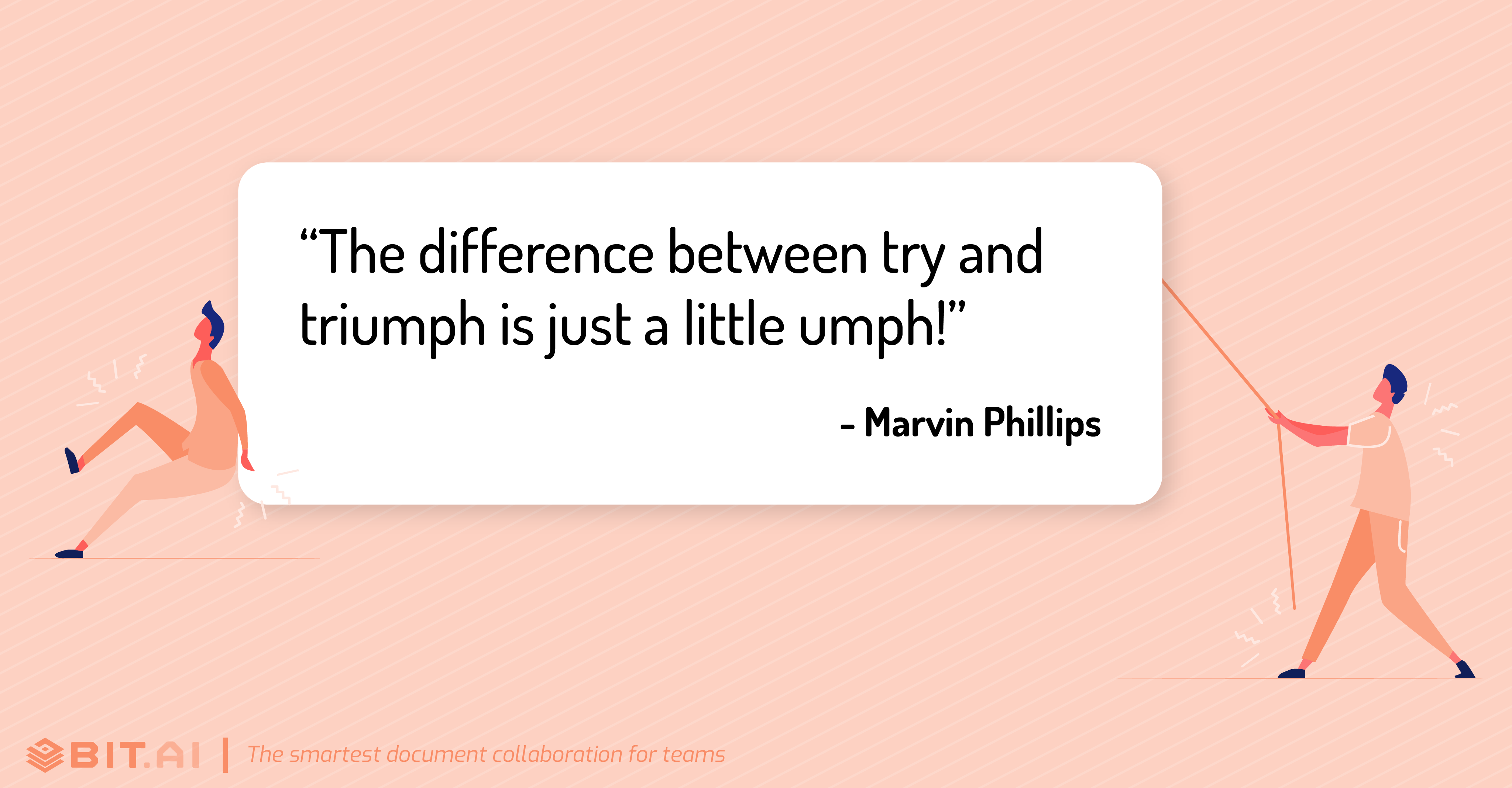 Quote #9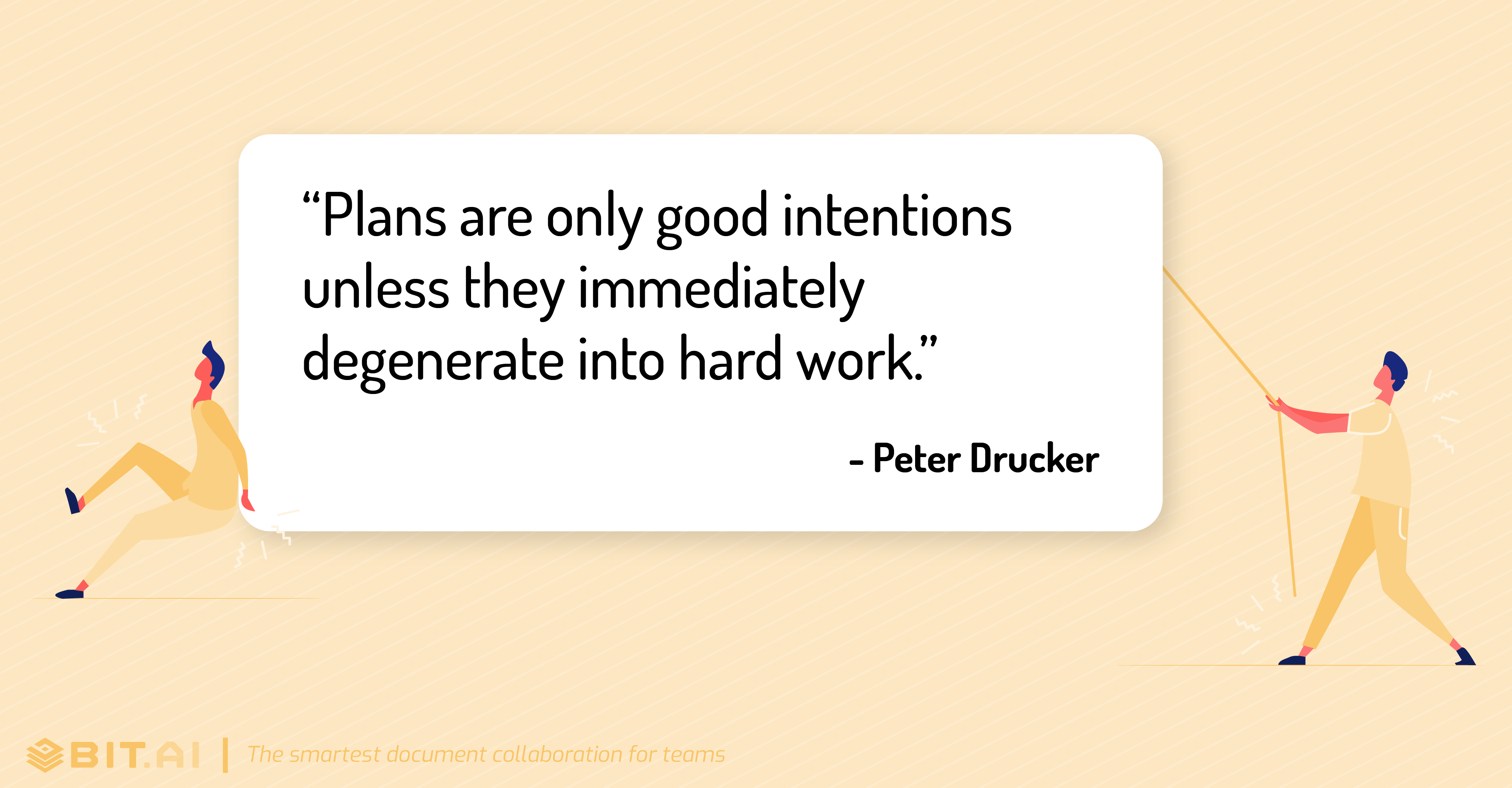 Quote #10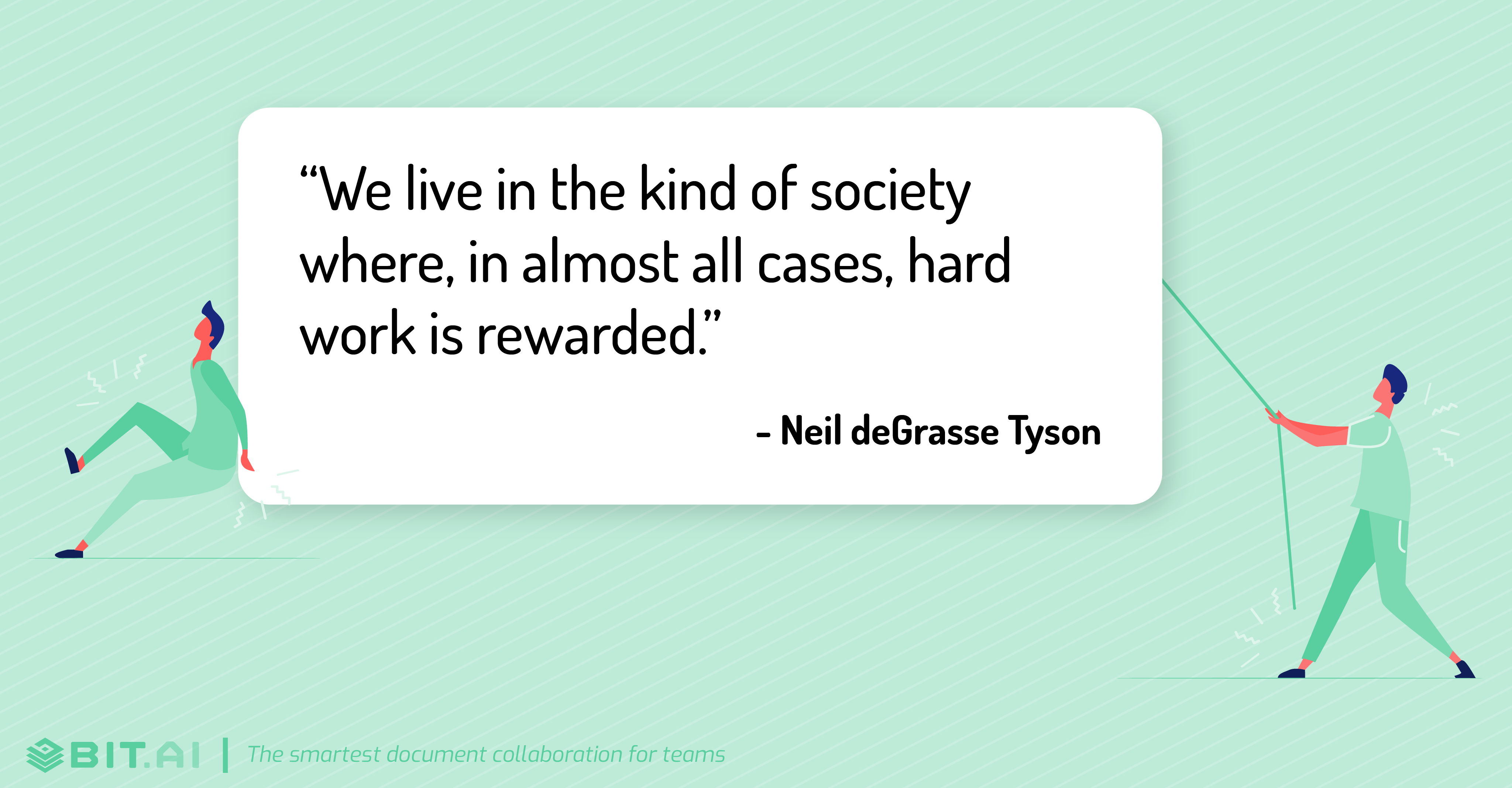 Quote #11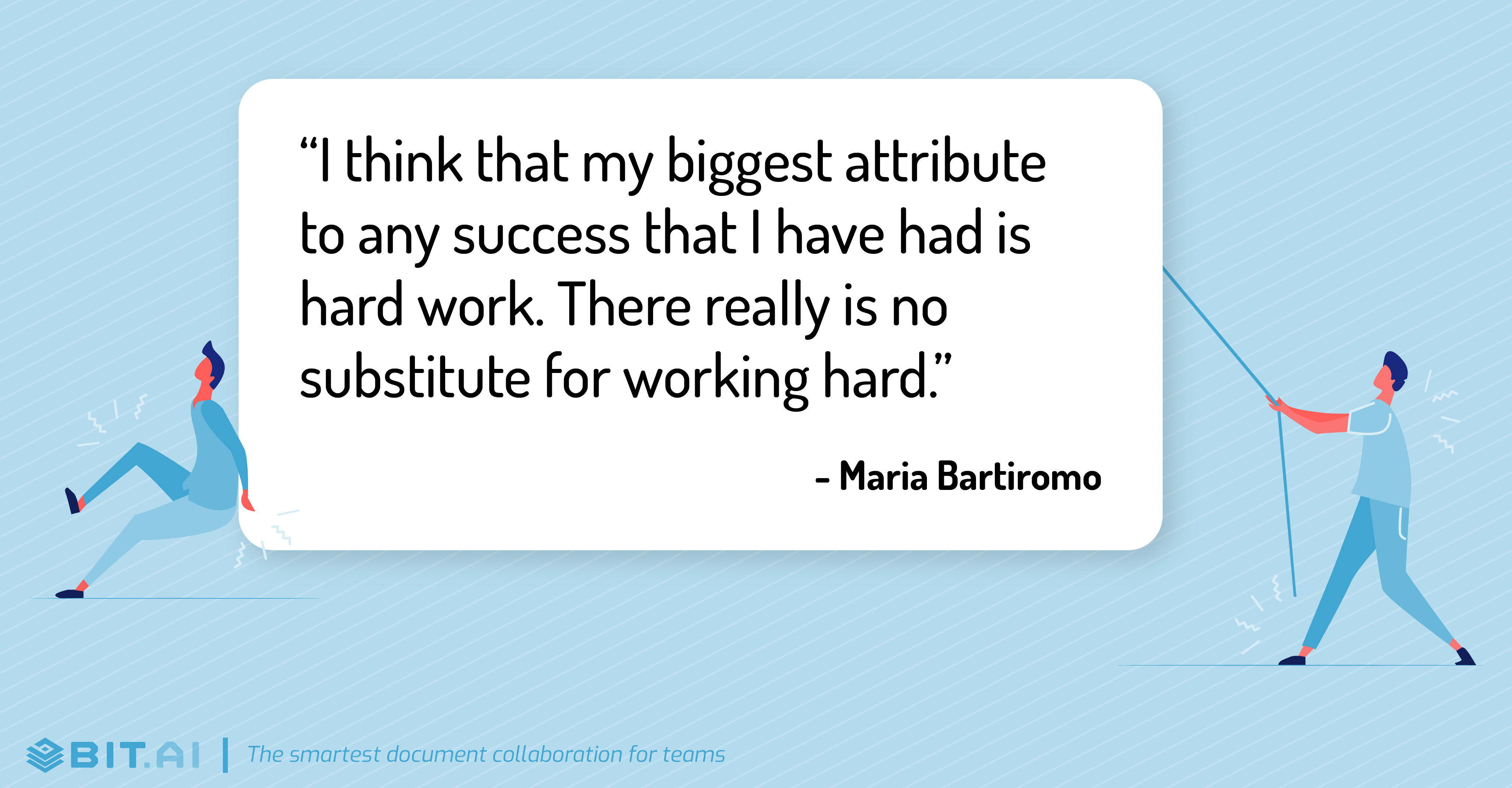 Quote #12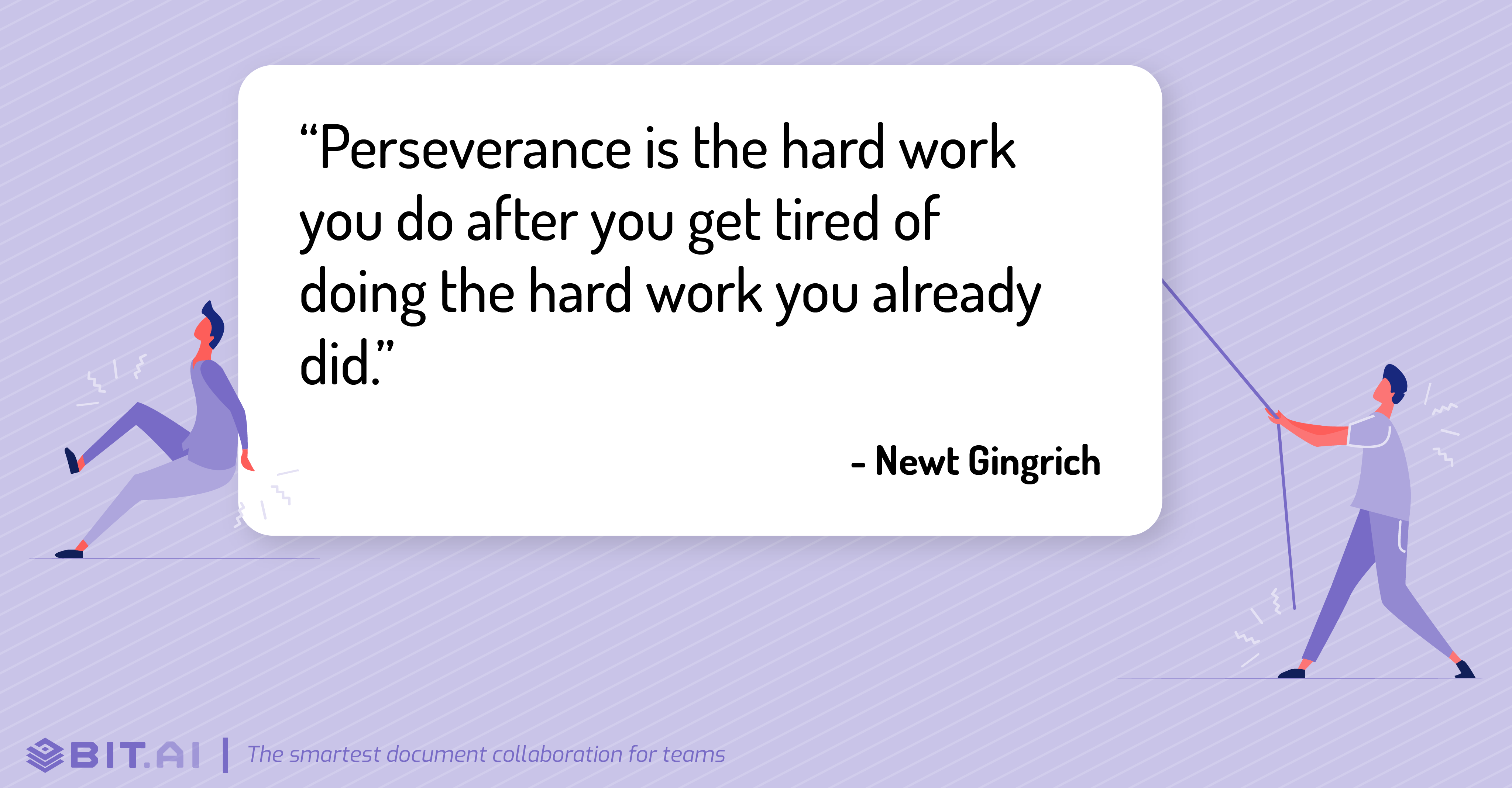 Quote #13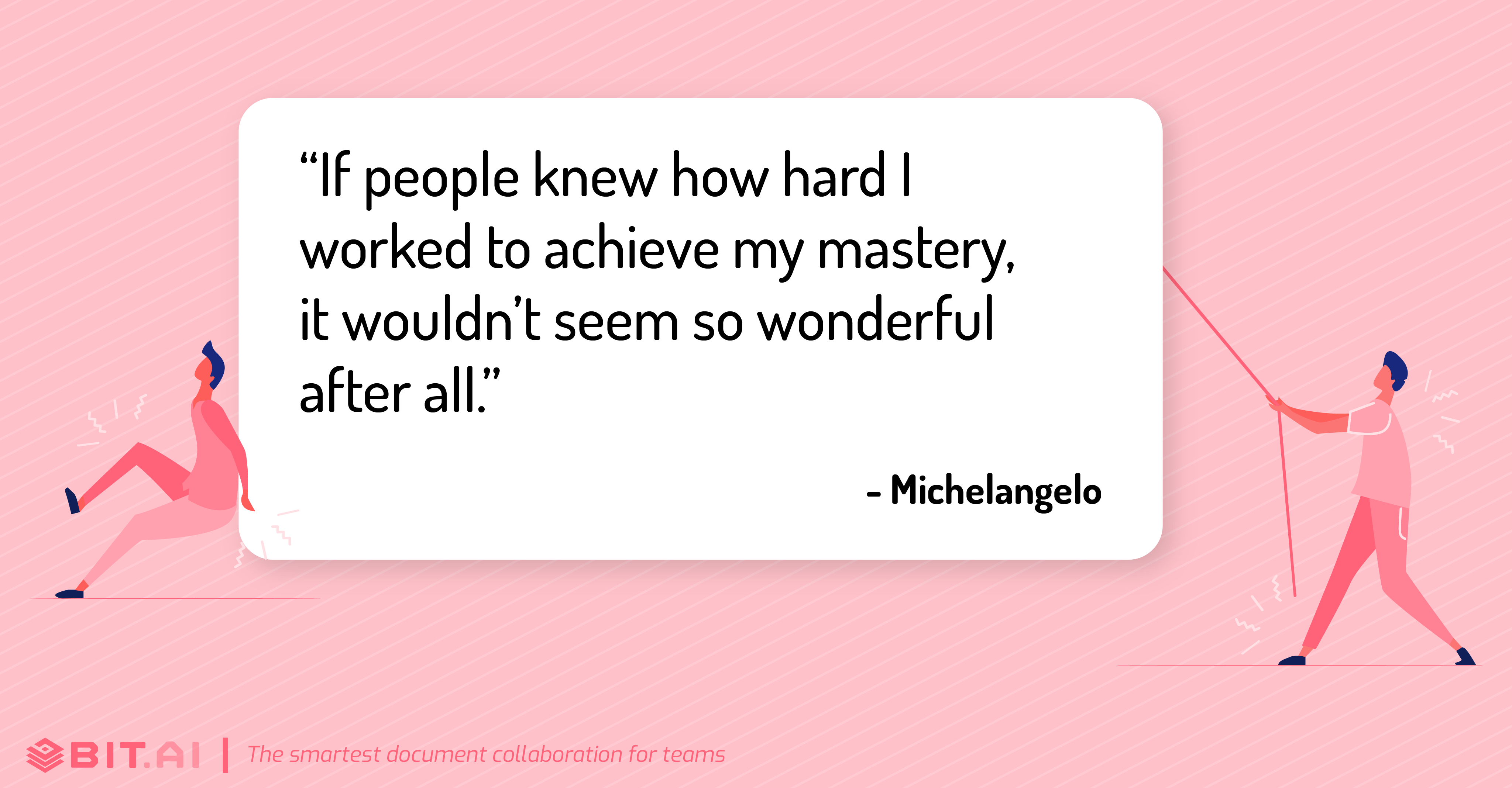 Quote #14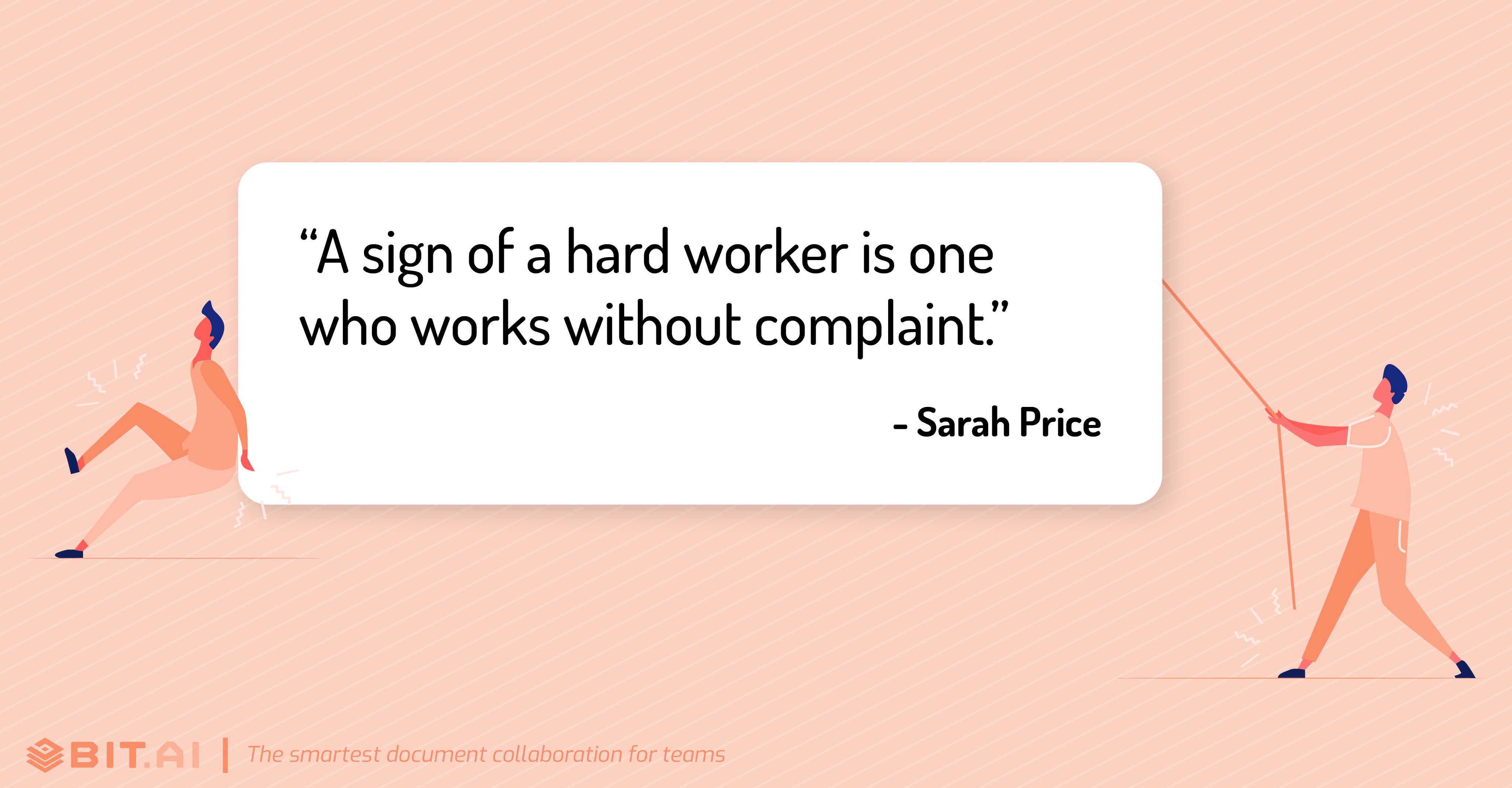 Quote #15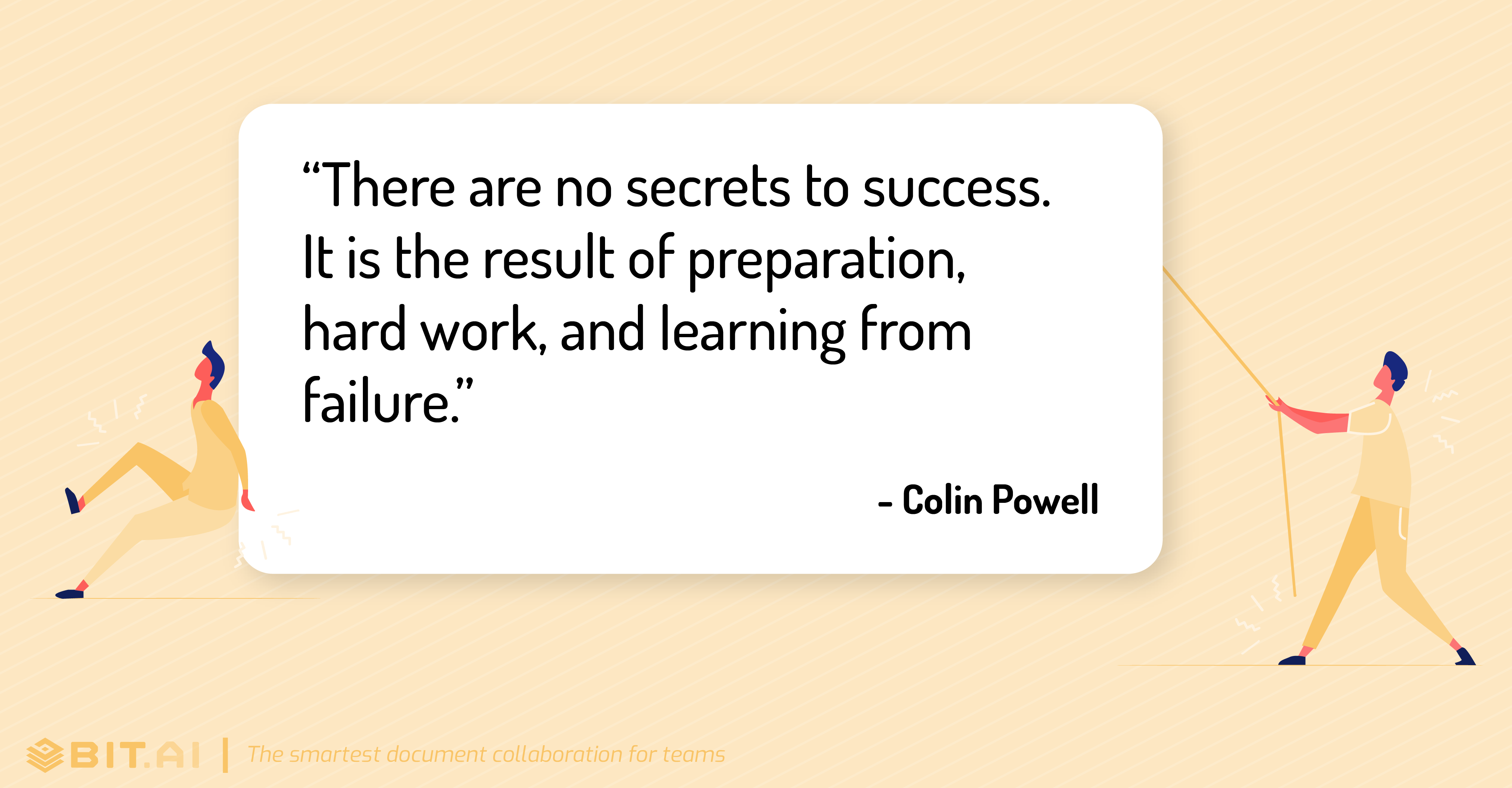 Quote #16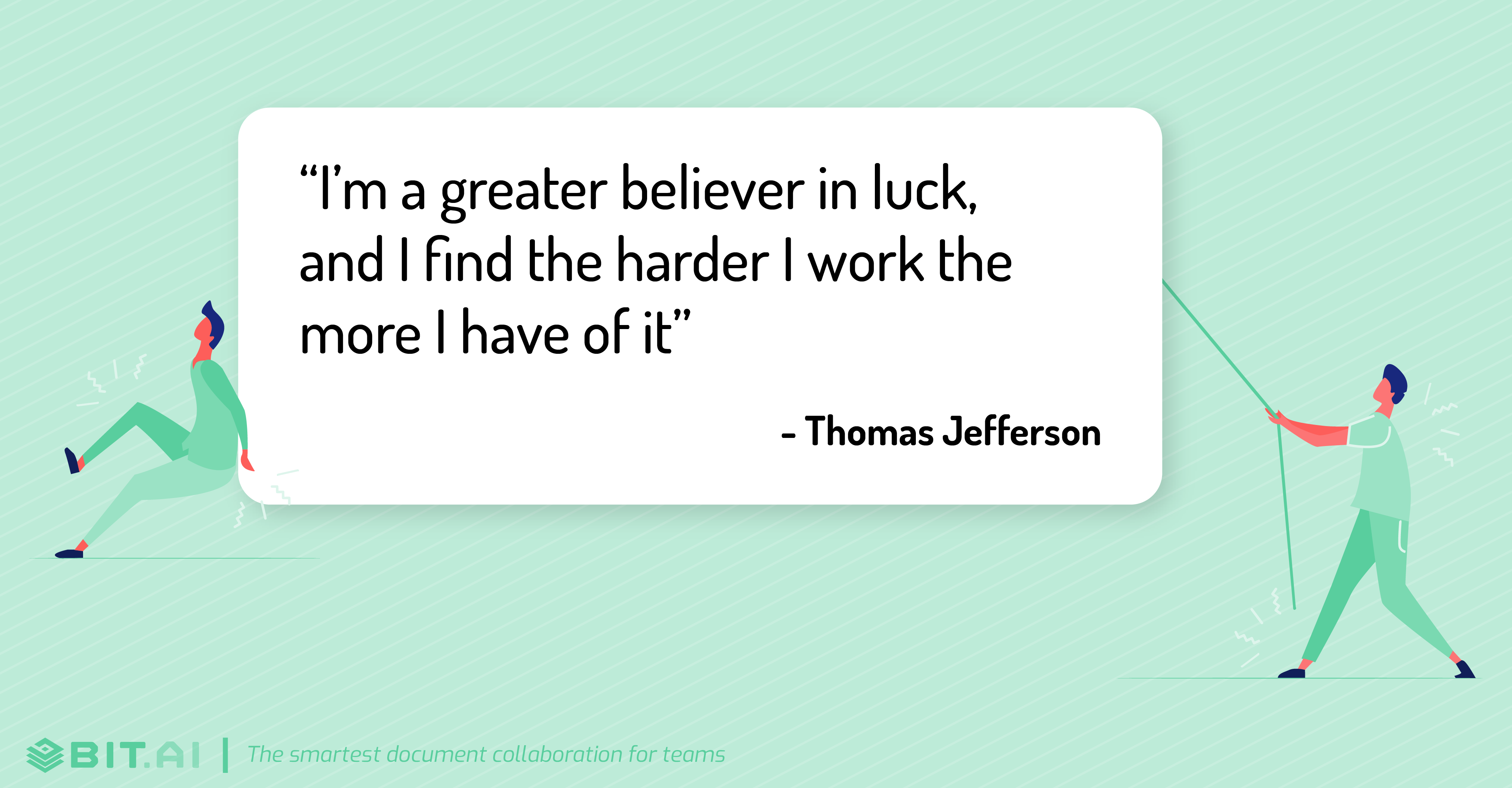 Quote #17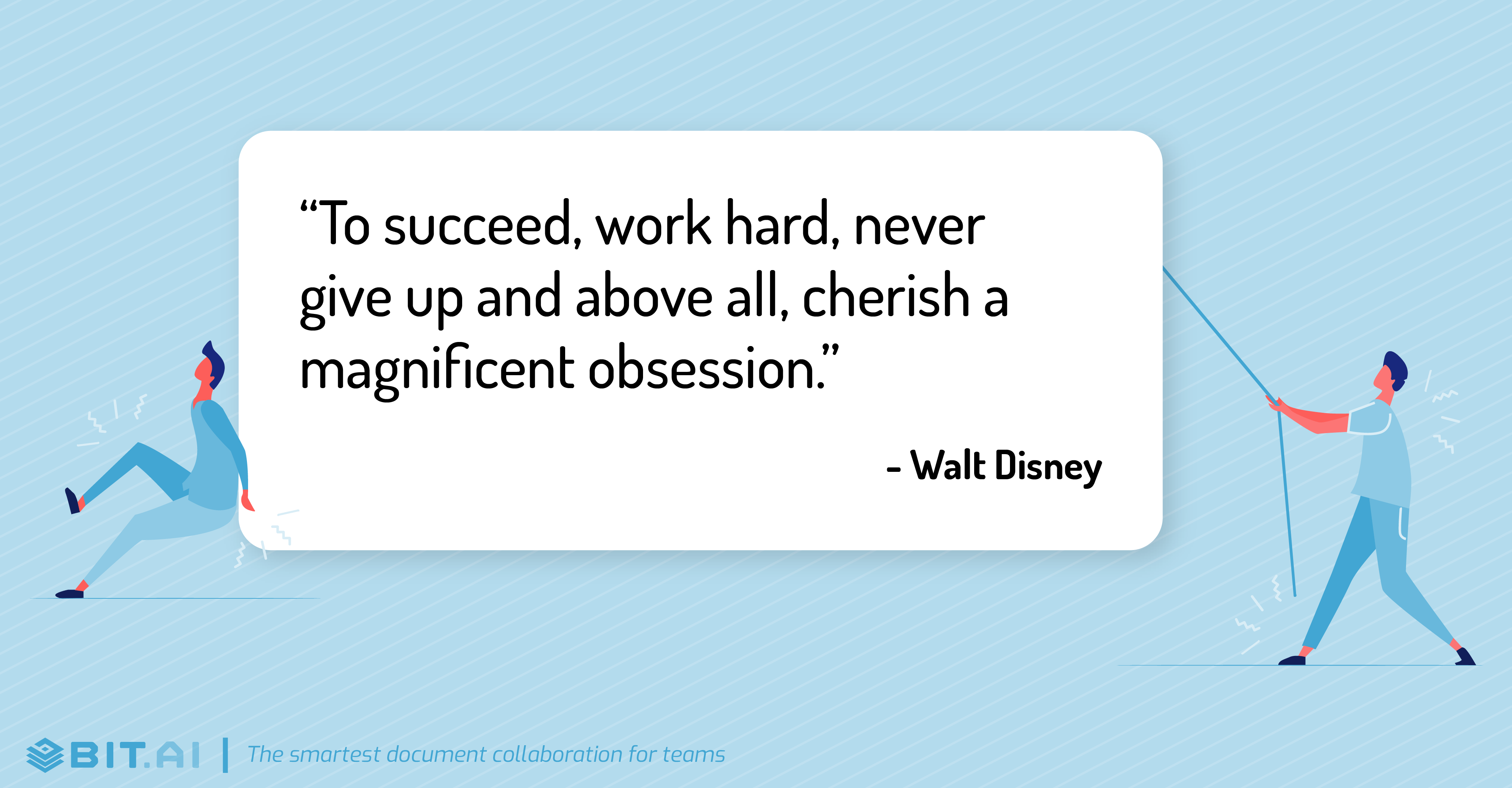 Quote #18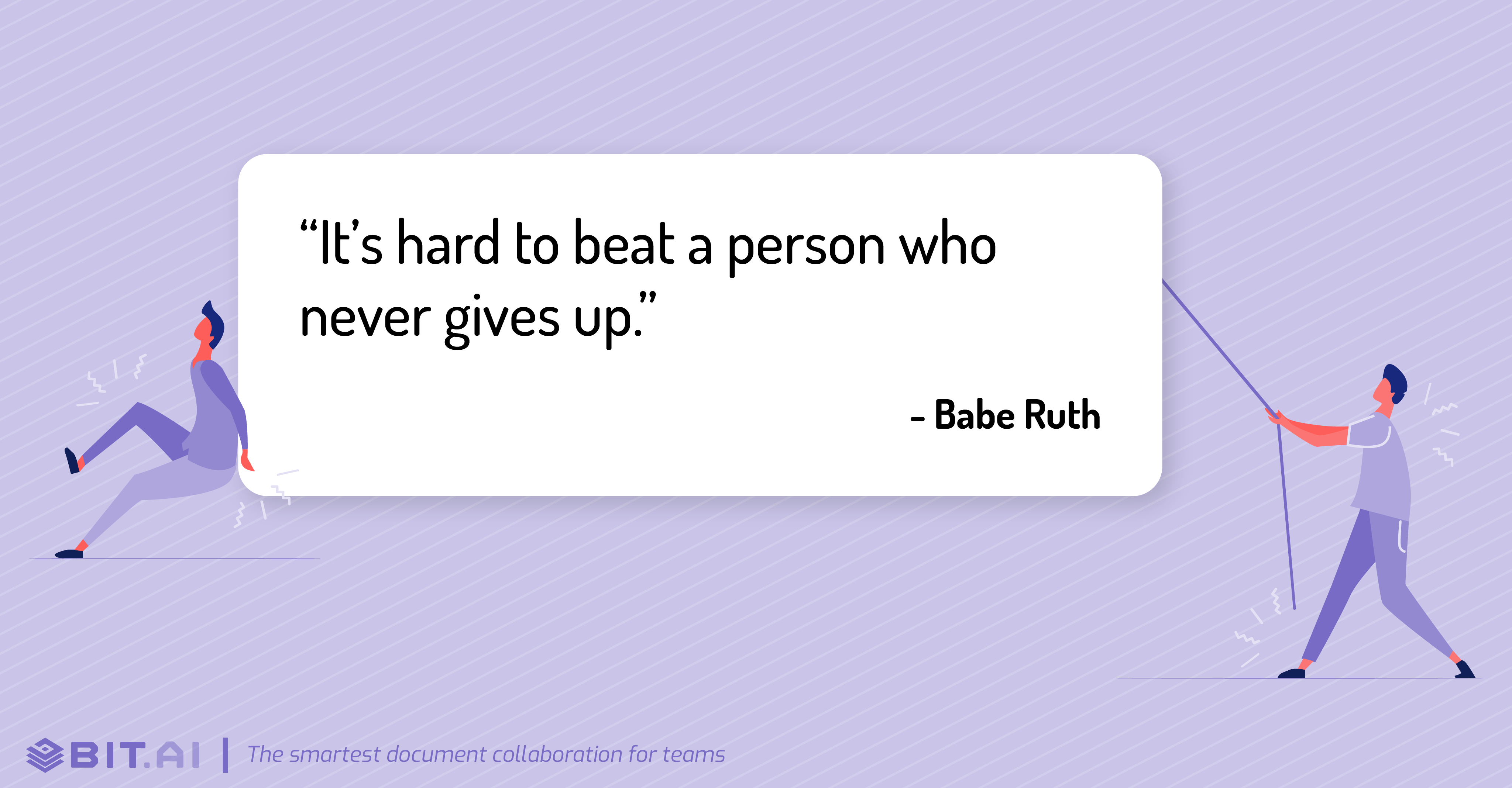 Quote #19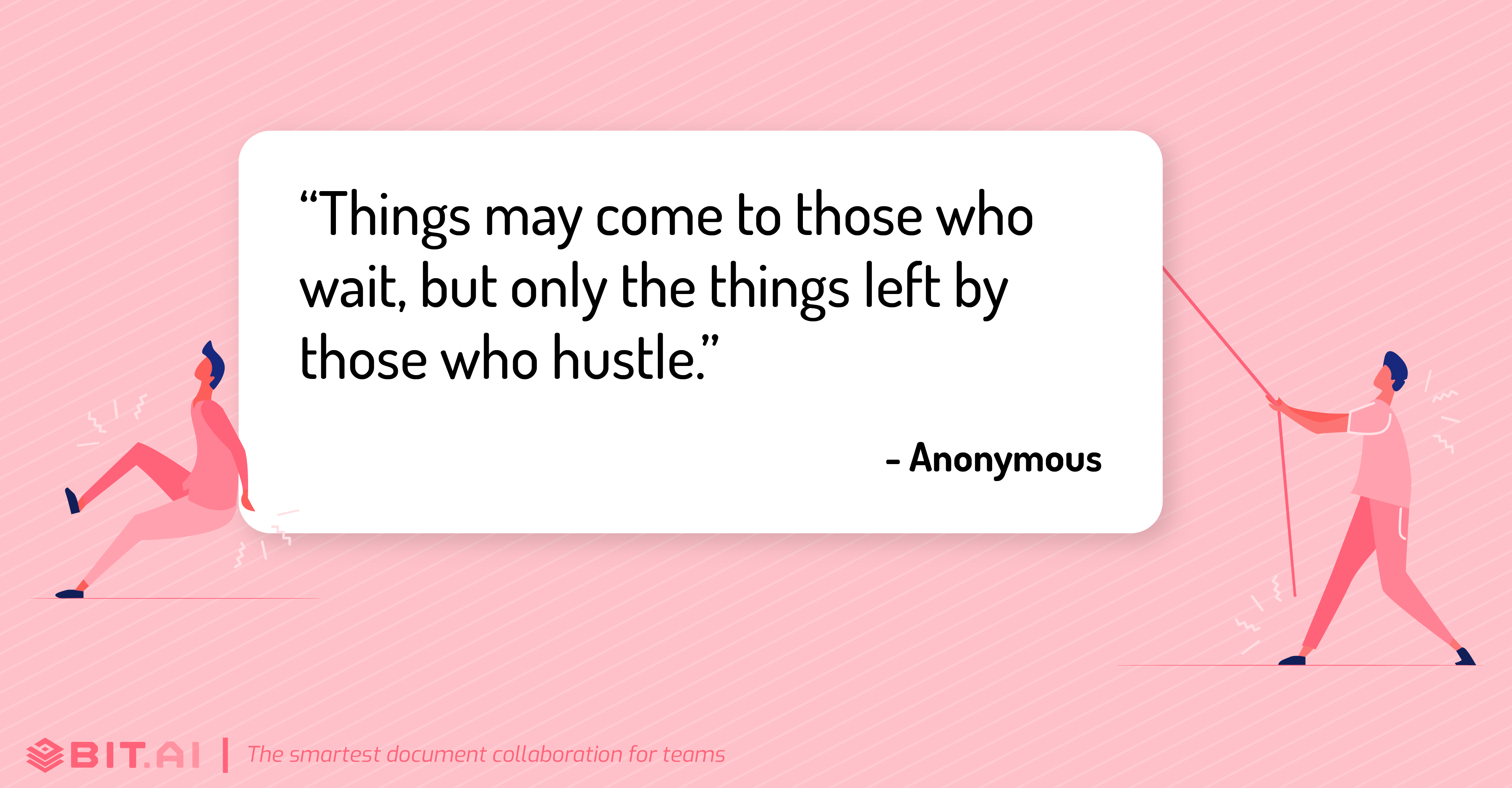 Quote #20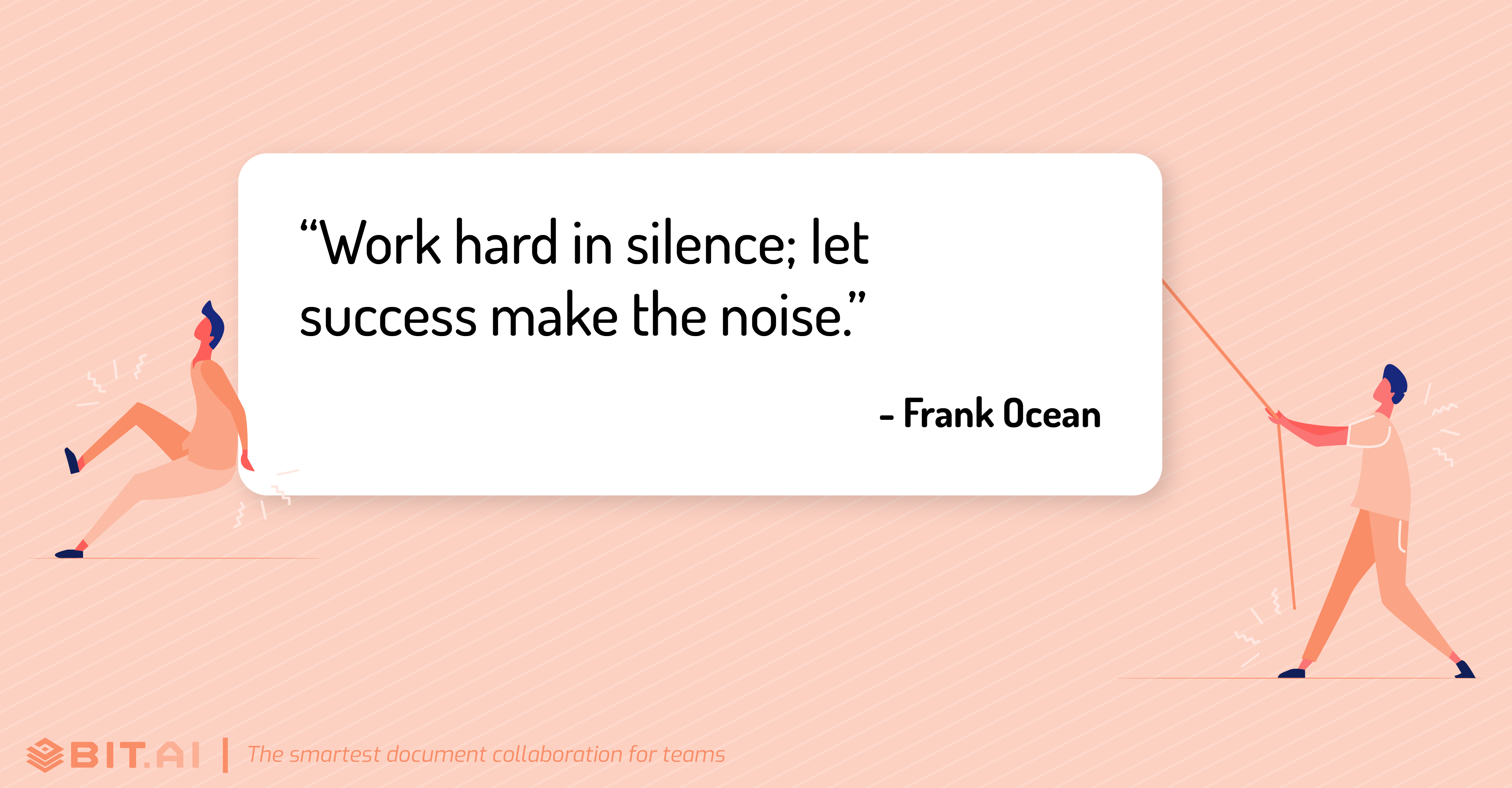 Quote #21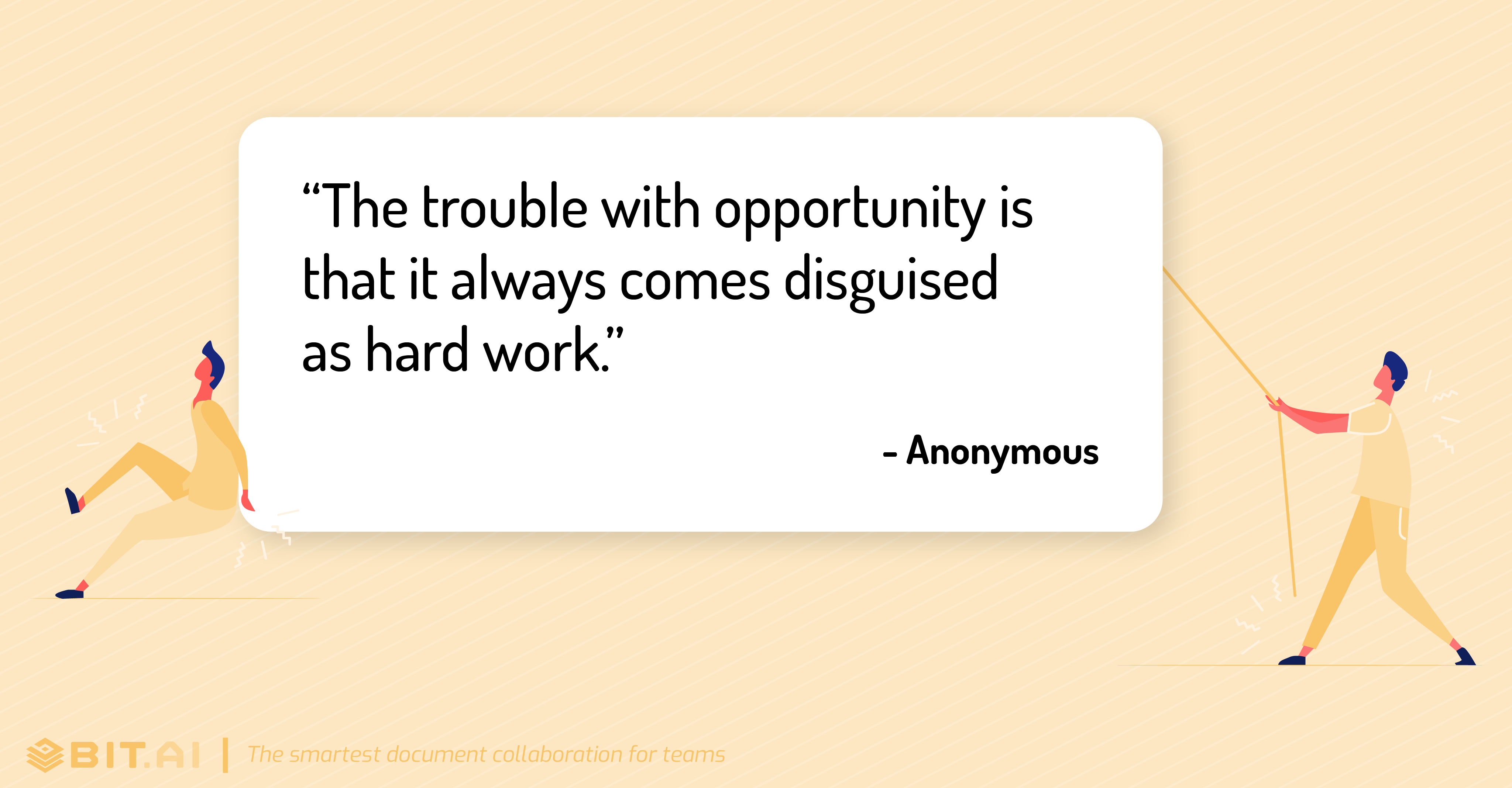 Quote #22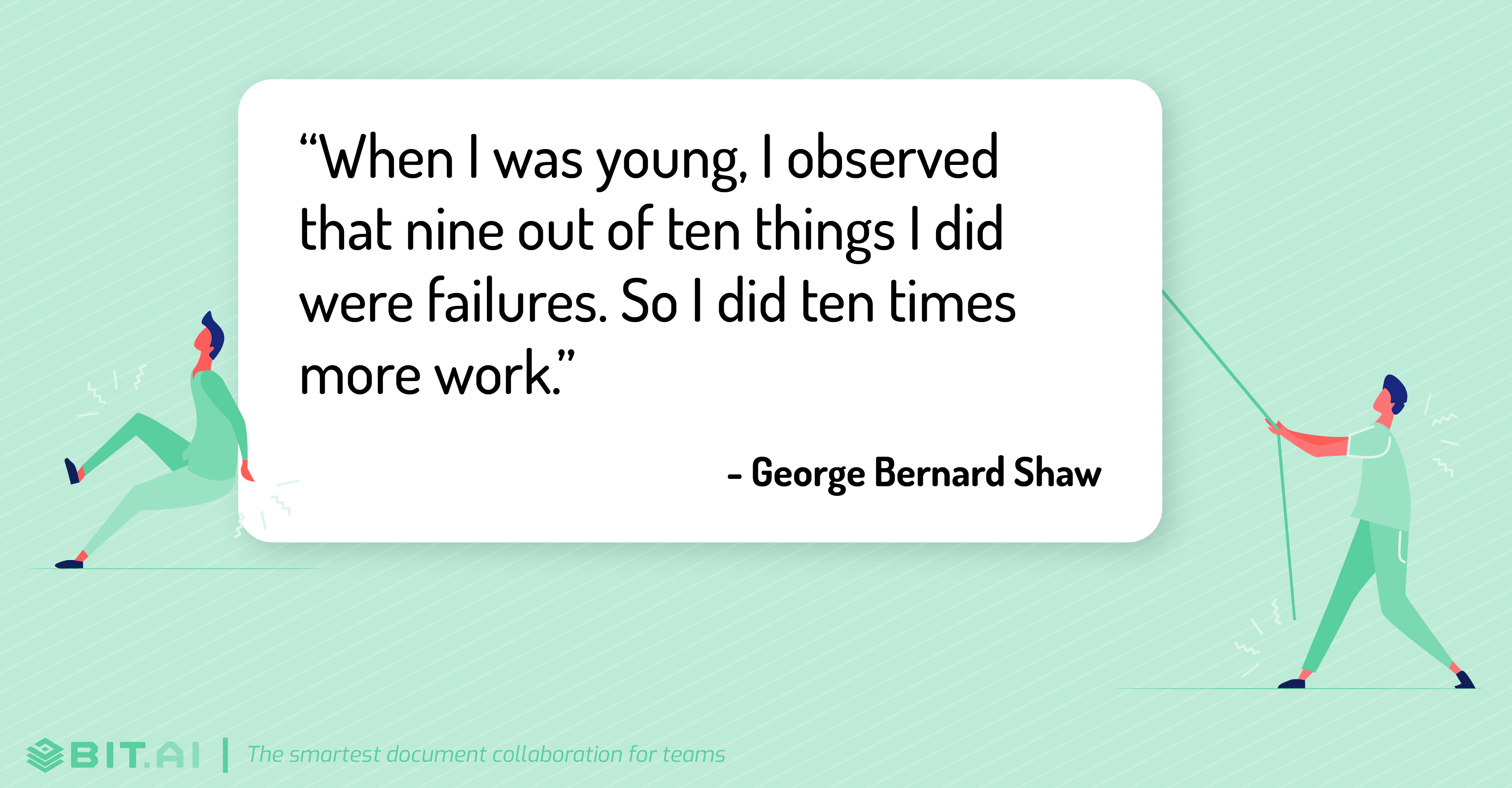 Quote #23
Quote #24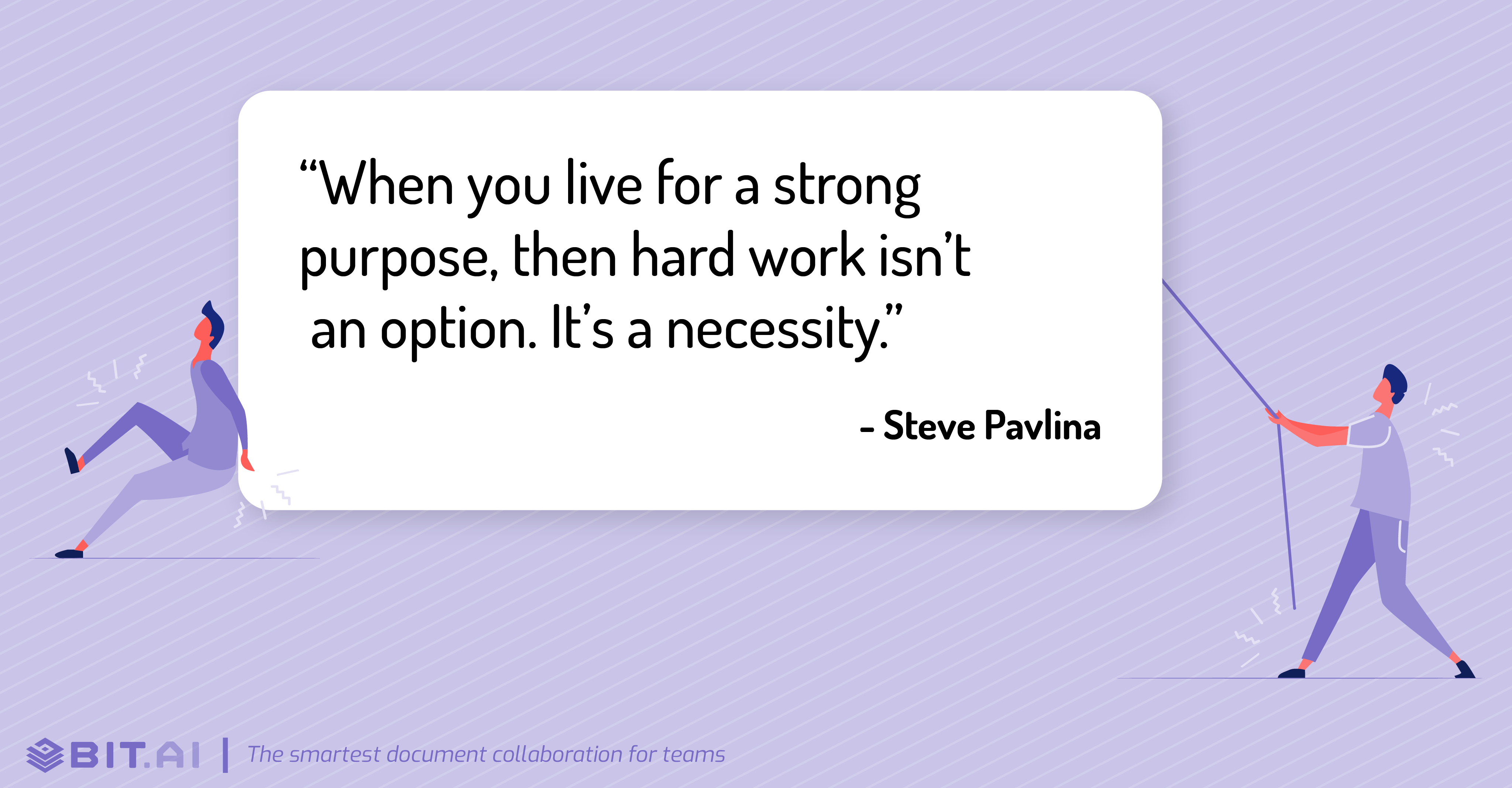 Quote #25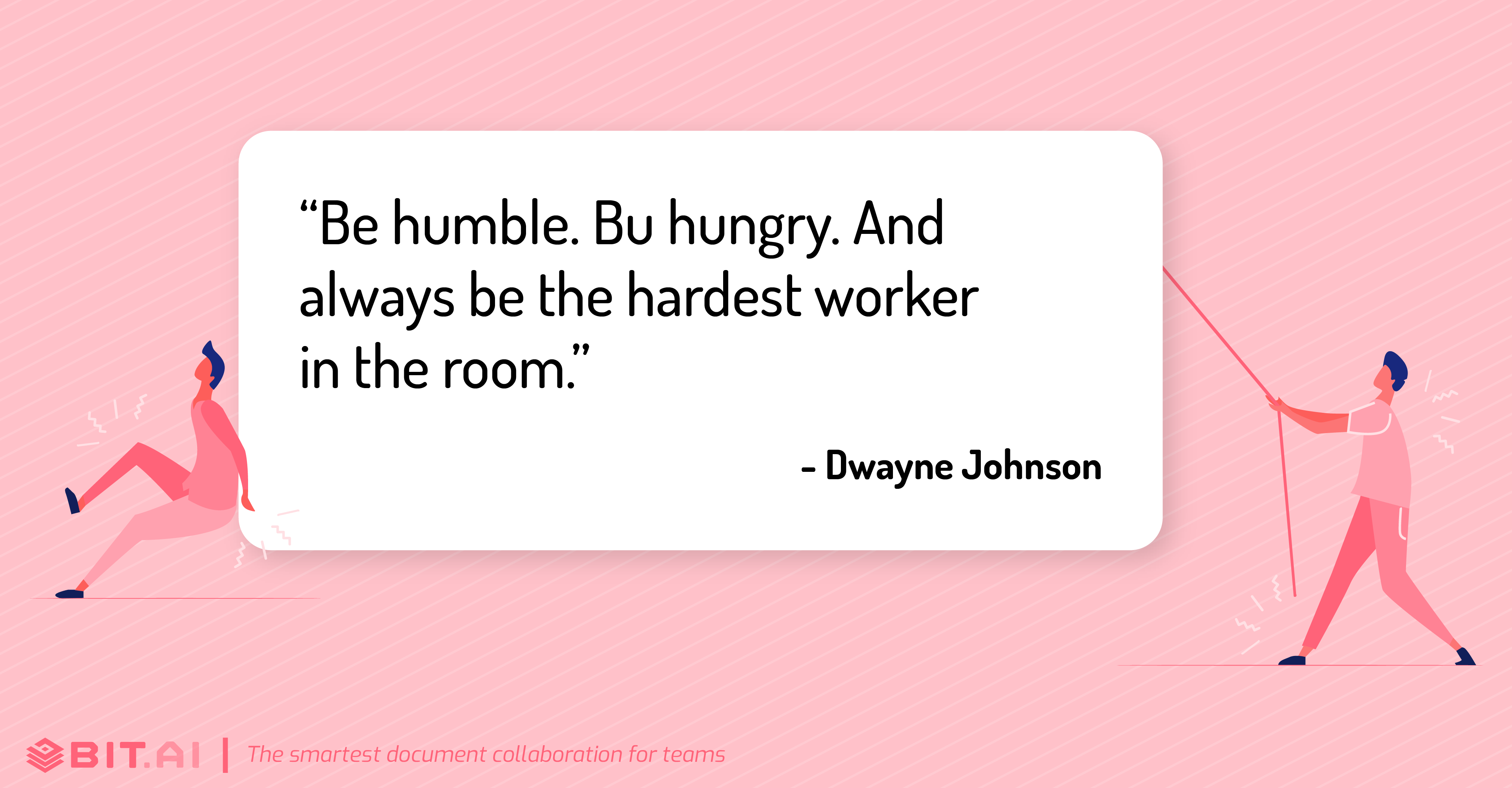 Quote #26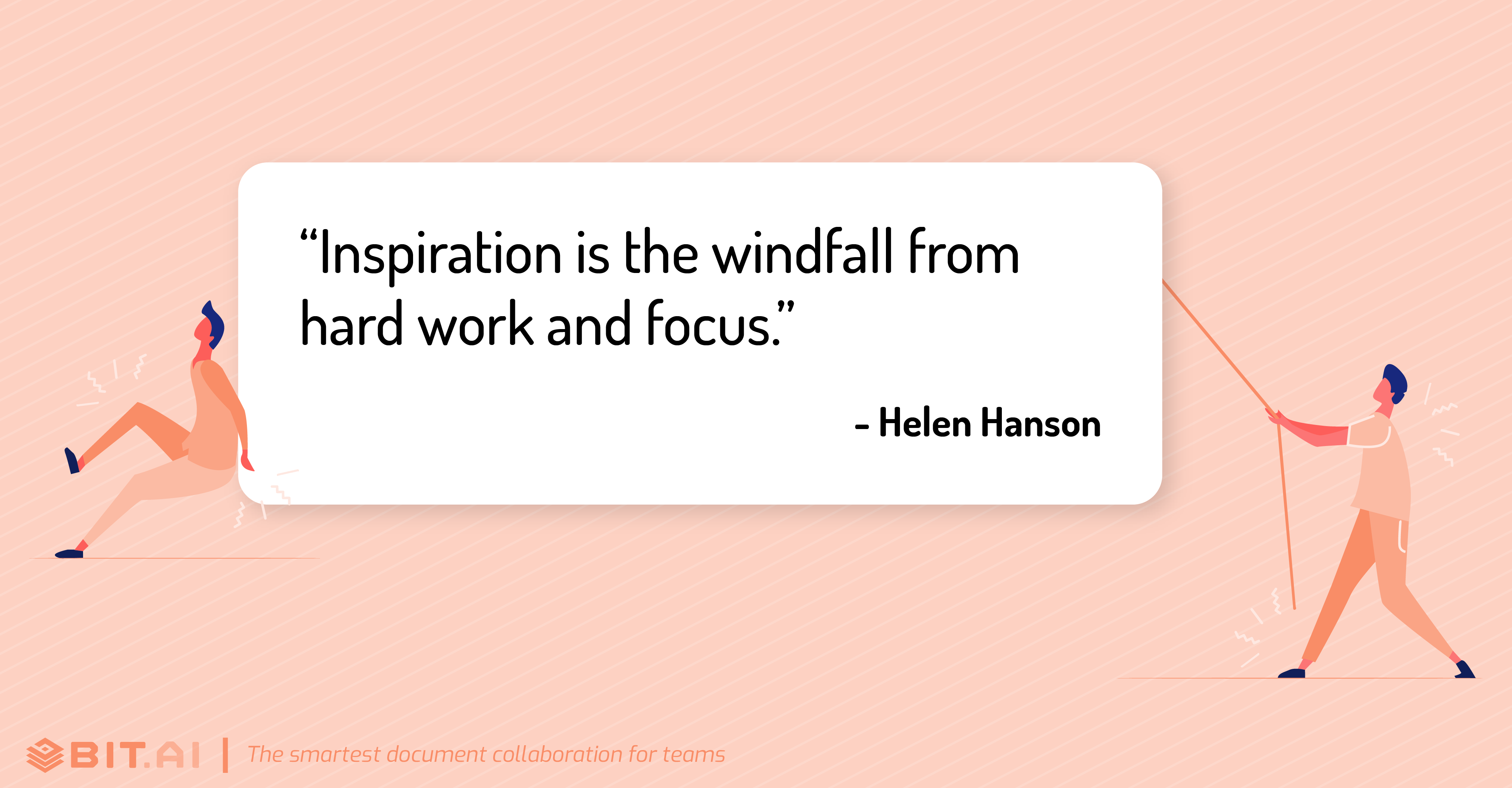 Quote #27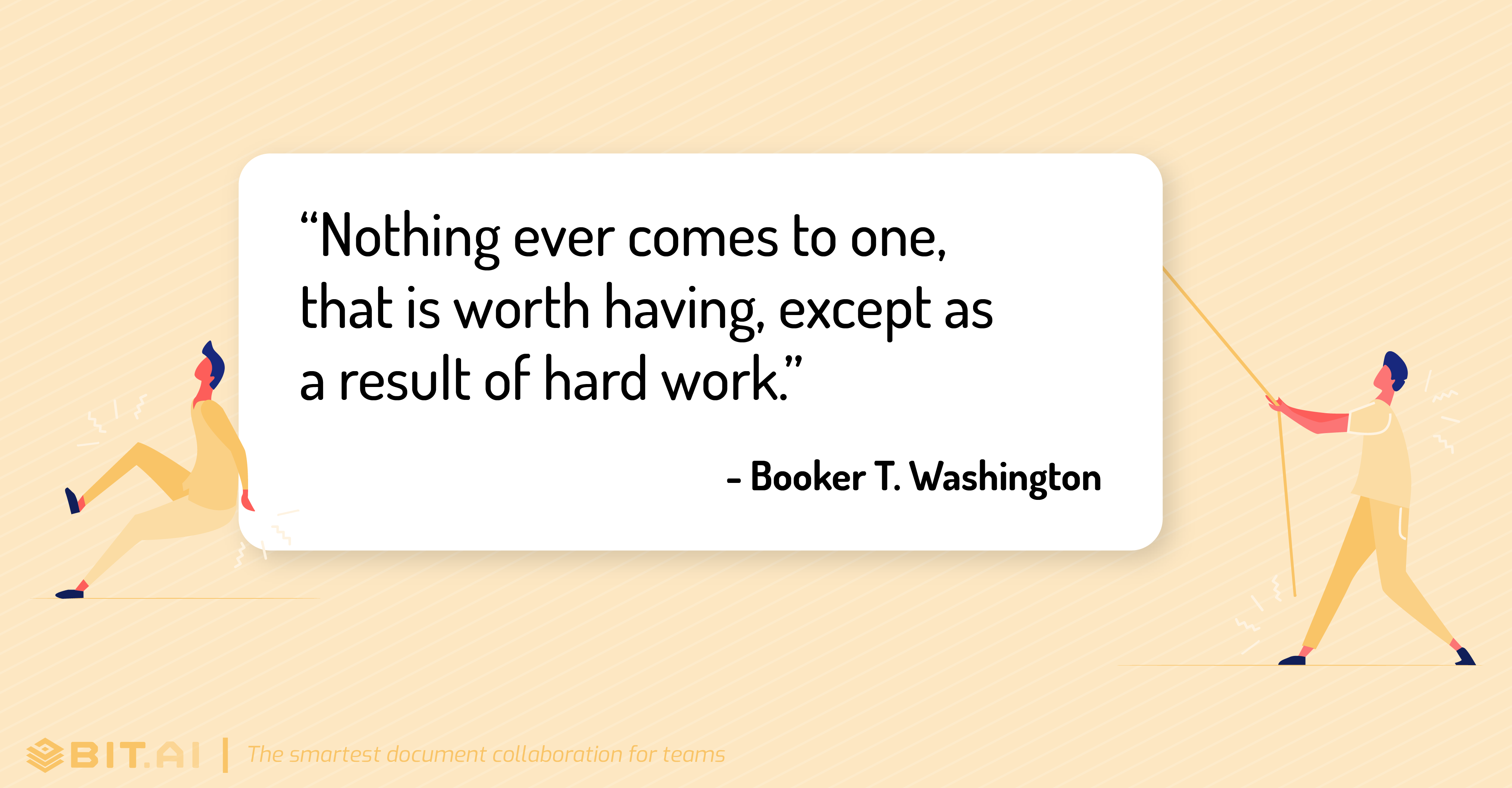 Quote #28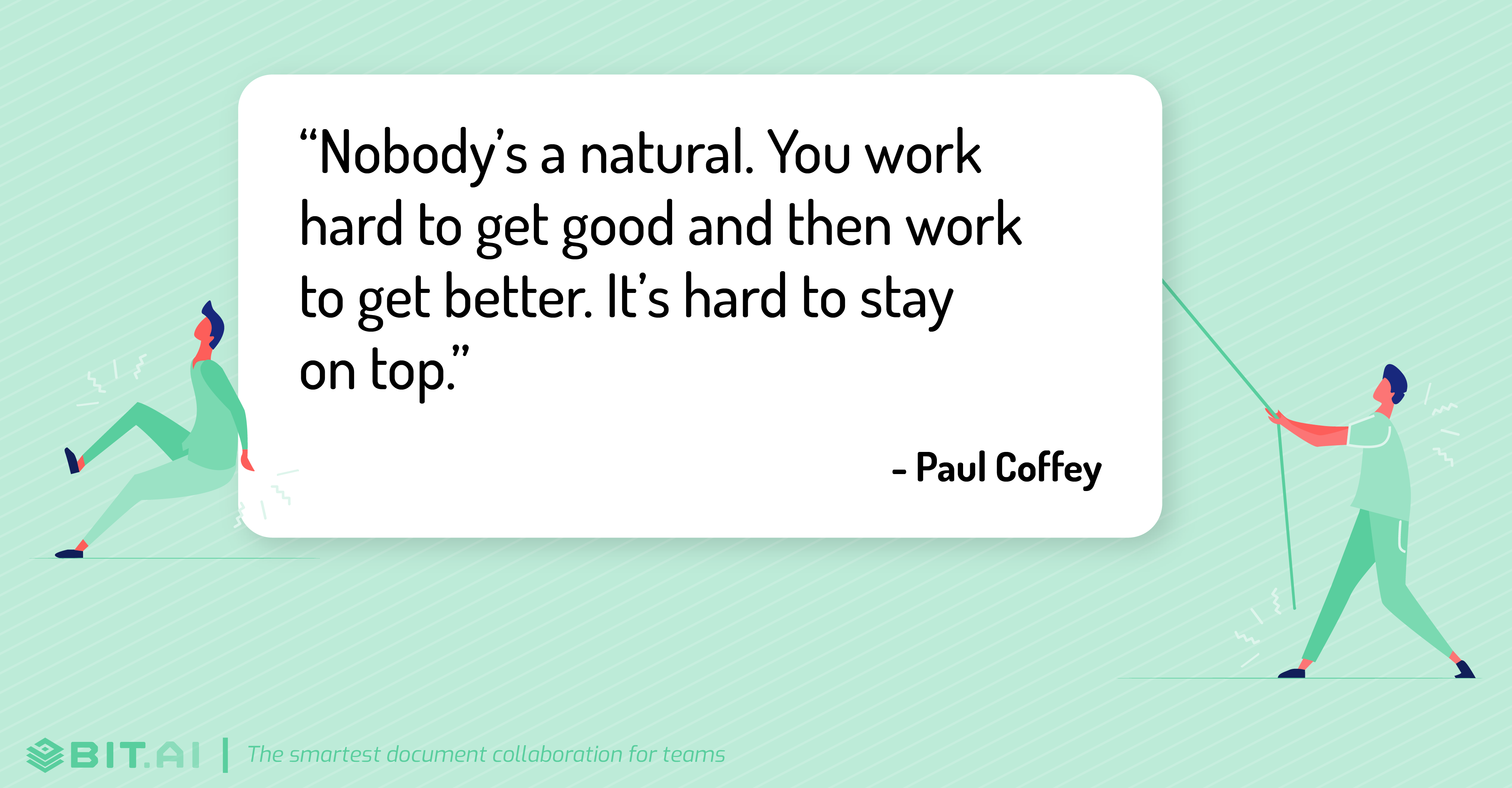 Quote #29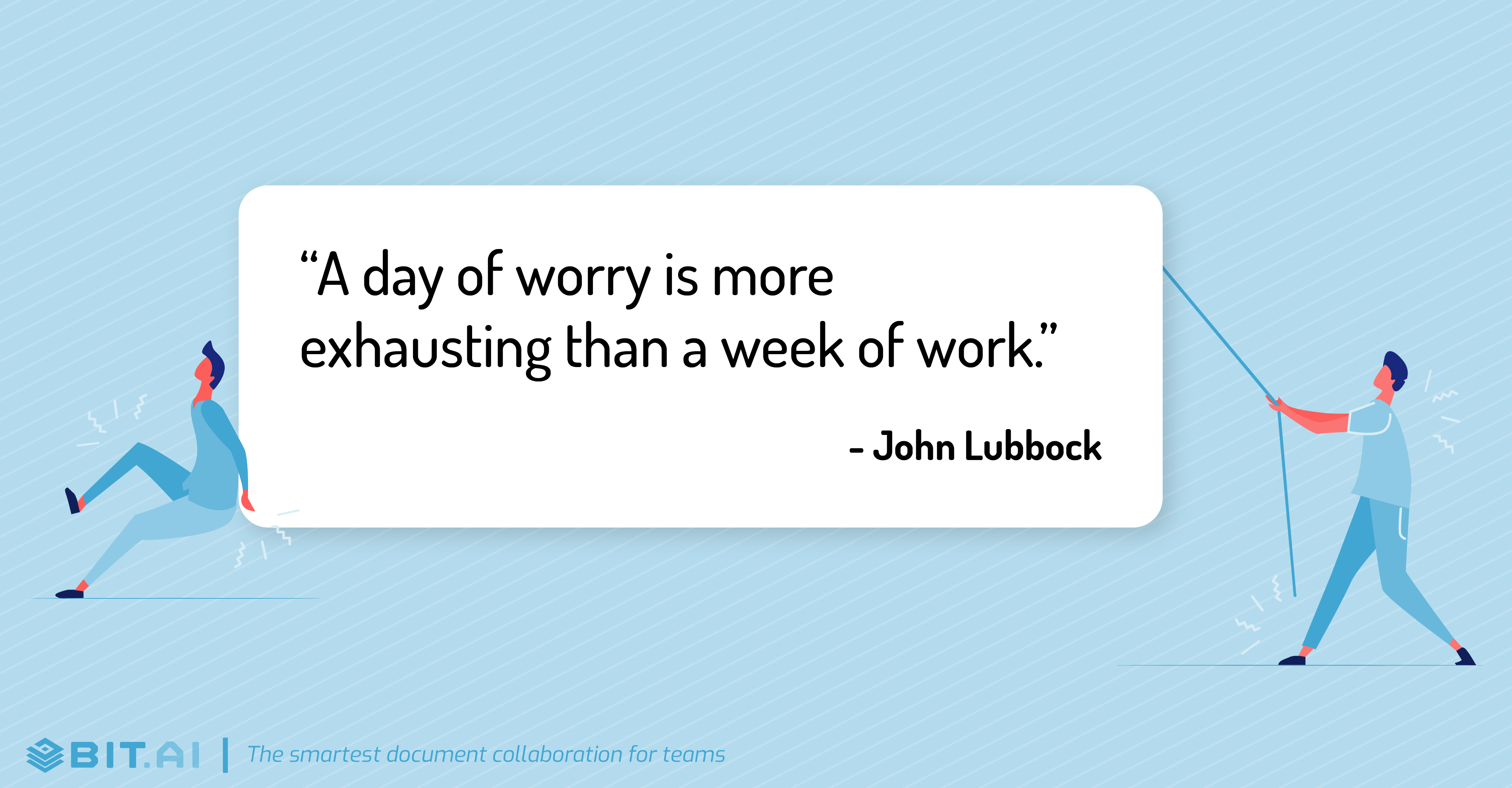 Quote #30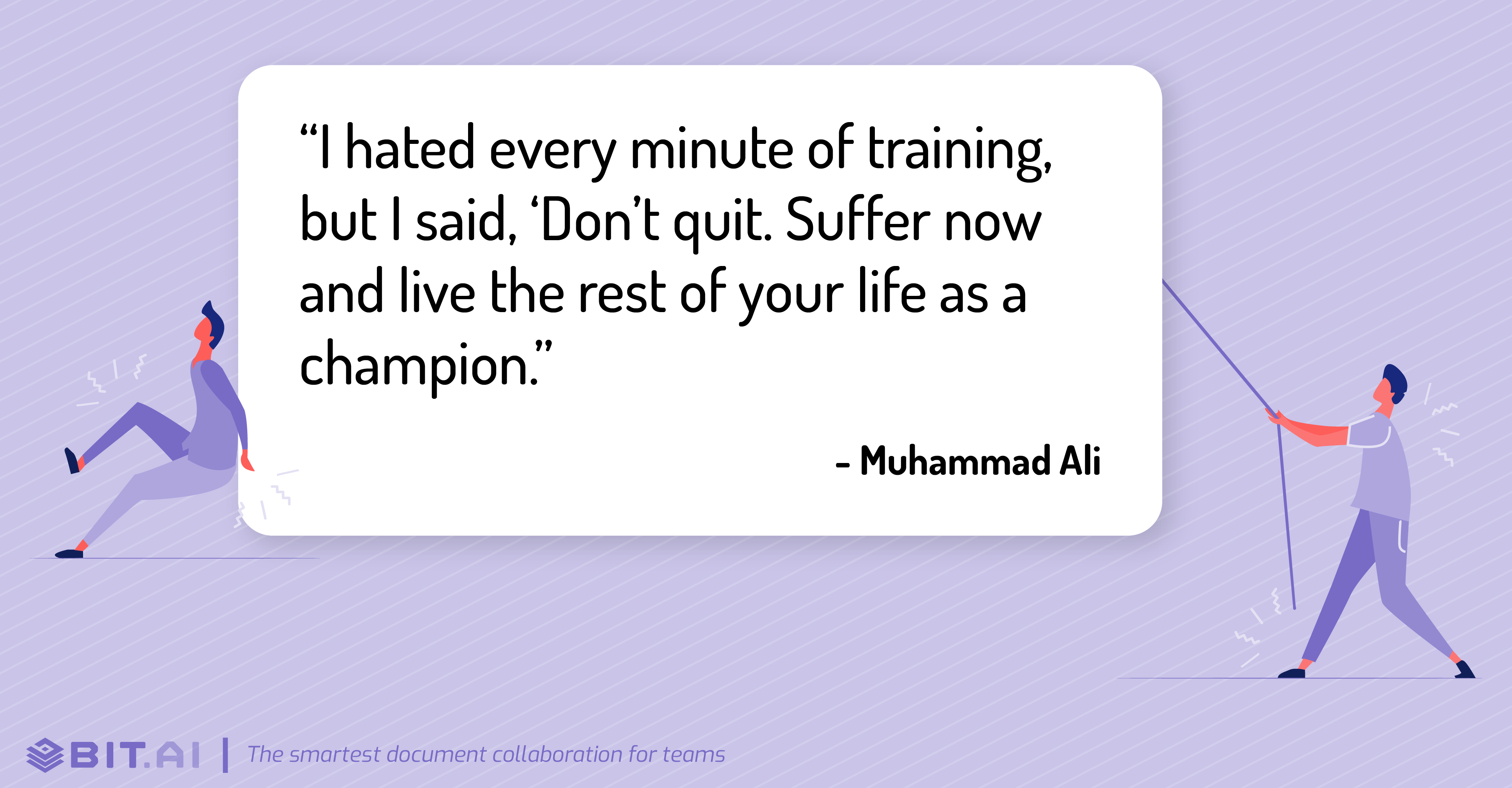 We hope that these hard work quotes will inspire you to never stop chasing your dreams and keep hustling until you get there! Which one of these hard work quotes is your favorite? Are there any hard work quotes you live by? Do let us know in the comments below!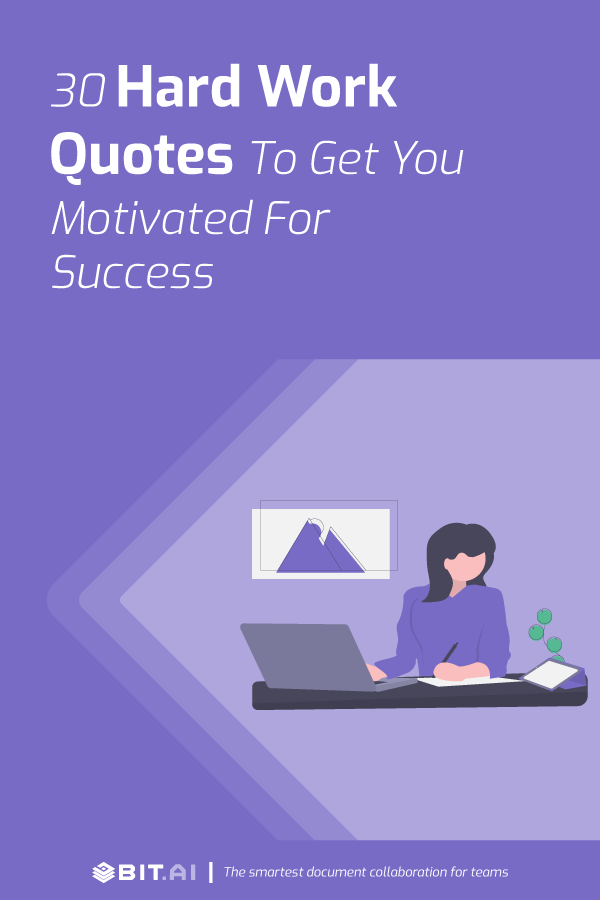 Related posts