Want to up your marketing game in 2020? You must master these 25 digital marketing tools right away!
Any business operating in 2020 is bound to have a digital presence. With your customers online 24×7 from around the world, it only makes sense to go where they are and get discovered.
Digital marketing is no longer a "nice to have" or an "add on" to traditional marketing. In fact, it's gradually becoming the most important marketing channel.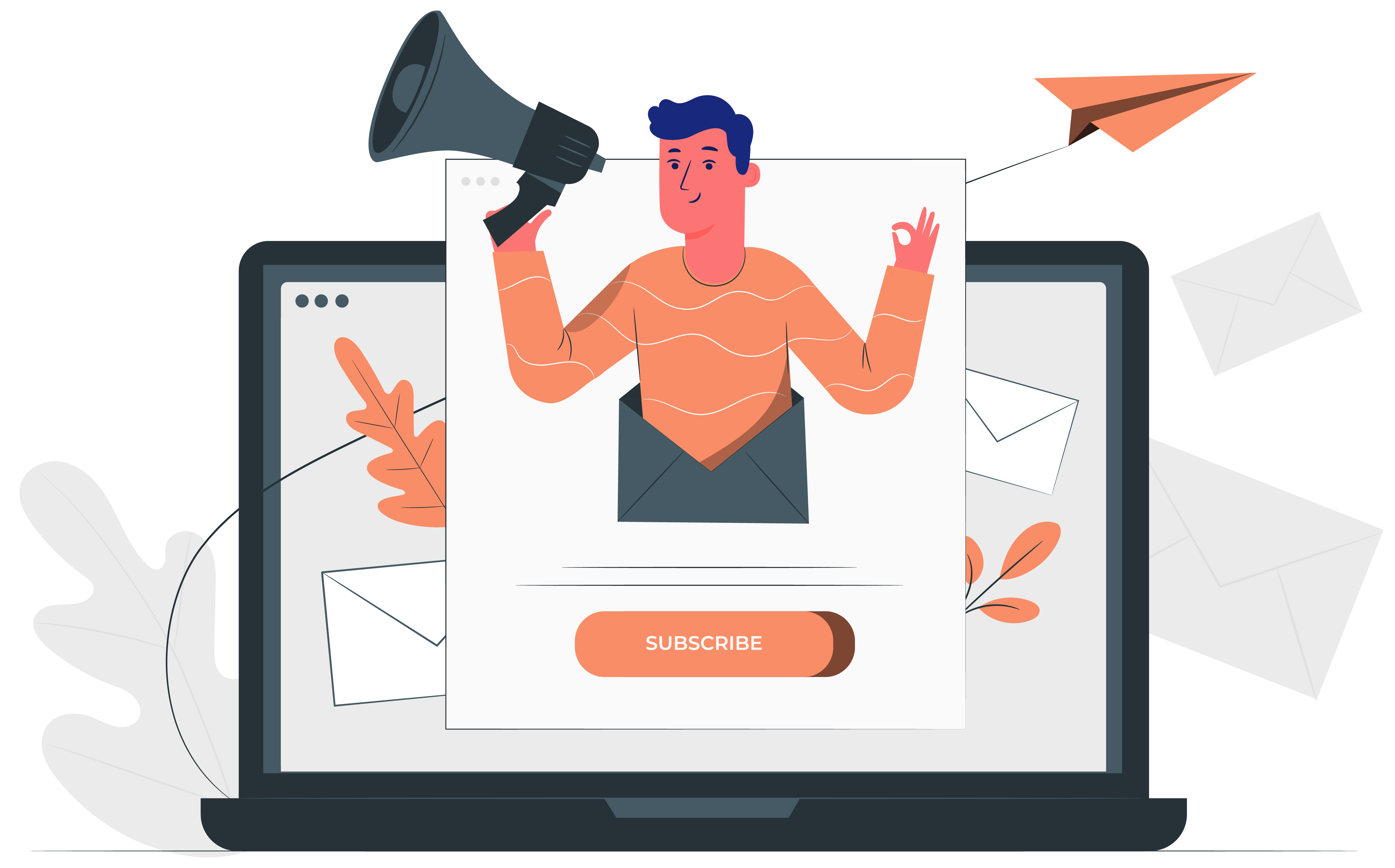 Digital marketing can be defined as everything you, your brand or your company does to market your products or services to customers and prospects using digital technologies. Essentially all marketing activities that take place in the digital realm is digital marketing.
One of the biggest advantages of digital marketing today is that it has helped level the playing field against marketing giants and allowed new and small businesses, an equal opportunity to fight for customer's attention.
In order to keep up with digital marketing today, modern-day marketers are expected to work on a variety of different projects from:
Creating marketing campaigns on Facebook
Creating high-quality graphics for Instagram or Pinterest
Coming up with clever tweets
Writing top-notch content for their company blog
Perfecting Google Ad campaigns
Making sense of an abundance of data through Google analytics…
…and it has left us all catching our breath! Phew!
The good news is that with the right digital marketing tools we can all save a tremendous amount of time, energy, and most importantly maintain our sanity!

Read more : 25 Email Marketing Stats That'll Shock you!
Top Digital Marketing Tools You Should Be Using in 2020
The digital marketing tools on this list aren't just for those with the job position marketer.  There are a lot of people who should be mastering these tools too:
Salespeople
Influencers
Entrepreneurs
Brands
Students entering the marketing world!
If you are one of these people, keep your notepads ready because we are going to share a ton of awesome tools that you're going to want to use. Are you ready? Let's go!
"Get To Know Your Customers"
The go-to tool for tracking website traffic for businesses is Google Analytics.
According to W3 tech, Google Analytics is used by 55.4% of all the websites, that is a traffic analysis tool market share of 85.1%!
Google Analytics allows marketers to better understand their site and users. It helps with evaluating the performance of your marketing, content, products, and more.
Google Analytics helps you sort, understand, and share your data quickly with an easy-to-use interface and shareable reports.
[/vc_column_text]
The app is compatible with all of the popular social media channels including Facebook, Instagram, Twitter, LinkedIn, and Google My Business.
Digital Marketing Tool #25: Flashyapp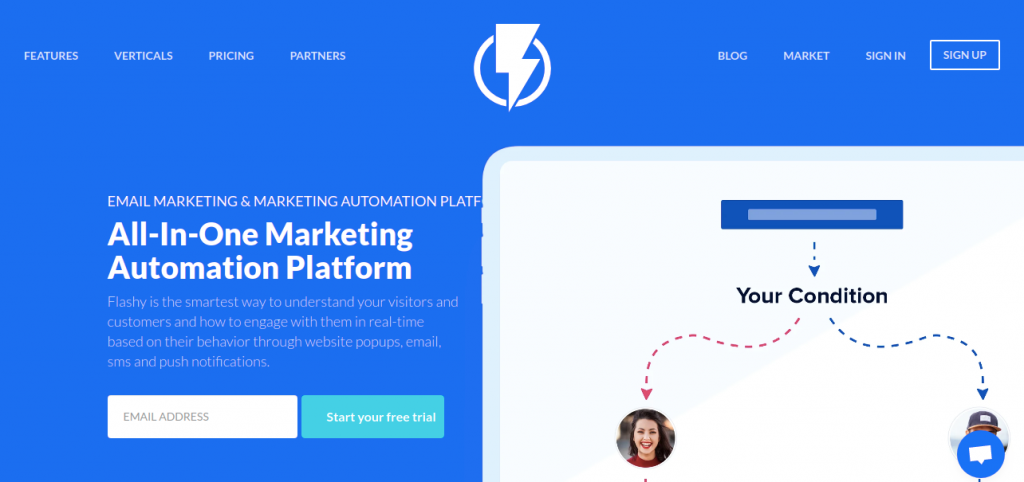 If you looking to do omni-channel marketing that increases sales and you don't want to spend a lot of time on integrations, Flashy is the solution for you. Flashy is an all-in-one marketing platform that will allow you to convert your site visitors to subscribers and your subscribers to repeat customers, the tools they have:
There you have it- some of the best digital marketing tools on the planet right now. Even if you are not in marketing, these tools can help you do your work faster and streamline business operations effectively.
Did we miss out any of your favorite digital marketing tools? Let's us know by tweeting at us <a href="https://twitter.com/Bit_docs">@bit_docs</a>!
Further read: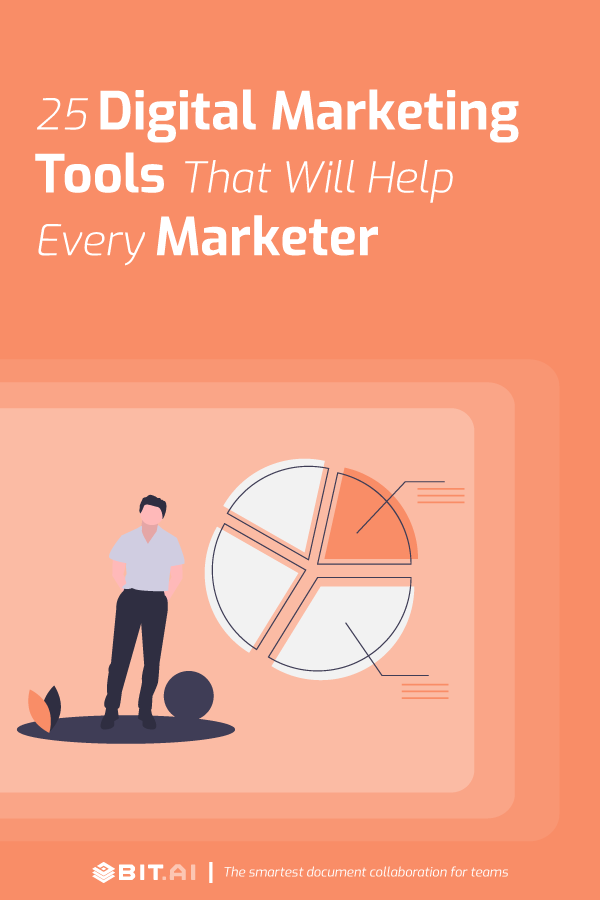 Related posts