Instagram Hack #39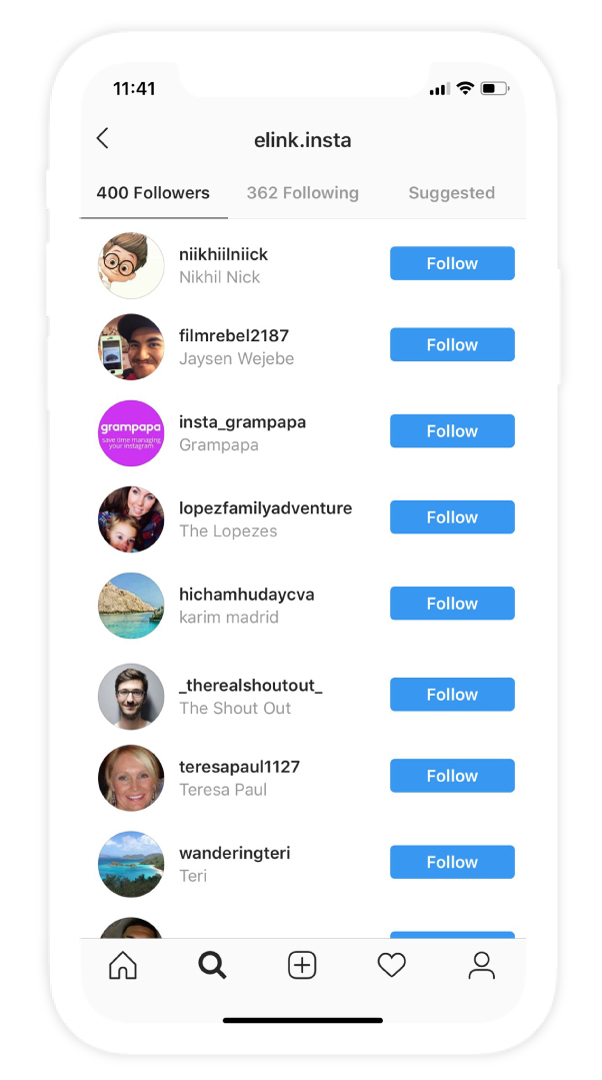 Don't worry this is not another follow-for-follow scheme. Well…not entirely! According to Chron, you can follow and unfollow 160 people each hour. Anymore will probably get you banned temporarily from Instagram.
We are not asking you to follow a bunch of people and then unfollow them.
We are asking you to follow ONLY relevant people and give yourself a chance to receive follow back. These people are most likely to be your future customers.
Finding relevant people on Instagram is pretty simple. Just click on any hashtag and explore accounts who are consistently posting using that hashtag.
For example, if you have an online coffee subscription business, find relevant hashtags related to coffee and follow people who are using these hashtags. Not everyone you follow will follow you back many will choose to follow your brand if it's relevant to them.
In this way, you increase your chances of getting discovered by your target audience and gain followers along the way.

Final Thoughts
There you have it- our guide to Instagram success! Now, before you start implementing these hacks and tips, remember- there are no quick fixes. Brand building on any platform takes time and patience- the secret sauce to do anything worthwhile in life! Now go ahead and start your new Instagram journey and let us know how it went 😉
PS: We'll be updating this Instagram marketing hacks guide every month and keep adding new and improved hacks and tips. Make sure to join our email list to get your monthly Instagram hack report every month! 👇
Further reads :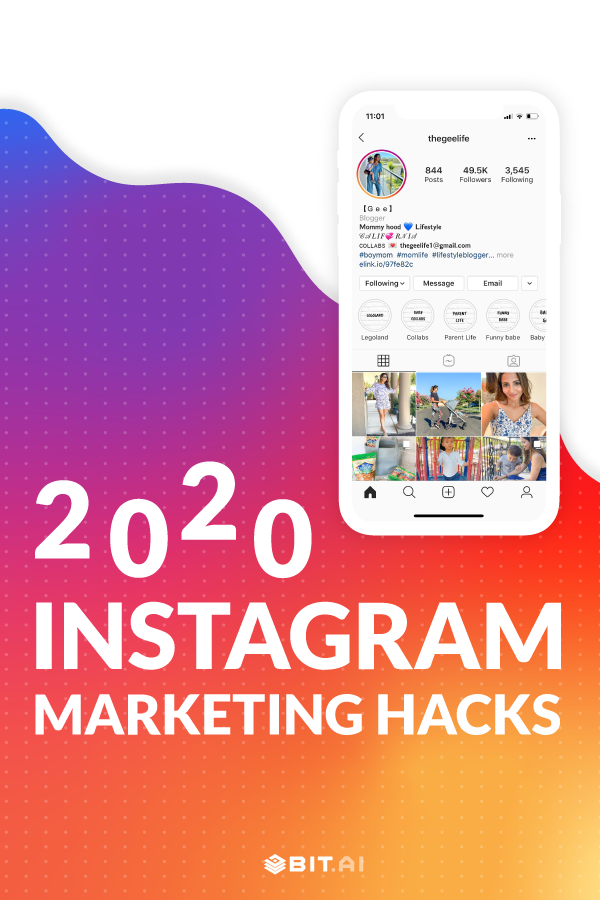 Related posts