"Coming together is a beginning, staying together is progress, and working together is success." – Henry Ford.
Are you curious about the benefits of teamwork? In a remote working culture, where individuals work in silos from home, do companies need to invest time and effort in team building?
Now, more than ever, companies need to invest in efforts to build team spirit among their employees. Picture this, two teams are in a game of tug-of-war.
One team is divided, each daydreaming of their own goals, or distracted by their neighbors' gossip, and the other team is focused on working together to pull their end. You can say with certainty that the latter will win. No prizes for guessing that one!
No matter how your team is working – remote, co-working spaces or office – the importance of teamwork can't be underestimated.
In a Salesforce survey, 86% said that a lack of collaboration was the reason their projects had failed. 
Collaborative teams are more present and productive, they are perceptive to organizations' processes and are motivated towards company goals. Highly bonded teams showed a 21% increase in profitability.
Top benefits that working in a team brings:
If you keep teamwork at the center of your work culture, you are sure to reap the benefits. Let's go over some of the incredible benefits of teamwork in the workplace:
1. Teamwork Improves Productivity
Teams that work together are more productive and motivated toward company goals. Highly engaged teams showed a 21% increase in profitability.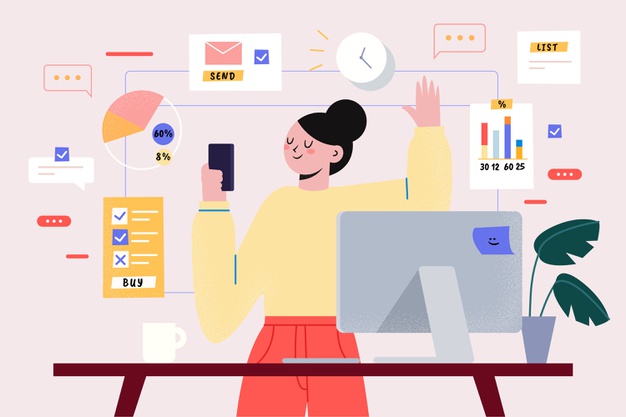 Teamwork helps everyone to communicate better and more often in real-time thus minimizing friction and delays. All this in turn leads to higher quality output.
2. Greater Synergy
Teams are formed with diverse skill sets, knowledge levels, and backgrounds. When this diversity comes together it can create a greater sum than the total of individual efforts. Teamwork can increase cooperation among members as they learn from each other's mistakes and triumphs.
Read more: 50 Best Team Building Activities For Collaboration

3. It Increases Innovation
In a workplace where employees are open-minded, frequently share their ideas, analysis, suggestions, and concerns can make for better brainstorming. This sets a path for greater dialogue on new ideas and different perspectives – the result is continuous innovation!
4. Engages Employees
Teamwork enables employees to socialize, discuss openly, and have conversations beyond work.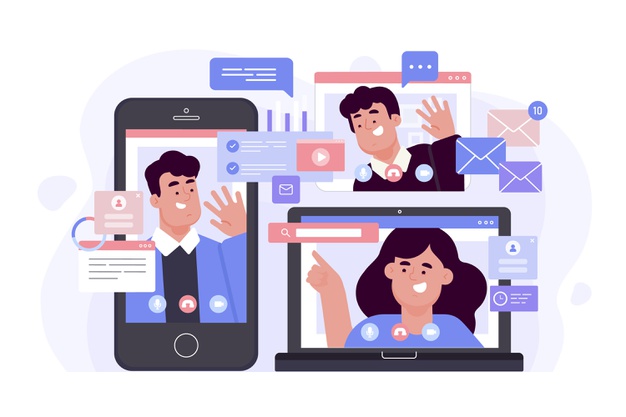 Working together creates bonds, this then results in creating a sense of belonging and uplifts overall morale. If all work with enthusiasm, is ready to help others, and go beyond the normal call of duty it ensures overall success.
Read more: 11 Benefits of Team Building You Need to Know!
5. Enhances Flexibility
While working together as a team, all are aware of each other's roles/ responsibilities and are willing to pitch in if one person is unable to complete a certain task. This provides flexibility within the team and makes an adaptive team that can easily tide over new challenges.
6. Overcomes Obstacles
When a team faces a challenge, they can utilize their varied learnings to come up with multiple solutions to tackle the problem. Teammates also help each other through their difficulties thus are better able to handle any hiccups along the way and could even proactively warn each other of foreseeable risks.
7. Improves Service levels
Teams that work together provide improved customer service to customers as they work cohesively.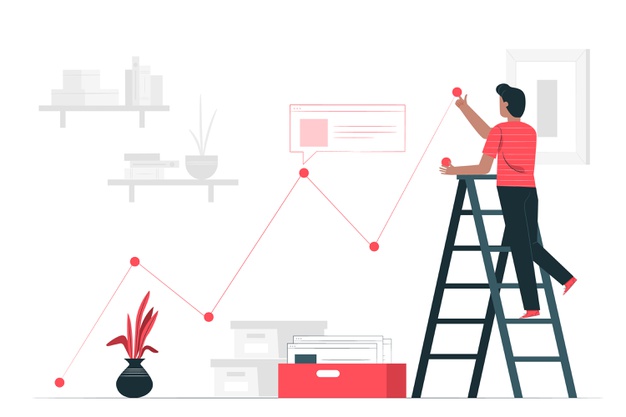 A unified team reduces interdepartmental bickering and blaming to deliver a superior customer experience. Customers love a unified service experience when it comes to a quick resolution of their queries and strong team bonds provide for holistic solutions.
8. Gain Fresh Perspectives
When teams work together, they are able to discuss and share a variety of perspectives of a situation. This gives a chance to look at a problem from multiple angles thus creating a greater multitude of solutions too. Teamwork makes members more open and sensitive to others' thoughts and enables learning of different cultures.
Read more: 40+ Motivational Quotes for Work to Boost Performance!
9. Builds Trust 
 Teamwork creates a strong bond and a team that enjoys working together. If you are able to trust a coworker, it provides a feeling of safety that enables teammates to open up and encourage each other. Trust in teammates also assists in open communication which could indirectly lead to increased trust in the organization and management too.
10. Simplifies Conflict Resolution
Teams are prone to conflicts with multiple points of view coming together, there is a large scope for a clash. Team spirit that can be created through teamwork and team bonding activities aid in the swifter and calmer resolution of these fights. Close-knit teams, tend to find ways to resolve conflicts among themselves rather than involve management or external parties.
The benefits of teamwork go much beyond the above-highlighted points but more doesn't need to be said as successful teamwork can deliver success in any function of life.
In the current knowledge-centric economy, employees are a key resource, thus a key focus area is to retain their best employees. Efforts in building team bonding go a long way in attracting and retaining the best talent.
Bit.ai – A Tool to Power Your Teamwork
Bit.ai is a new-age document management and collaboration tool that helps teams to collaborate, share, track, and manage all company information in one place. It's the perfect tool for teams to get work done without relying on a number of apps and complicated software.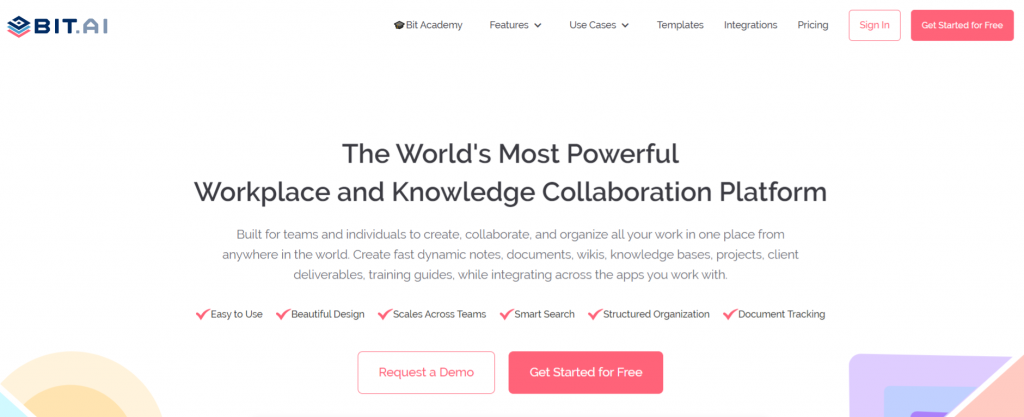 Smart workspaces can be created around projects, teams, departments, and clients to keep your documents, data, and information organized.
Multiple people can simultaneously collaborate on a Bit smart document in real-time. It's a wonderful way to create a knowledge base for your company by working simultaneously with your peers and superiors. And thanks to its smart editor, Bit makes the process of documentation and content creation quick and easy.
Bit has a content library where you can save all your company images, files, logos, videos, PDFs, checklists, and digital content so that you can access and reuse them easily.
With smart search, employees can search and find any files, images, documents, etc. quickly and easily across all of their workspaces by titles, folder names, or even content within documents.
Bit allows users to manage permissions and information access as per your organizational needs. It supports features like document tracking, document expiry, password protection, etc. that help keep your important company information safe and secure.
Bit has a robust editor that allows multiple real-time co-typing and co-editing. If you have questions or want feedback on different parts of a document, you can add an inline comment and @mention any collaborator and a notification will be sent to them at that exact spot in the document. Inline comments are a smart way to collaborate and chat about work in a structured relevant way.
Bit provides a common workplace for employees to collaborate with employees, share their knowledge, brainstorm ideas, store digital assets, and innovate together!
Teamwork is a key ingredient in the overall success of a company as it enables an increase in productivity, enhances innovation, helps retain the best talent, and much more. It also enables the development of shared values, and experience which creates a sense of unity as they work together to achieve organizational goals.
If you have understood the benefits of teamwork and would like to promote it at your place, take a look at Bit.ai as a tool to start workplace collaboration.
Further reads: 
Team Plan: What is it & How to Create it?
8 Key Benefits of Virtual Teams for Your Company!
Importance of Teamwork & Collaboration in a Digital World!
9 Virtual Team Building Games for Remote Employees!
Happy & Collaborative Work Culture: 10 Effective Ways to Create it!
Remote Collaboration Guide & Tools For Distributed Team
15 Team Building Skills You Must Develop for Better Collaboration!
Simple Team Management Software Every Business Should be Using!
Tips and Tools to Manage Your Distributed Team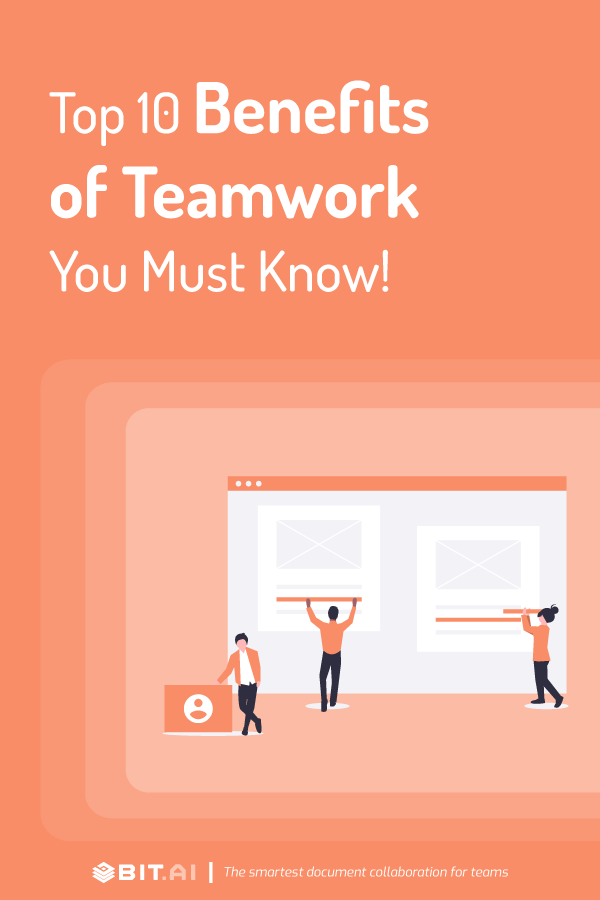 Related posts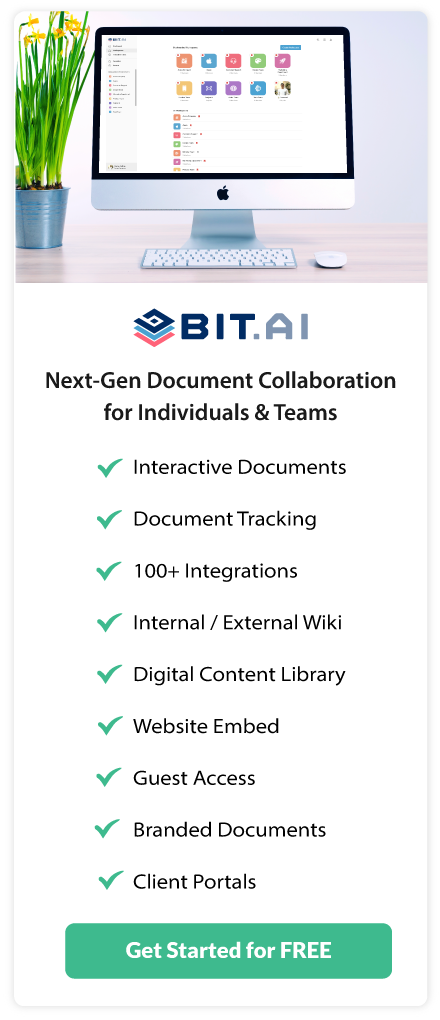 About Bit.ai
Bit.ai is the essential next-gen workplace and document collaboration platform. that helps teams share knowledge by connecting any type of digital content. With this intuitive, cloud-based solution, anyone can work visually and collaborate in real-time while creating internal notes, team projects, knowledge bases, client-facing content, and more.
The smartest online Google Docs and Word alternative, Bit.ai is used in over 100 countries by professionals everywhere, from IT teams creating internal documentation and knowledge bases, to sales and marketing teams sharing client materials and client portals.
👉👉Click Here to Check out Bit.ai.