Behind every successful big-name corporation is not just a charismatic CEO or a 'stroke of luck'; it's a committed, hardworking team of talented individuals. For a team to be great, it needs diligent people who excel at what they do. As the saying goes – an organization is only as good as the people it is made up of.
But, typically, not most people who apply for a position will be of a certain caliber, this is where talent acquisition skills come into play. You have to seek out the best people fit for the job actively.
Talent won't just come served on a platter; So, so if you want your company or corporation to grow and surpass competitors, it's time to start scouting, hiring, and retaining talent.
If you are wondering how to do this, let us introduce you to Talent Acquisition (TA). Keep reading this blog to learn all you need to know about the best strategies to recruit the best employees.
What is Talent Acquisition?
Talent acquisition is identifying, attracting, and hiring the best-suited candidates for an organization. It includes various activities, such as job analysis and design, sourcing, recruiting, and hiring. Essentially, it's about searching for top talent and convincing them to bring their skills and talents to your organization.
Talent acquisition teams typically use various methods to identify and attract candidates, such as employee referrals, job postings, and social media recruiting. They also use assessments, interviews, and background checks to evaluate candidates and make hiring decisions.
Talent acquisition aims to find and hire the best candidates who align with the company's vision, mission, values, and culture. Additionally, Talent acquisition includes onboarding and retaining employees to ensure they are set up for success and stay with the organization.
Talent acquisition is important as it helps organizations build a strong workforce and competitive edge in the market. Companies can achieve their business goals and objectives with the right talent acquisition strategy.
This brings us to the question – what are the key components of a talent acquisition strategy? Let's find out in the next section!
What are the Key Components of a Talent Acquisition Strategies?
1. Job Analysis and Position Descriptions
Job analysis and position descriptions are the foundation of any talent acquisition strategy. They provide a clear understanding of the skills, experience, and qualifications required for each role within the organization. This information is used to create job postings and advertisements and screen and evaluate candidates during the hiring process.
2. Recruitment Marketing
Recruitment marketing is promoting job openings and the organization to potential candidates. This includes creating a strong employer brand, utilizing social media and other digital platforms to reach candidates, and developing relationships with universities and other organizations to identify potential candidates.

3. Candidate Sourcing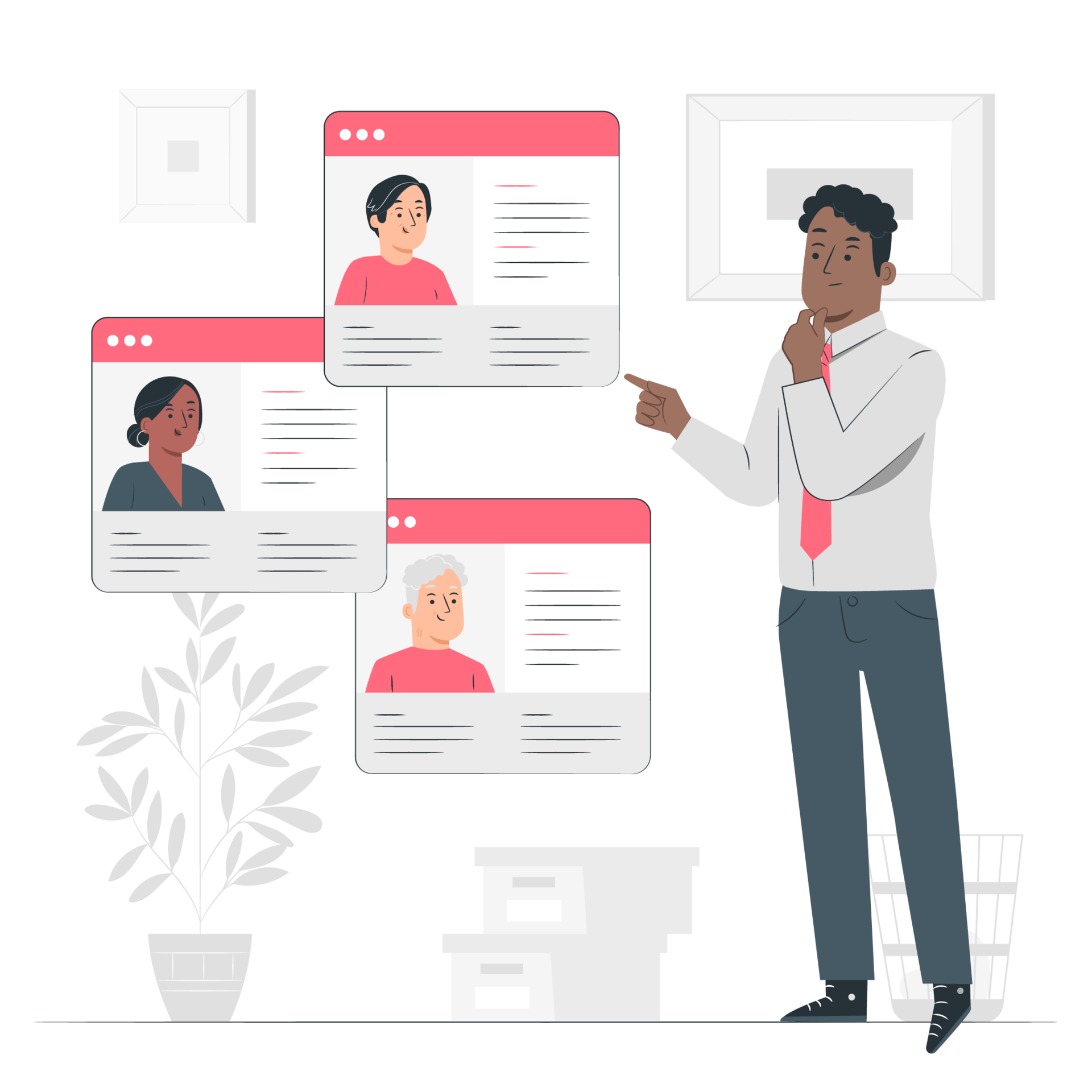 Candidate sourcing involves identifying and attracting potential candidates for open positions. This can include utilizing employee referrals, networking, job fairs, and online job boards. It also includes recruiting passive candidates, who may not be actively seeking a new job but would be a great fit for an open position.
4. Screening and Interviewing
Screening and interviewing are critical components of the talent acquisition process. Screening typically involves reviewing resumes and cover letters to identify candidates with minimum qualifications for the role. Interviewing allows organizations to evaluate a candidate's qualifications further and assess their fit with the organization's culture and values.
5. Onboarding and Retention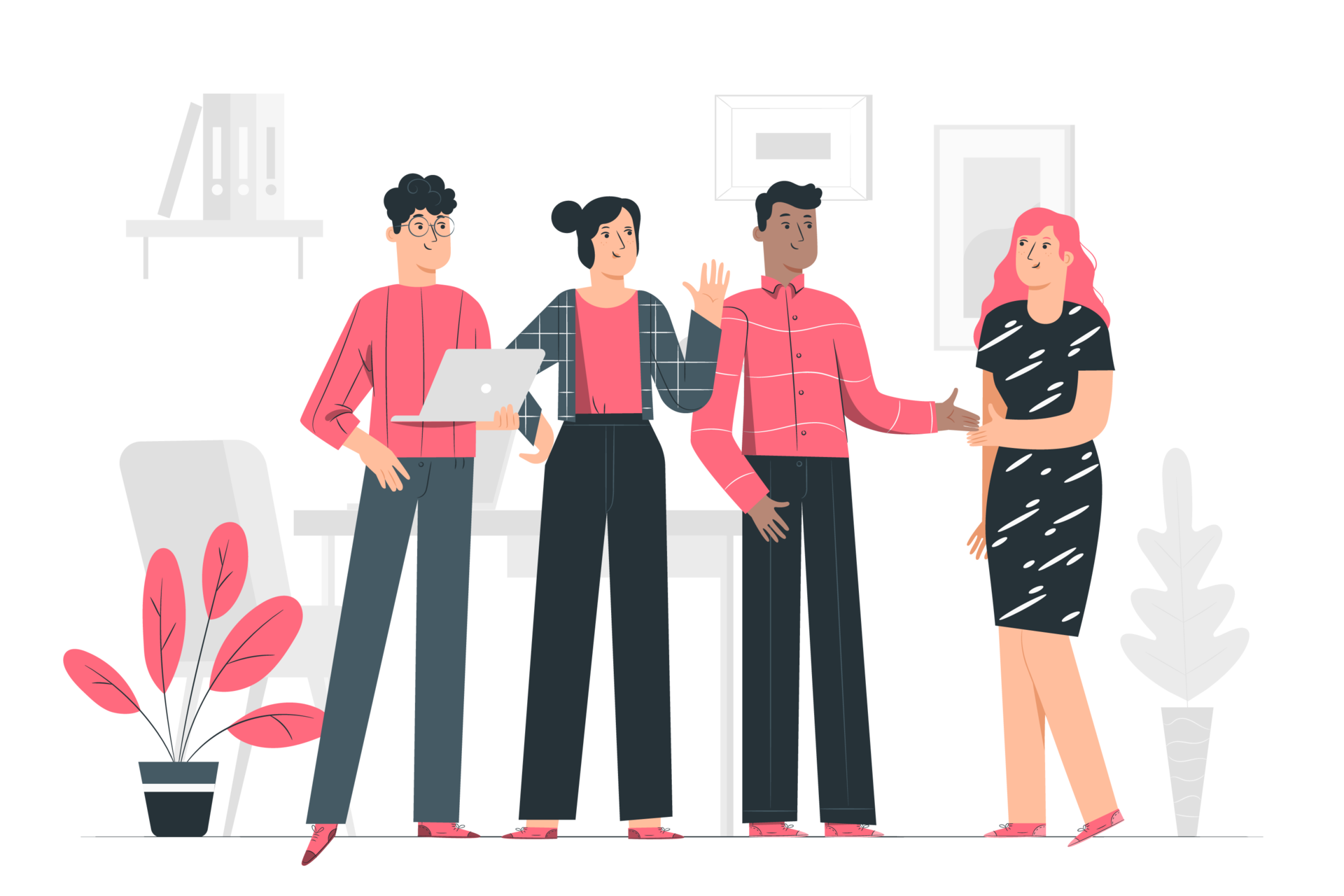 Onboarding and retention are important components of talent acquisition. Onboarding is orienting new hires to the organization and ensuring they have the resources and support they need to succeed in their new role. Retention is keeping top talent within the organization by providing opportunities for growth, development, and advancement.
Read On: 9 Effective Employee Retention Strategies You Need To Implement!
6. Metrics and Reporting
Metrics and reporting are important components of any talent acquisition strategy. They allow organizations to track the effectiveness of their recruitment efforts and make data-driven decisions. This includes tracking metrics such as time-to-hire, cost-per-hire, and applicant-to-hire ratio.
By following these key components, organizations can effectively identify and hire the best candidates for their open positions. Now that you know the components, the real deal lies in the strategies you implement for acquiring top-tier talent. Let's find out what they are!
Top-Tier Talent Acquisition Strategies To Implement!
1. Pay Attention to Career Site
Where can potential talented candidates apply for available jobs? The first place they're going to look at is your career site. So, you should prioritize and optimize it to be accessible, easy to navigate, and appealing to the eye.
Your company's website will be the first impression that job seekers will have, so make sure that it's optimized in a way that enables candidates to make accounts easily and also applies for more than one post as well. Search engine optimization should also be implemented so that your career site easily pops up in searches.
The content should be informative but also fun. Try incorporating videos and infographics representing your company's work culture and ethos. Also, remember to update your career site from time to time.
2. Make Use of the Applicant Tracking System
Once your career site is in place, you need an applicant tracking system (ATS) to stay on top of everything. Having an ATS in place makes such a world of difference because not only does it help track applications of candidates, it manages every aspect of the candidate, such as probable job postings and job offers, and creates a database of their resume and job descriptions.
Added to this, it will also help recruiters to schedule interviews effectively, send automated emails and notifications to candidates, and update every step of the hiring process to both the recruiters and candidates.
3. Track and Review Source of Hire (SOH)
If you can identify where the best candidates are coming from, then optimizing the sourcing of candidates will be a lot easier. This is why it's important to track and regularly review the source of hire or SOH, as it will reveal from which sources (social media posts, career sites, referrals, etc.) the best-performing employees come.
This will also help lay the blueprint for where and how talent acquisition will be carried out in the future. Added to this, implementing SOH will help you understand why certain sources work well and also help you improve the sources that are not generating great candidates as well.
4. Don't Underestimate Remote Hiring
Hiring employees to work remotely used to be an option that most companies were not on-board with. Although it's natural and only fair that employers would prefer to hire candidates they have seen and interviewed in real life, this does not mean you won't find gems of talent from the remote hiring process.
The pandemic showed that when work was forced to be online, you could still find new and great employees that did a great job working remotely. So, even if you are not entirely comfortable initially, as a recruiter, you should not underestimate remote hiring.
5. Make Use of AI
The recruiting process can be made less stressful by using AI to help sort through everything. With today's competitive job market, it's a given that many people will be applying for several posts and jobs simultaneously.
To keep track of everything as well as scan candidates' resumes, applications, and job descriptions to match with the right jobs and positions, make use of AI and machine learning, and all the time-consuming and tasking aspects of job recruitment will be made easier.
6. Hiring Based on Skills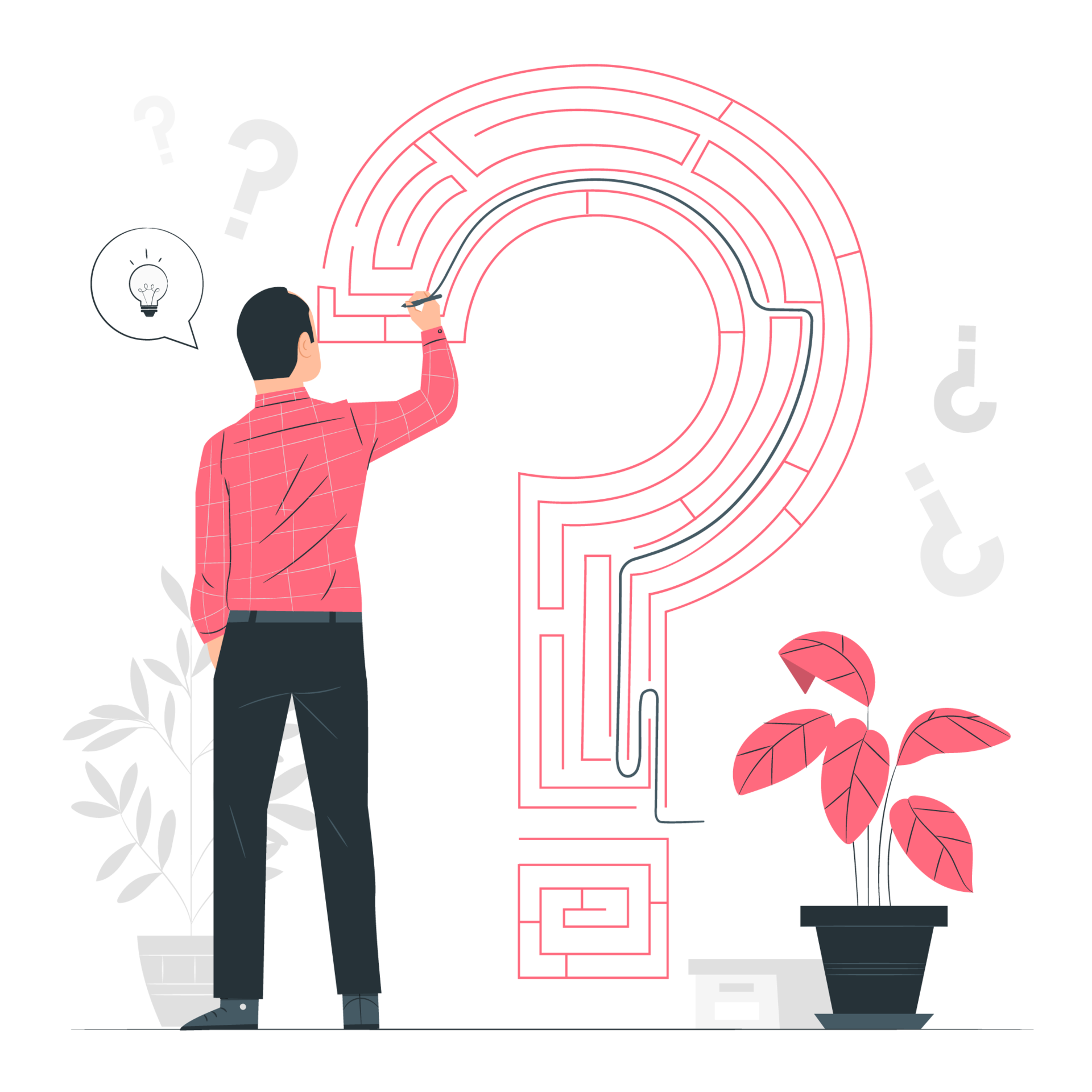 A job post should be filled with the individual most skilled to fulfil it. So why not implement this into the hiring process? If you think about it, it's smart to hire people off on their skills rather than their degrees. By this, we mean that, instead of focusing on solely the educational qualifications stated in the resume, you can streamline applicants from their skill sets listed.
Whether it is critical thinking or problem solving that will be required for a particular post, you can then effectively pick and choose from the applicants who have these specific skill sets and make the recruitment process easier and more efficient.
7. Listen to Candidate Feedback
Just like the saying 'The customer is always right' regarding talent acquisition, you may think you have the best strategies in place and that your methods are great, but you can only truly know from the applicants themselves.
Consider sending out a simple survey or setting up a platform where applicants can give feedback. This will give you valuable information on the areas that are lacking and will also give you an idea of how they can be improved.
8. Analyze Competitors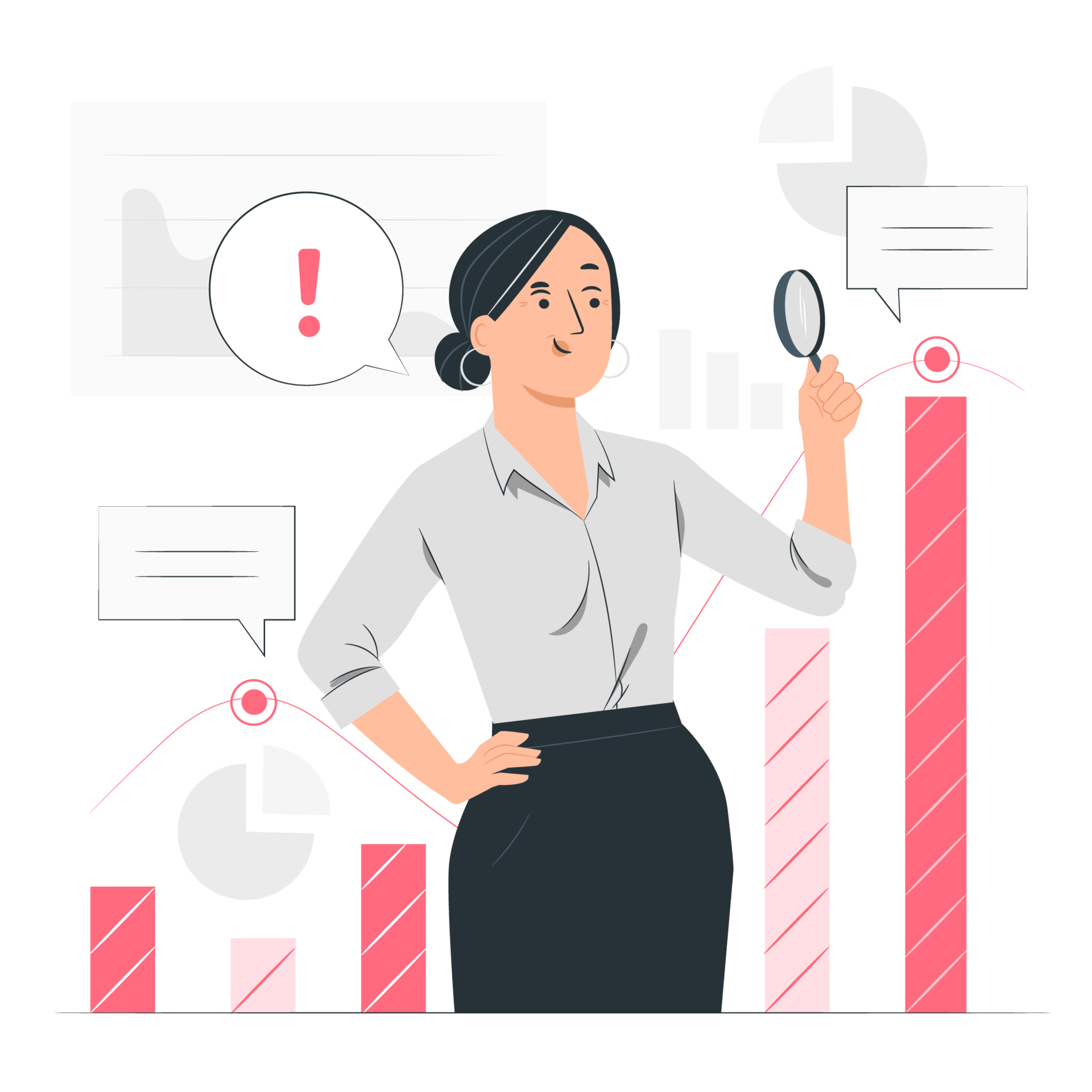 Another company or brand has great employee retention rates and a great work culture leading to successful talent acquisitions. So how do they do it? The first step is to analyze what they are doing right. Look into their hiring process and assess their career sites, how they market job offers, and so on. This will show you the right steps they are taking so that you can improve and implement such strategies too.
9. Talent Acquisition Software
We've mentioned some talent acquisition software before too. The reason we're stressing about this again is that they work. You should not have a stagnant mindset that your company wants to follow the 'traditional route still'. Incorporating Talent Acquisition Software into your talent acquisition workflow makes it streamlined and effective and will help you refine the recruitment process.
10. Keep the Future in Mind
By 'keeping the future in mind', we mean you should hire employees with intention and not just to meet current business trends. A great chunk of loss a corporation faces is from employee churn. It has been proven repeatedly that a company with a great work culture will retain employees the longest. So, as a recruiter, a great strategy is you should hire people with that you will be able to build long-lasting relationships – the ones who have the potential to be loyal employees.
11. Don't be Afraid to Reach Out
No matter how good you think your corporation is at scouting talent, you must face the reality that it is impossible to scoop up all the good ones. You may think that you are far ahead of your competitors, and that may be the case, but you can't spot and employ all the talented job seekers by yourself. This is why as a recruiter, you should not be afraid of branching out to external partners such as recruitment agencies to help you out, as this will help your company cast a wider net and reach more talented individuals.
12. Make Use of Employee Referrals
A rather simple but efficient strategy is to identify the existing talented workforce and seek out if they have contacts because there is a huge probability that they might know someone with the qualities and attributes that you admire in them. This not only makes things easier for you as a recruiter but also speeds up the search process of talent acquisition.
13. Review Talent Acquisition Rates
Last but not the least, as a recruiter, you should review and monitor the success of the talent acquisition strategies that you have in place. You should also seek feedback to identify missteps so that necessary improvements can be implemented wherever necessary.
Wrap Up
Although the process of talent acquisition can seem daunting at times, you have to remember that great talent is out there, and if you don't recruit them, another company or corporation will gladly do it.
On a lighter note, in this competitive day and age, more job seekers are looking for opportunities. So, it's wise to proactively seek and hire and retain them.
If you want your company to be able to compete in today's cut-throat industry, then this is your cue to start investing in talent acquisition. Hope this blog helped! Good luck, folks!
Enjoyed The Content? Here are a few articles that you would love!
How to Create a Talent Acquisition Process Documentation?
Cover Letter: What is it & How to Write it to Woo Recruiters?
Job Aid : What is it & How to Create an Impactful One for Employees?
Marketing Resume: How to Write One to Impress Recruiters!
What is a Character Reference Letter & How to Write One?
Confirmation Letter: Definition, Importance, and Format!
Sales Manager Job Description: How to Write it? (Steps & Example Included)
Two Weeks Notice Letter: Definition, Format, Examples & Samples!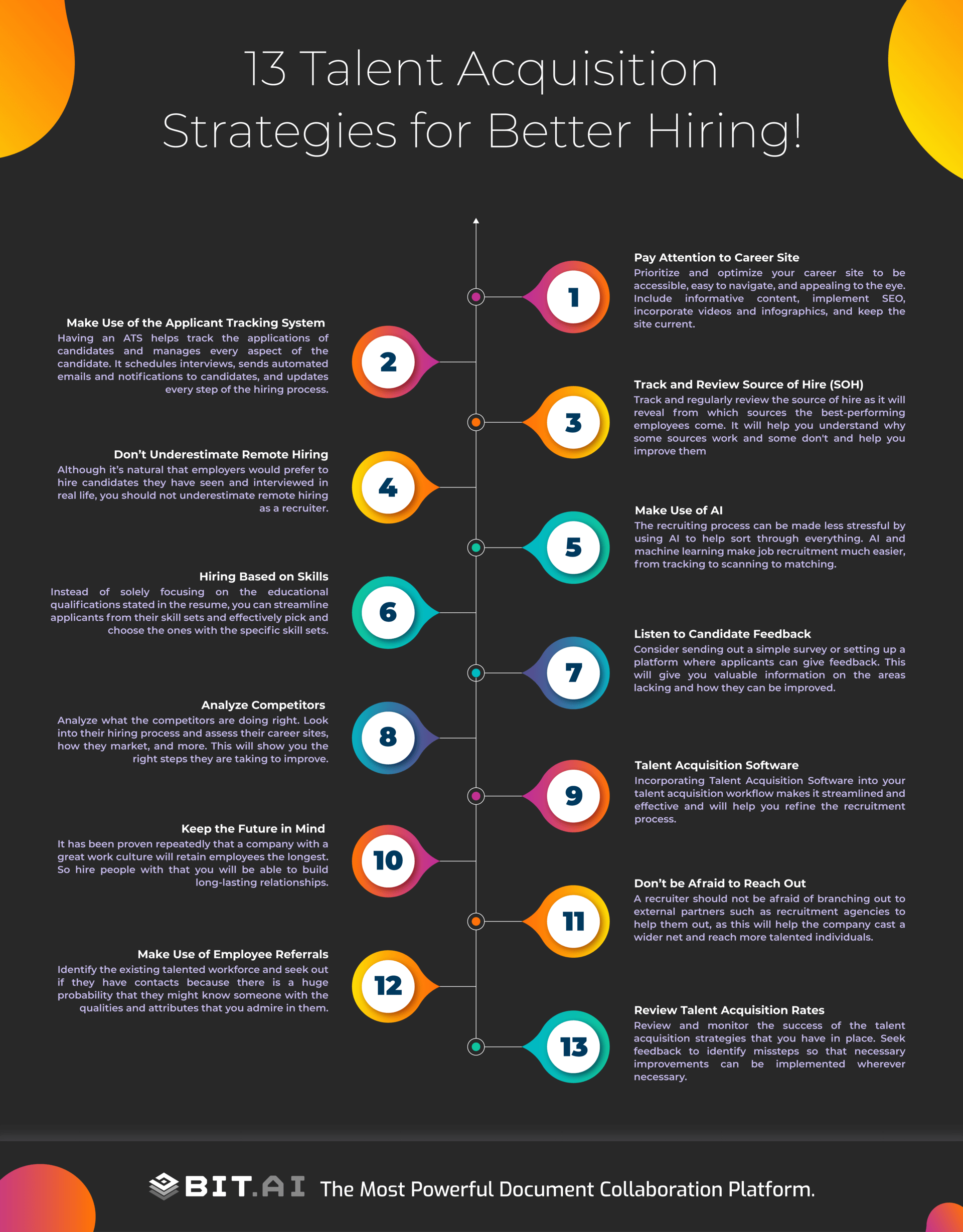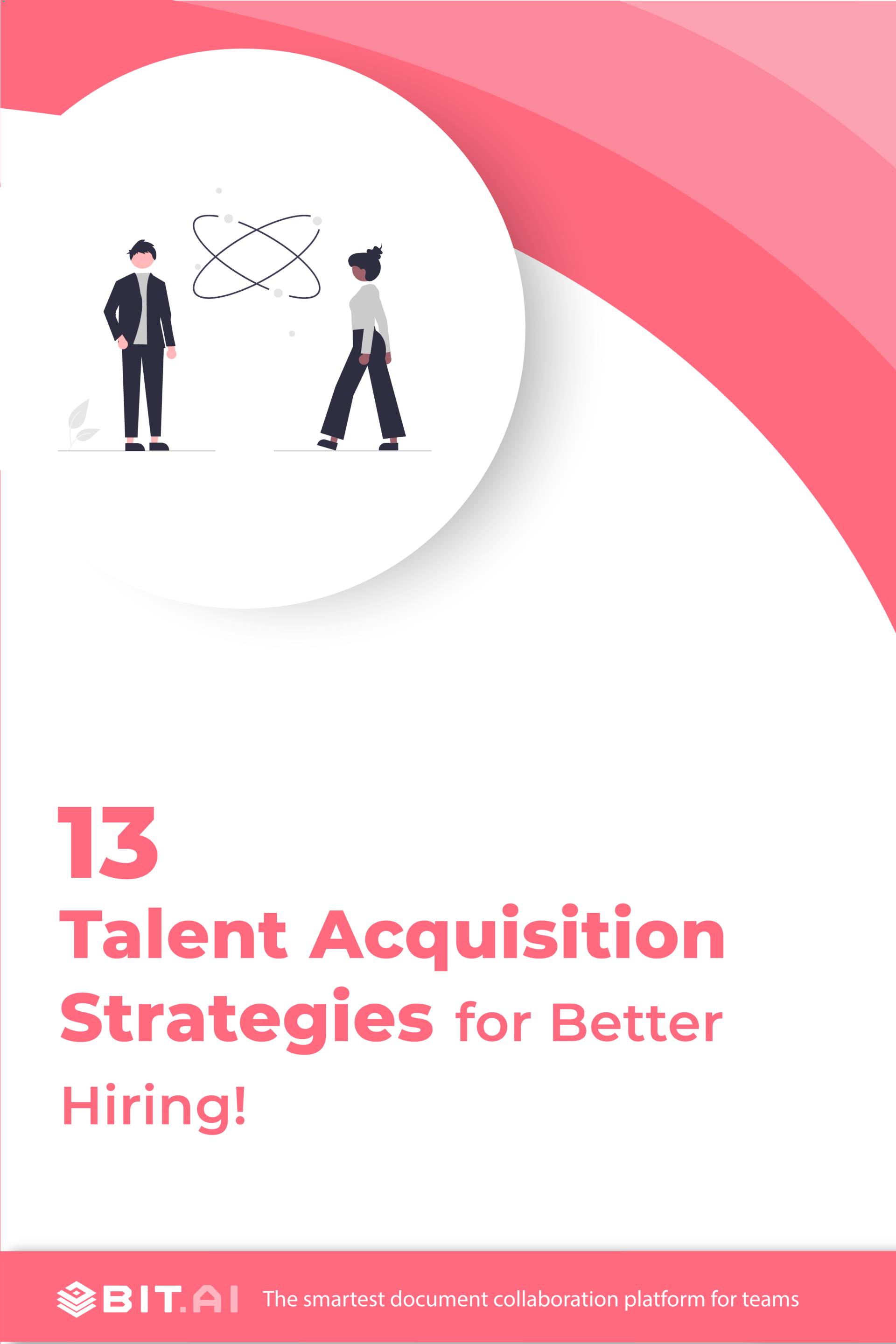 Related posts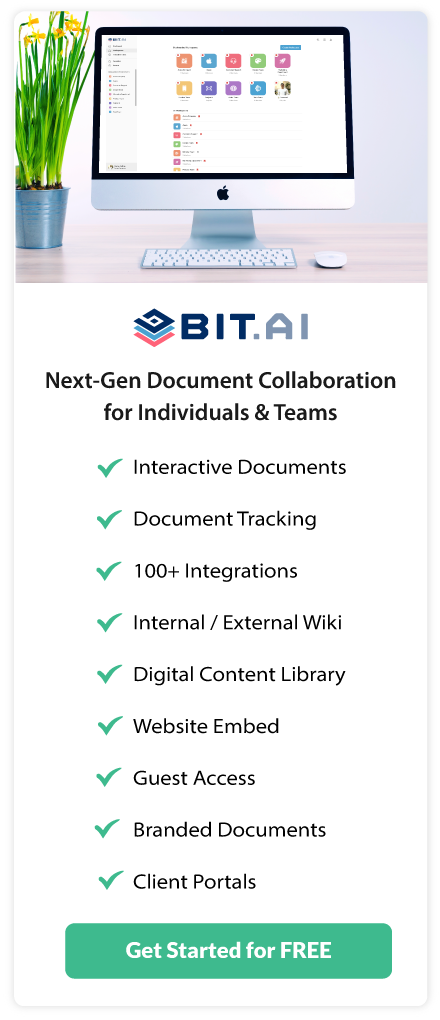 About Bit.ai
Bit.ai is the essential next-gen workplace and document collaboration platform. that helps teams share knowledge by connecting any type of digital content. With this intuitive, cloud-based solution, anyone can work visually and collaborate in real-time while creating internal notes, team projects, knowledge bases, client-facing content, and more.
The smartest online Google Docs and Word alternative, Bit.ai is used in over 100 countries by professionals everywhere, from IT teams creating internal documentation and knowledge bases, to sales and marketing teams sharing client materials and client portals.
👉👉Click Here to Check out Bit.ai.