Learn how to embed CloudApp as an iframe and better collaborate and communicate with your team.
How do you usually share ideas or give feedback to someone? Email them? Message them in Slack? Send screenshots that need to be changed or improved?
Whether you work in marketing, sales, design, development, customer service, or anywhere else where it's required to communicate with a peer, a client or a customer, we all struggle to communicate our feedback or solve an issue in a manner that's easily understandable.
Nobody likes reading long user manuals or emails. As much as it is time-consuming for both the sender and the receiver, text-based communication fails to deliver the intent and fully express the context behind a particular idea, concept, or problem.
Studies have shown that we can get the sense of a visual scene in less than 1/10 of a second! On top of that, visuals are processed 60,000 times faster in the brain than text. It's clear- images and videos convey a richer communication experience than text-heavy content alone.
This is why a lot of screen recorders and screen capture tools exist on the market today- to help you share your thoughts, ideas, feedback, suggestions, or information visually.
In this post, we are going to talk about a visual communication tool called CloudApp and why it is one of the best tools out there to accelerate your team communication and workflow.
Read now: How to Embed Behance Inspirations Into Your Documents
[/vc_column_text]

What is CloudApp?
CloudApp is a visual communication tool that combines video walkthroughs, webcam recording, GIF creation and screen capture in an easy-to-use enterprise-grade app. CloudApp knows that creative collaboration can be tough, especially if you are working remotely.
Whether you want to explain a process step-by-step, annotate changes to be made to your website, or give visual feedback to your designer, CloudApp helps you do it all in a jiffy. It helps you boost the process of visual communication so that the message doesn't get lost in translation.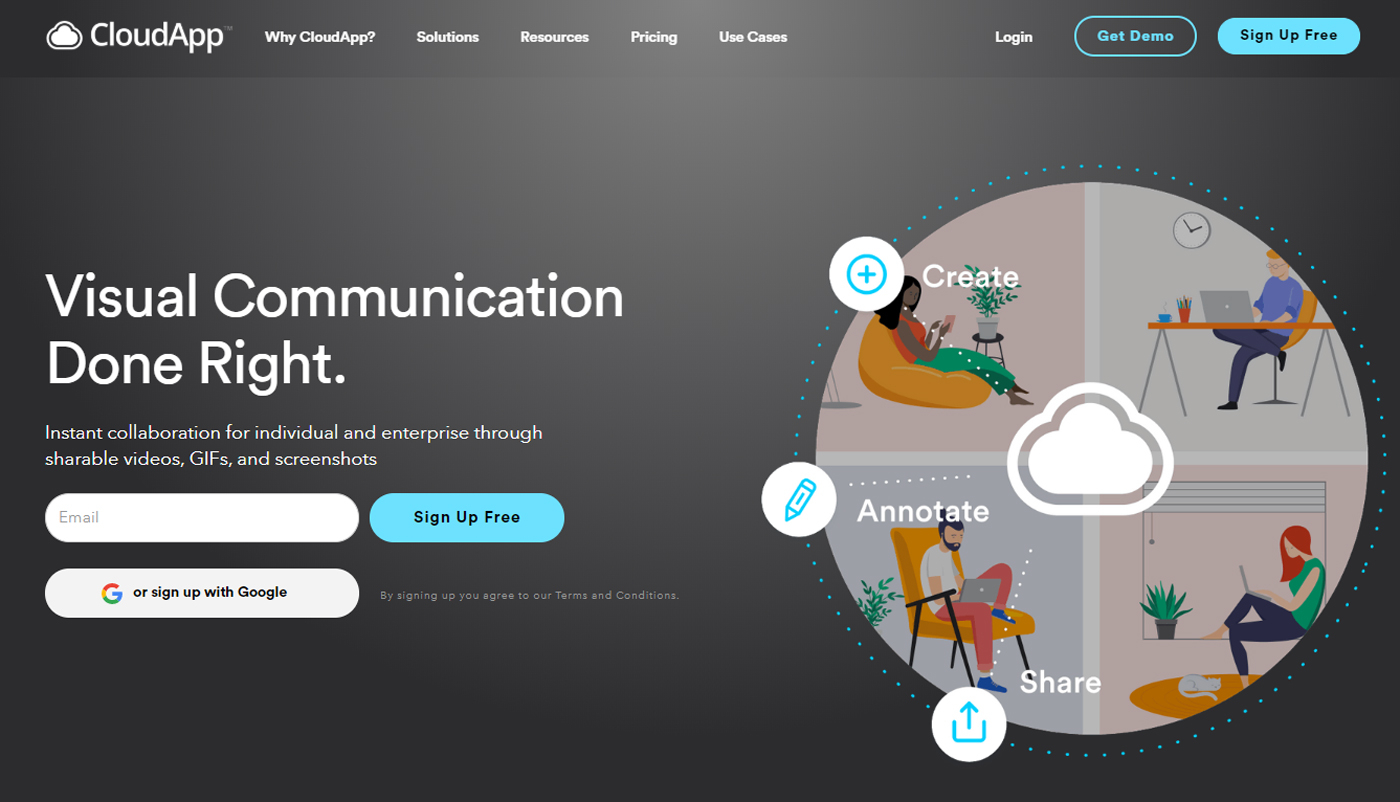 CloudApp helps you capture your screen and turn it into a webcam recording, GIF, or annotated screenshot and convert it into a shareable link. You can then easily share this link with anyone and get your message across.
CloudApp's easy to use and robust interface makes the process of sharing visual information a walk in the park. This is why CloudApp has quickly surpassed 2 million users worldwide and shows no signs of stopping!
Even though Cloud app makes the process of communication and collaboration a breeze, there's a still a grass-roots level problem with communication in the digital age that stops tools like CloudApp to work effectively- there are just too many apps to communicate on.
You create your files in a document editor, share them via email, get notified about the email via a messaging app, and store it in the cloud. Even while providing feedback or suggestions via CloudApp, you share the content link on Email, Slack, Trello, Google Docs, Dropbox, or any other of the thousands of collaboration tools out there.
When you have your important content scattered around different devices and tools, your productivity always takes the backseat.
Read more: The Definitive Guide To Effective Workplace Communication
Bit + CloudApp: Best of both worlds
In order to carry out effective collaboration and communication, you need to get rid of the apps that seem to slow you down rather than make things better.
To better organize your work and increase productivity with your workplace documents, you need to have a tool that has the power of a great document editor, can store all your documents at one place and can search any document intelligently in a matter of seconds while notifying everyone without the email chain. Enter, Bit.ai
Bit.ai is a new-age document collaboration and communication tool that helps teams to collaborate, share, track and manage all company knowledge in one place.
[/vc_column_text]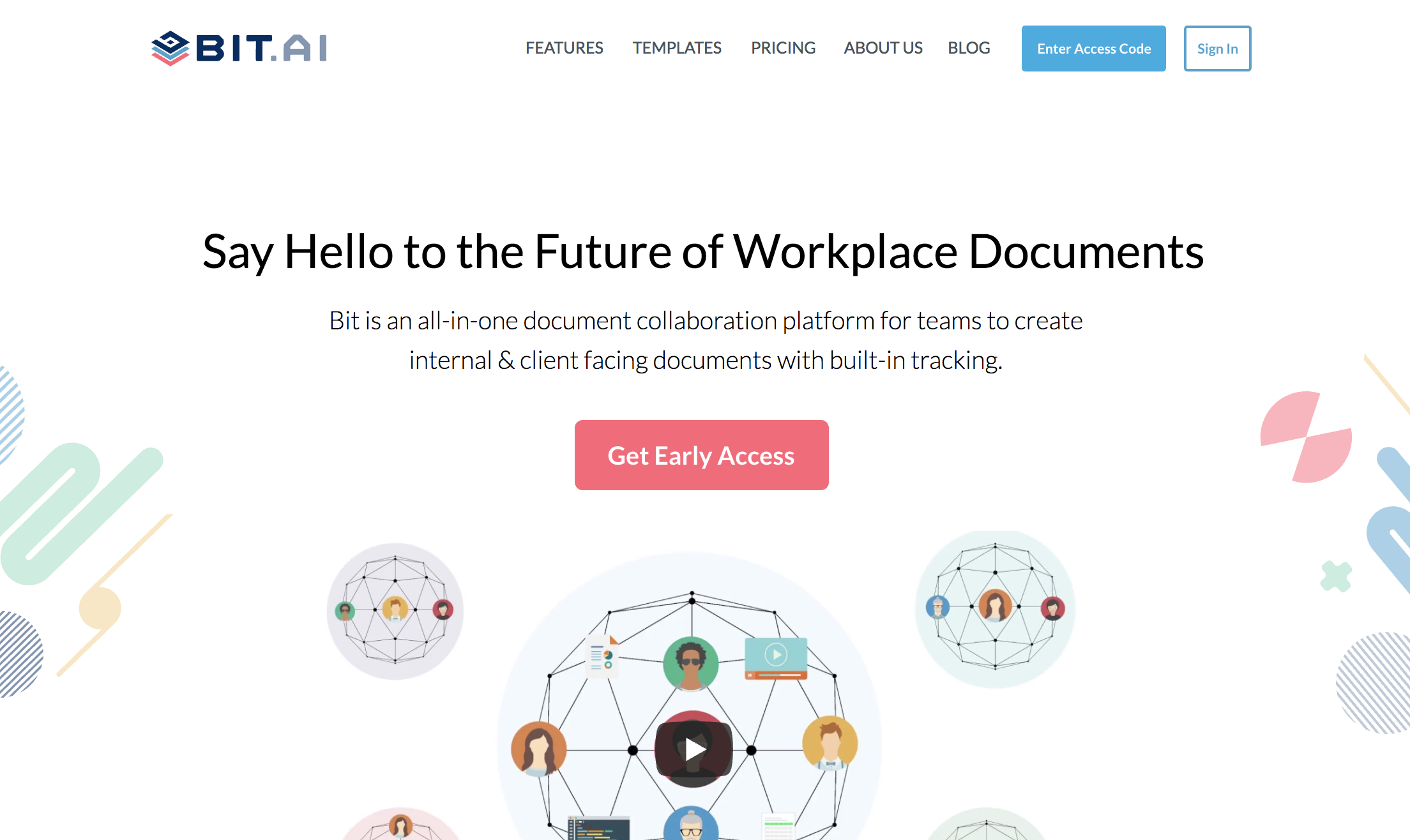 Bit helps you create documents of the future that are dynamic and much more than plain-boring text. Apart from allowing multiple users to collaborate on documents, Bit also allows users to share any sort of rich media like YouTube videos, SoundCloud Playlists, Google Docs, One Drive Excel Spreadsheets, GIFs, Tweets, Pinterest boards, etc.
Basically, anything on the internet with a link can be shared and Bit will automatically turn it into visual content.
Video tutorial on how to add rich media to your bit documents:

Why you should embed Cloudapp as an iframe in Bit?
1. Design
Use Bit documents to share and PSD files of company logos, design best practices, recommended color-schemes, design work for inspiration, etc. and brainstorm ideas with teammates.
Add CloudApp videos to express your thoughts regarding the design and give detailed feedback using screenshots, GIFs, and video recordings to improve your design process.
2. Development
Use Bit documents to write and share code and process documentation with teammates. You can also integrate code from GitHub and Pastebin which makes the process of collaboration much easier and quicker.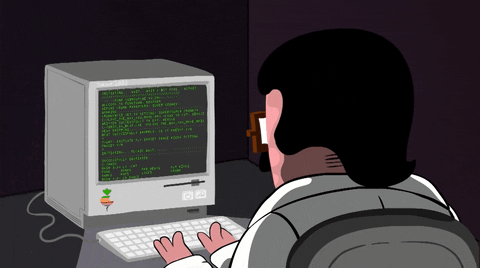 Use CloudApp to create a GIF or screen recording to capture a bug – no need to explain through confusing messages or calls. Embed that screenshot, GIF or recording on your shared Bit document and bring everything together in one place.
3. Customer Suppor
t
Create troubleshooting guides, how-to material, customer FAQs and external knowledge bases with Bit.
 Add CloudApp videos to chip in whenever a customer needs additional help and use visual explanations to prevent miscommunication and follow-up questions. Get the job done faster.
4. Sales
Empower your sales team to create, customize, collaborate and share sales proposals, sales decks, and client-facing material using Bit documents.
You can create and add video sales pitches using CloudApp and Bit to connect with prospects and build credibility and trust to close deals faster.
5. Marketing
Create and share marketing research data with graphs, charts, and polls, marketing ideas, case studies, advertising data, etc. using Bit.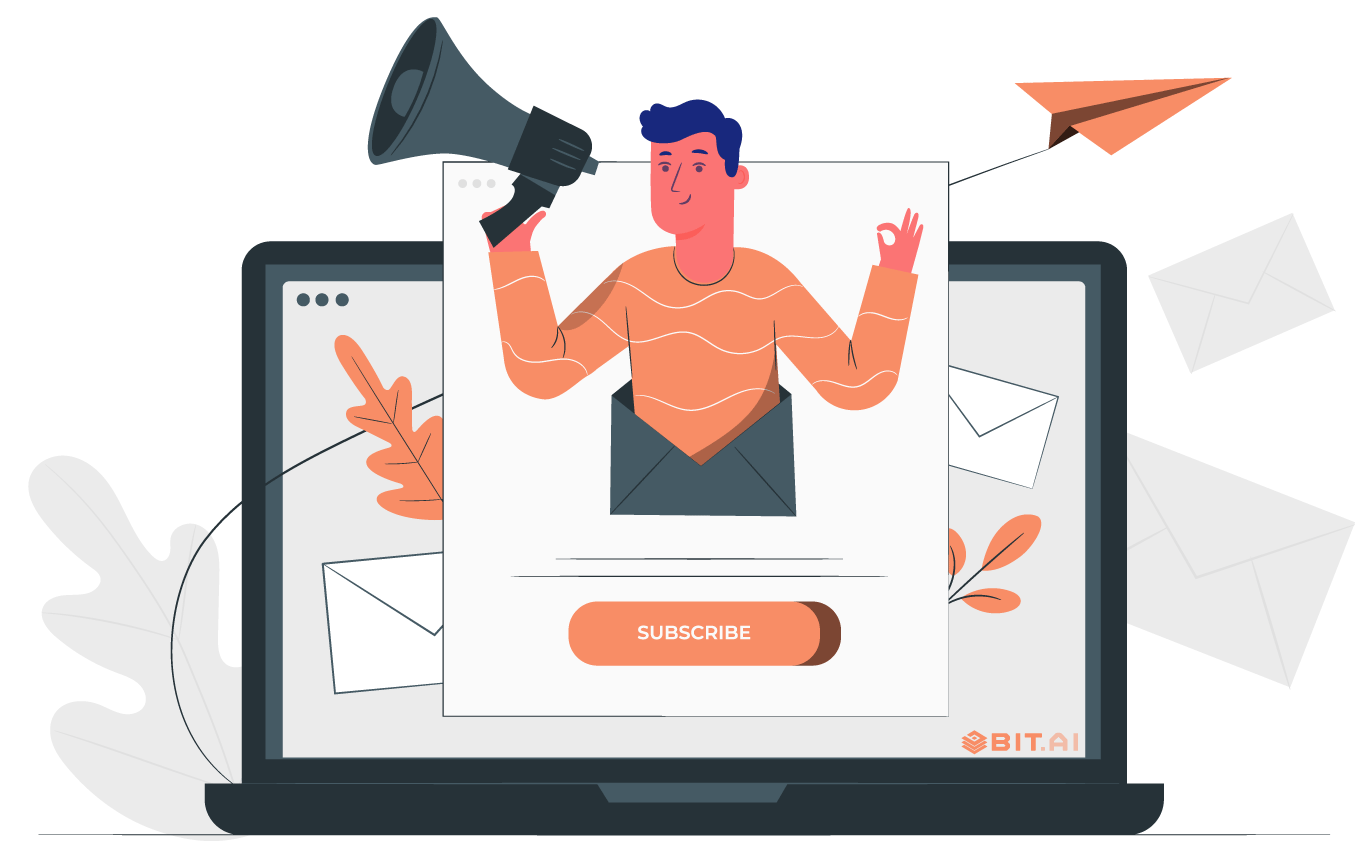 Use CloudApp to keep your team up-to-date about campaign performance and lead generation by sharing screenshots of performance metrics, communicate revisions, and quickly provide feedback on marketing assets.
Read more: 8 Best Digital Assets Management Software in 2021
How to embed Cloudapp as an iframe in Bit?
Once you have logged in Bit and have created your documents, the next step is to install CloudApp and bring these two awesome products together.
Step 1: Get the App
Go to www.getcloudapp.com and sign up for free. There are both individual and team plans available.
For individuals, there's a forever free plan and an $8/month Pro plan. For teams, the plans start from $9/month per team member.
Step 2: Get to work!
Now that you have a CloudApp account, you can use Bit and CloudApp together and communicate and collaborate like never before.
Create screen captures, Gifs, annotated screenshots, or webcam recordings and share it to your Bit document
Step 3: Share Link to your Bit doc
Once you have created your content using CloudApp, copy the video link from the share button.
Step 4: Bring them together
Open up your Bit document and paste the copied link on a blank line and hit enter. Bit will automatically fetch the CloudApp content and display it directly in your Bit document.
Conclusion:
Bit documents allow users to create, share, manage and track all your work documents, both for internal and external use.
With Bit's new CloudApp embed, you can enhance this process of communication and collaboration by quickly sharing screen captures, videos, GIFs, and annotated screenshots. Bring your remote teams closer than ever and get work done quickly with Bit and CloudApp.
Further reads: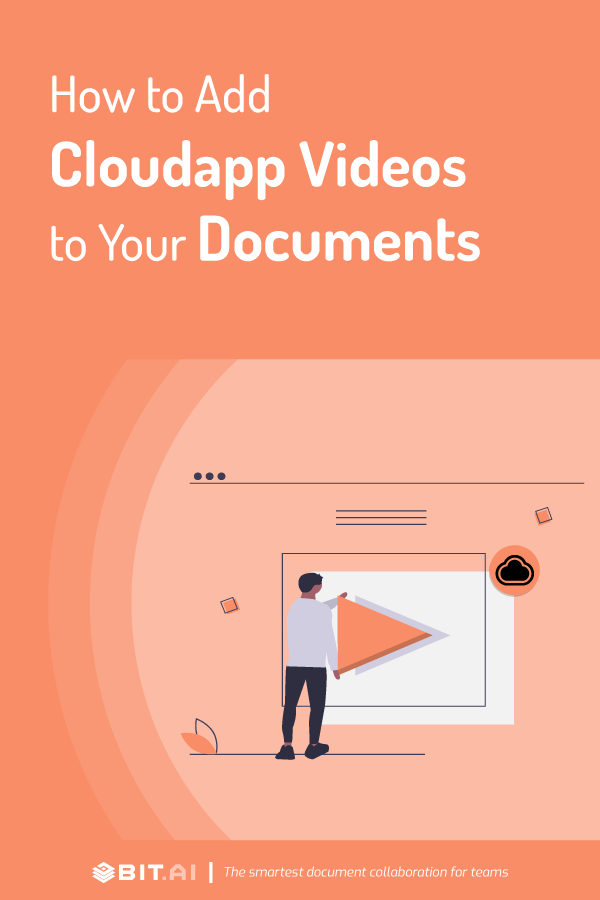 Related posts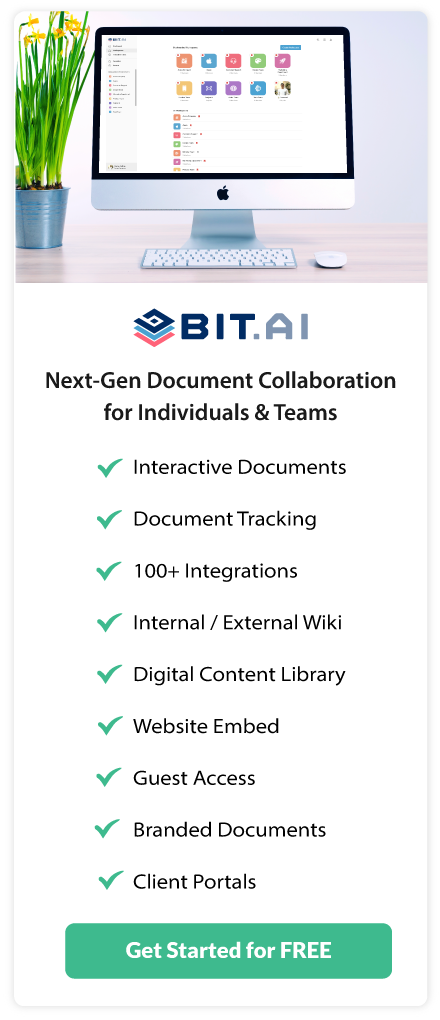 About Bit.ai
Bit.ai is the essential next-gen workplace and document collaboration platform. that helps teams share knowledge by connecting any type of digital content. With this intuitive, cloud-based solution, anyone can work visually and collaborate in real-time while creating internal notes, team projects, knowledge bases, client-facing content, and more.
The smartest online Google Docs and Word alternative, Bit.ai is used in over 100 countries by professionals everywhere, from IT teams creating internal documentation and knowledge bases, to sales and marketing teams sharing client materials and client portals.
👉👉Click Here to Check out Bit.ai.