Some freelancers and employees have worked from home for years, thanks to technological innovations that made remote work possible. This has been the standard for a growing number of Americans. Now, in the midst of the latest outbreak of COVID-19, most businesses and their employees have followed suit, posing the question: Are there benefits to remote work?
A Gartner survey revealed that about 50% of companies currently have 81% or more of their employees working remotely during the coronavirus pandemic. Another 15% of companies said 61-80% of employees are currently working remotely. The survey also showed that many workers want to continue working remotely in the future.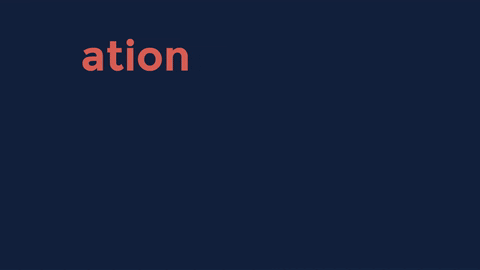 In the past few years, 83% of businesses have started a flexible work policy, or are in the process of adopting one. Flexibility makes employees happier, healthier, and more productive. 85% of businesses said that productivity increased with greater flexibility! This is a key finding as, in times of a global slowdown, productivity is a key factor for companies.
Regardless of whether you personally are a fan of remote work of not, there are many benefits to collaborate remotely. To critically evaluate the benefits of remote collaboration, we looked at it from 2 main perspectives – employees and employers.
The statistics for both perspectives point in favor of remote work. Read on to find out how the stats play out and how you can make remote collaboration more effective.
Benefits of Remote Collaboration for Employees and Employers
1. Remote workers are more productive
Employees who work from home are more productive than those who work from an office. While this may be hard to believe if you, like many around the world, picture remote workers sitting in their pajamas all day. Multiple stats show the benefits of remote collaboration:
2. Remote workers are less stressed
With no commute, long hours, and annoying coworkers in the office, working remotely can reduce employee stress and improve their health and wellness.
3. Flexible work leads to happy employees
4. Employees save more and earn more
Read more: 7 Compelling Reasons Why You Need To Invest In Team Collaboration

5. Profitability from reduced costs
A key benefit of remote collaboration is the reduction in operating costs thus impacting your bottom line. You can reduce expenses in rent, stationery, coffee, cleaning services, furniture, etc. Companies can save an average of $11,000 per year per part-time telecommuter! Let's see how much companies already saved:
6. Productivity increase in workforce
As discussed earlier, employees are more productive while remotely working. This directly benefits the company with more work hours per employee. Large companies have already seen this considerable improvement:
7. Attract and retain top talent
Millennials currently are the largest and most sought-after generation of workers.  85% millennials prefer working from home all the time so if you want to attract them you must create an online work team. It's not only millennials, but people of all ages also love the freedom, flexibility, and overall benefits of remote collaboration.
8. Access to a globally diverse workforce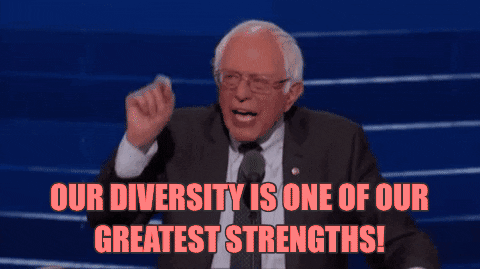 When you open your company to hire regardless of location, you can bring in the best and brightest to join your team. This is even more important for specialized skills and roles where access to the global talent pool would pose tremendous benefit to your company.
9. Remote Work Benefits the Environment
The fewer people commute, the less we contribute to greenhouse gas emissions. This reduction in greenhouse gas emissions can be compared to taking more than half a million cars off of the road for an entire year.
The benefits of remote collaboration extend towards reducing the negative effects of climate change. Wouldn't we all love to know that we did out part in saving Mother Earth?
How to Maximize Your Benefits from Remote Collaboration?
An analysis by FlexJobs and Global Workplace Analytics found that there has been a major upward trend in the number of people working remotely in the U.S. Over the last five years remote work grew 44% and over the previous 10 years it grew 91%. Between 2005 to 2017, there was a 159% increase in remote work.
Remote work is certainly here to stay and companies that are able to move first to create online work teams will greatly reap the benefits of remote collaboration. We have listed below a few tips to help you make this transition.
1. Choose the right collaboration tools
About 80% of businesses are using at least one remote collaboration tool in their organizational activities. This number will only continue to rise as companies look for innovative ways to communicate and connect with their distributed team.
To ensure you get the benefits of remote collaboration you must select the right tools. Read about the top remote collaboration tools every organization needs!
Related: 21 Remote Work Tools & Apps For Productive Employees!
2. Crystal clear communication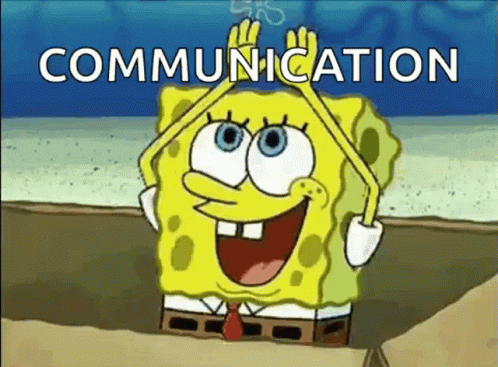 While remote working, your communication messages should be thoughtful and well explained, don't leave out room for misinterpretation. Use chat, video conferencing, comment tracking to ensure that everyone is on the same page about everything!
If your team works across time zones, ensure your messages are thoughtful and clear. Use examples, images, and reference text to supplement your message. You can read on the tools for effective communication for better remote collaboration.
3. Be efficient in project management
Use project management techniques to ensure you strategize and execute projects while managing processes, tasks, and resources efficiently. The lack of clear goals accounts for 37% of project failures. This is why remote work managers need to clearly define the deliverables, timeline, and goals to ensure precise execution.
There is a multitude of project management software available to helps managers control their costs and deadlines, you can read on our recommendations of the best free project management software in 2020.
4. Engage in team-building activities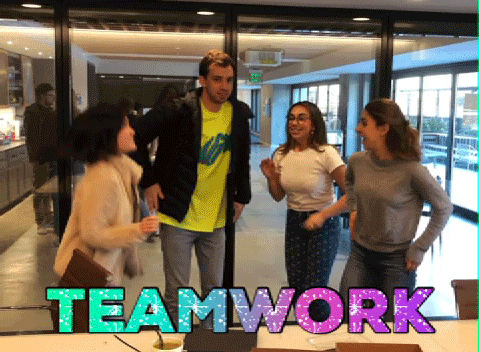 Working from home can be rather lonely and it's normal that some employees might want to engage in non-work-related banter. Do encourage this time-out and facilitate open discussions to enable the team to bond.
89 percent of those surveyed by Globoforce stated that work relationships are integral to their overall quality of life. You can look to create internal message boards, conduct virtual ice-breakers, engage in birthday celebrations, coffee con-calls to help the team stay connected.
5. Provide continuous feedback
Performance reviews help you understand your team's strengths and weaknesses. Ensure a fixed periodic assessment and feedback mechanism to help them improve and grow. Check to see if support or training is required. Praise performers and reward them generously to boost morale levels.
Are You Ready to Reap the Benefits of Remote Collaboration?
Remote work is here to stay and companies would be wise to prioritize remote collaboration. There are many benefits of remote collaboration for companies, such as saved costs and wider talent pools.
The statistics show that employees have innumerable reasons to opt for remote work, and with the pandemic giving many a taste of it, we are going to see a sharp increase in the employees who want the flexibility to work from home.
Further reads: 
31 Uplifting Collaboration Quotes to Ignite Successful Teamwork
Workplace Collaboration Tools for Productive Teams!
8 Key Benefits of Virtual Teams for Your Company!
Workplace Collaboration For Better Productivity
Top 10 Benefits of Teamwork You Must Know!
5 Simple Yet Impactful Ways to Improve Team Collaboration in 2020
Remote Tools to Help Counter Coronavirus Pandemic
Collaboration Strategy: Definition, Benefits & Process!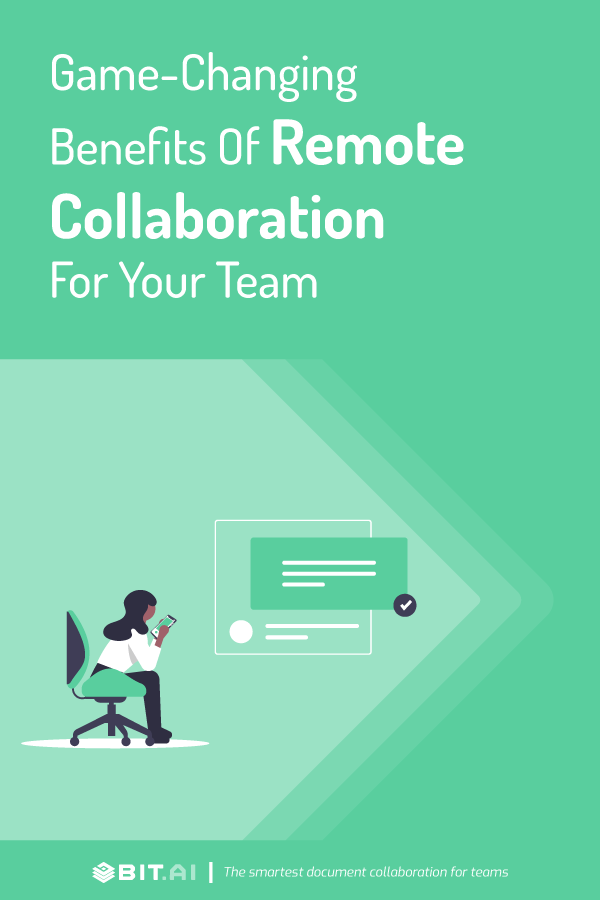 Related posts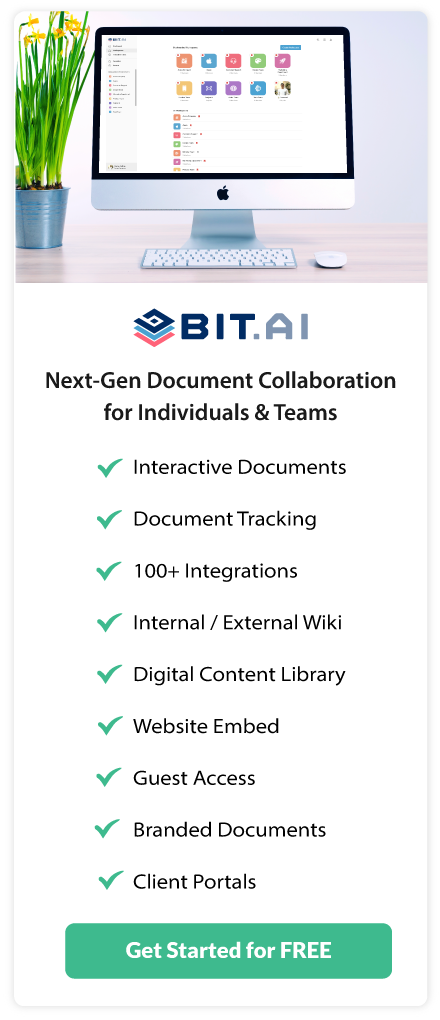 About Bit.ai
Bit.ai is the essential next-gen workplace and document collaboration platform. that helps teams share knowledge by connecting any type of digital content. With this intuitive, cloud-based solution, anyone can work visually and collaborate in real-time while creating internal notes, team projects, knowledge bases, client-facing content, and more.
The smartest online Google Docs and Word alternative, Bit.ai is used in over 100 countries by professionals everywhere, from IT teams creating internal documentation and knowledge bases, to sales and marketing teams sharing client materials and client portals.
👉👉Click Here to Check out Bit.ai.