The success of a company is directly related to the number of content and satisfied customers it has. This is why salespeople make up some of the most important members of your business.
Sales reps are the ones going out in the field, understanding customer wants and needs, interacting with them, persuading them of your value, and building long-lasting relationships. 
This is why it is crucial to create sales process documents and equip salespeople with all the knowledge, information, and data they need to maximize every sales opportunity.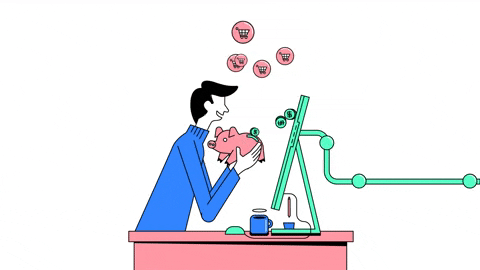 The goal of this document is to give assistance to the sales team so that they are better prepared to close every possible sale that comes their way.
But before we introduce you to our awesome sales process template, let's take a quick look at what exactly is a sales process document, what are the things one needs to include in these documents, and how can one create such documents quickly and most effectively. Read on…
What is a Sales Process?
A sales process helps sales professionals know how to prospect, qualify leads, handle objections, present and ultimately close deals. In other words, a sales process document acts as a reference point or a guide for current as well as new sales reps and gives them everything they need to successfully close down sales. It acts as a framework any sales rep can follow to nurture a prospect through the sales funnel and eventually close the deal.
Read more: How To Create A Sales Playbook For More Leads
Why Sales Processes are Important?
Having a document on your company sales process ensures that your sales professionals have everything they need to be successful. It's a smart way of making sure that everyone beats to the same drum and there is a streamlined flow of helping prospects become customers.
Sales processes streamline your workflow and make sure that every sales rep is providing a consistent experience to customers.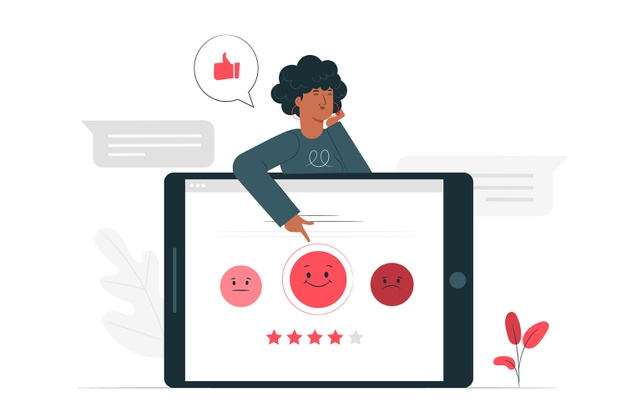 According to stats, companies that follow a well-defined sales process are 33% more likely to be high performers. Moreover, the win rate (number of deals closed) exceeds 50% for two-thirds of companies that have a defined sales process in place. Clearly, the benefits of having a sales process in place are plenty.

Read more: The Best Sales Deck Examples To Revamp Your Sales Strategy 
What You Should Include in a Sales Process?
A successful sales team relies on good documentation to close more deals. Some of the most important elements of the sales process document include:
Title: Add the title of the sales process
Overview: Provide an overview of what the sales department thinks about sales and how that fits with the overall goals and vision of the company.
Prospect: Explain how the company gets prospects.
Qualify: Walk through the steps of qualifying prospects.
Connect: Explain how prospect outreach occurs and what the steps are.
Identify Pain and Needs: Explain how your sales team identifies pain and needs from users.
Present: Walk through the steps of presenting the solution.
Follow-up: Provide steps and advice as to how to follow-up
Handle Objections: Walk through the various ways to handle objections.
Issues: Provide guidance of how to deal with issues and how to communicate with various departments.
Close: Walk through the close and how to move the prospect to becoming a client.
Deliver Product/Service: Give the steps of what it takes to deliver the product and service.
Upsell/Cross-Sell: Give advice as to how to go about upselling your current customers.
Now that you know the importance and elements of a sales process document, it's time to put that information to test by using a documentation tool like Bit.
Key Benefits of Creating Your Sales Process Document on Bit.ai
Salespeople often find themselves making a lot of documents in the form of sales process, presentations, proposal documents, case studies, personal documents, sales decks, etc. This is where Bit comes in!
Bit is a modern-day workplace collaboration tool that empowers sales teams to make marketing and sales materials while collaborating in a common workplace. The sales team can create, customize, collaborate and share sales processes, proposals, sales decks, and client-facing material.

Bit has an amazing UI that's easy to understand by a new user, making onboarding easier. The user experience is phenomenal too as things flow from documents to workspaces swiftly.
No matter if you want to create a sales process for personal use or professional use, Bit's amazing organizational capabilities help arrange your information easily.
Whether your team is creating sales process documentation, training manuals, best practices, client support material, etc, they can easily add videos, PDFs, Slideshare decks, spreadsheets, and more directly into a Bit document. It's a smart way to add context to the content you are sharing.
Create Interactive Documents: You can add content from over 100+ various applications that will live inside of your Bit documents. Add Excel spreadsheets, PDFs, Google Forms, Gantt charts, Maps, YouTube videos- basically anything on the internet with a link and Bit will automatically convert that into live content living inside your sales process document!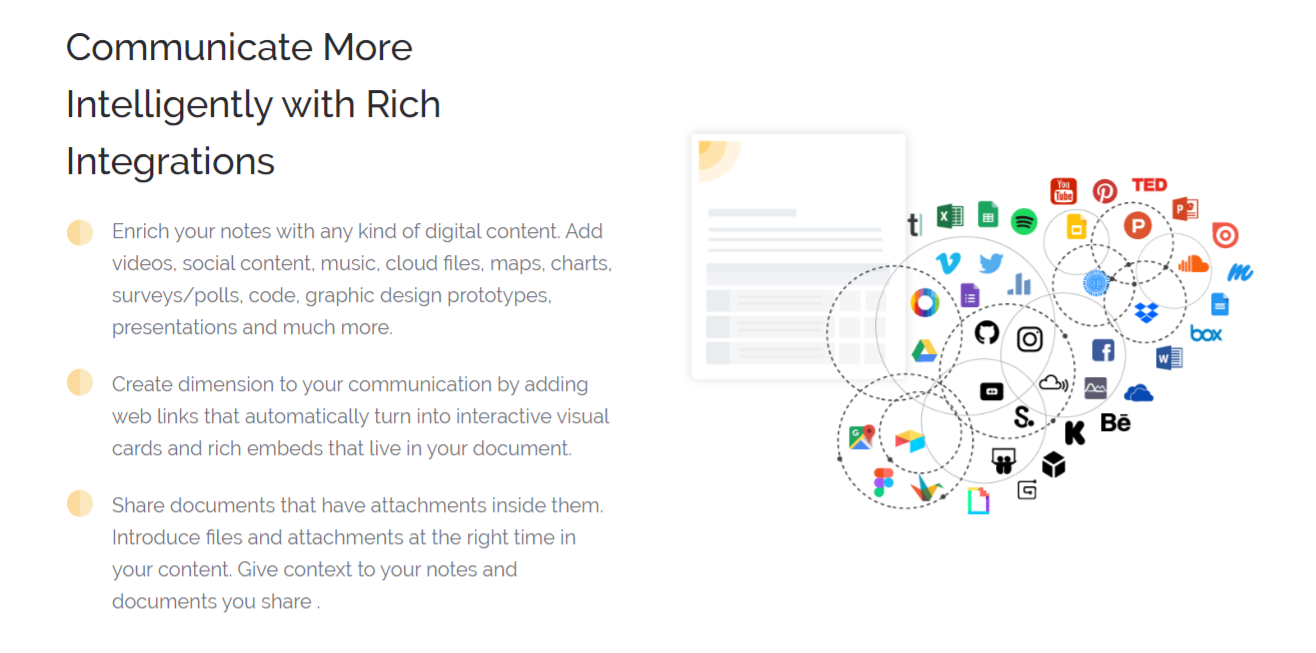 Collaborate in real-time: Multiple people can simultaneously collaborate on a Bit smart document in real-time. Employees can collaborate to create:
Sales process documents
Case studies, white paper, ebooks, blog posts
Persona documents
Training documents
How-to sell pages/ sales playbooks
Presentations/Sales Decks
Email templates
Datasheets
Social media content
Competitive Intelligence documents
Sales scripts
Product pages
ROI reports
It's a wonderful way to manage projects, create client-facing material, brainstorm, share meeting agendas, create proposals, and most importantly, share the knowledge! Bit's sleek, minimal and distraction-free editor makes a great tool for documentation.
Avoid Confusion: With the ability to tag co-workers, interlink documents to create wikis, collaborate on a document in real-time, and chat functionality makes it very easy for everyone (especially remote teams) to stay on the same page and avoid confusion and chaos.
Track Documents: With Bit, you can track the time spent by employees on these sales process documents, how frequently they were viewed, or if they were viewed at all. This is extremely helpful as it gives you an idea of whether new employees have actually read the training material given to them. Bit allows you to track your documents and gain amazing insights, helping you create an even better version of your documents.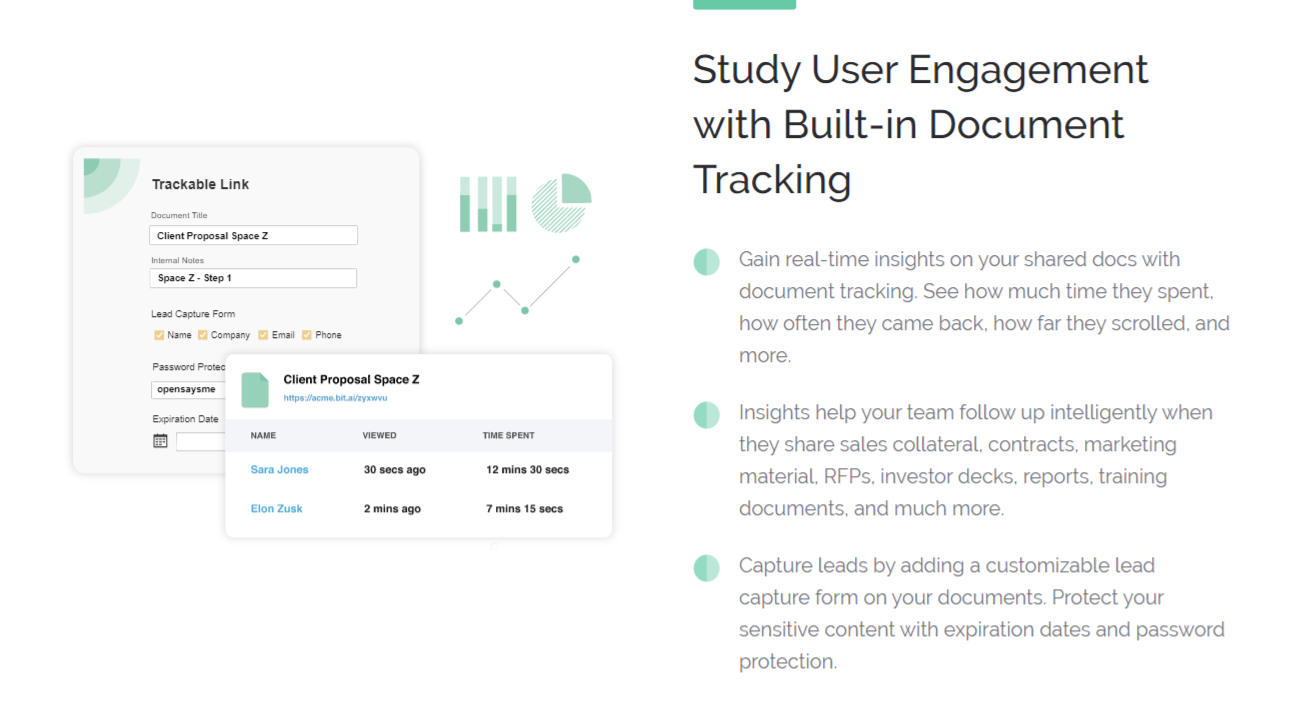 Multiple ways to share: Bit documents can be shared in a live state meaning that all changes that you make to the document will update in real-time. If you are sharing your sales process with outside partners and clients, they will always get your most up-to-date changes.
You can even embed these playbooks on any website or blog. Moreover, features like document tracking, password protection, file access restrictions, etc. help keep your playbooks and other workplace documents safe.
Bit acts as a central place for salespeople to collaborate, document, share their knowledge, brainstorm ideas, store digital assets, and innovate together. The best part is that this knowledge is safely secured in your workspaces and can be shared (or kept private) with anyone in your organization or the public!
Here are some of the main benefits of using Bit:
Collaborate in real-time
Interlink sales process documents and other documents
Create fully responsive documents
Create sales process documents only visible to yourself or your team.
Track engagement on shared sales process documents with clients, partners, etc.
Read more: How To Create Sales Content Assets For More Leads!
To make the process of creating your sales process document easier, we have created a ready-made sales process document template for you! Check it out below: 

Read more: The Beginner's Ultimate Guide to Sales Prospecting
How to use Sales Process Template with Bit
The process of creating a sales process on Bit is insanely easy! Just follow these four simple steps to create a process quickly:
Step 1: Create a Bit Account
Go the home page of Bit.ai and click on Get Started for Free or Sign Up to get started. Enter your email address to sign up. Once in, you can create your personal profile.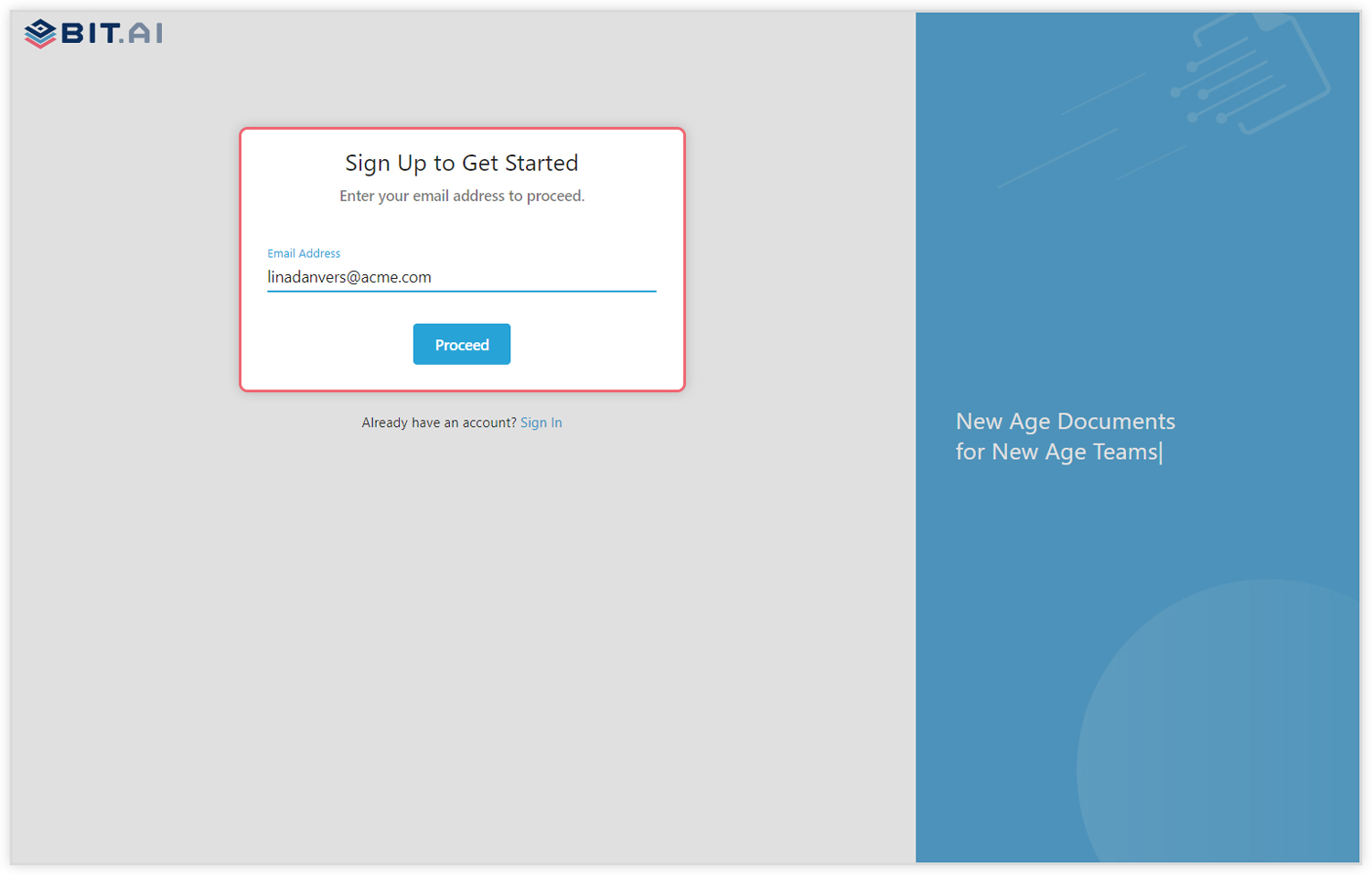 Step 2: Create a Workspace
Workspaces are where the work gets done. Click on the 'Create Workspace' button on the right. A popup will show up prompting you to add a name for your new workspace. You can create a workspace around a team, department, large project, client, partner, etc.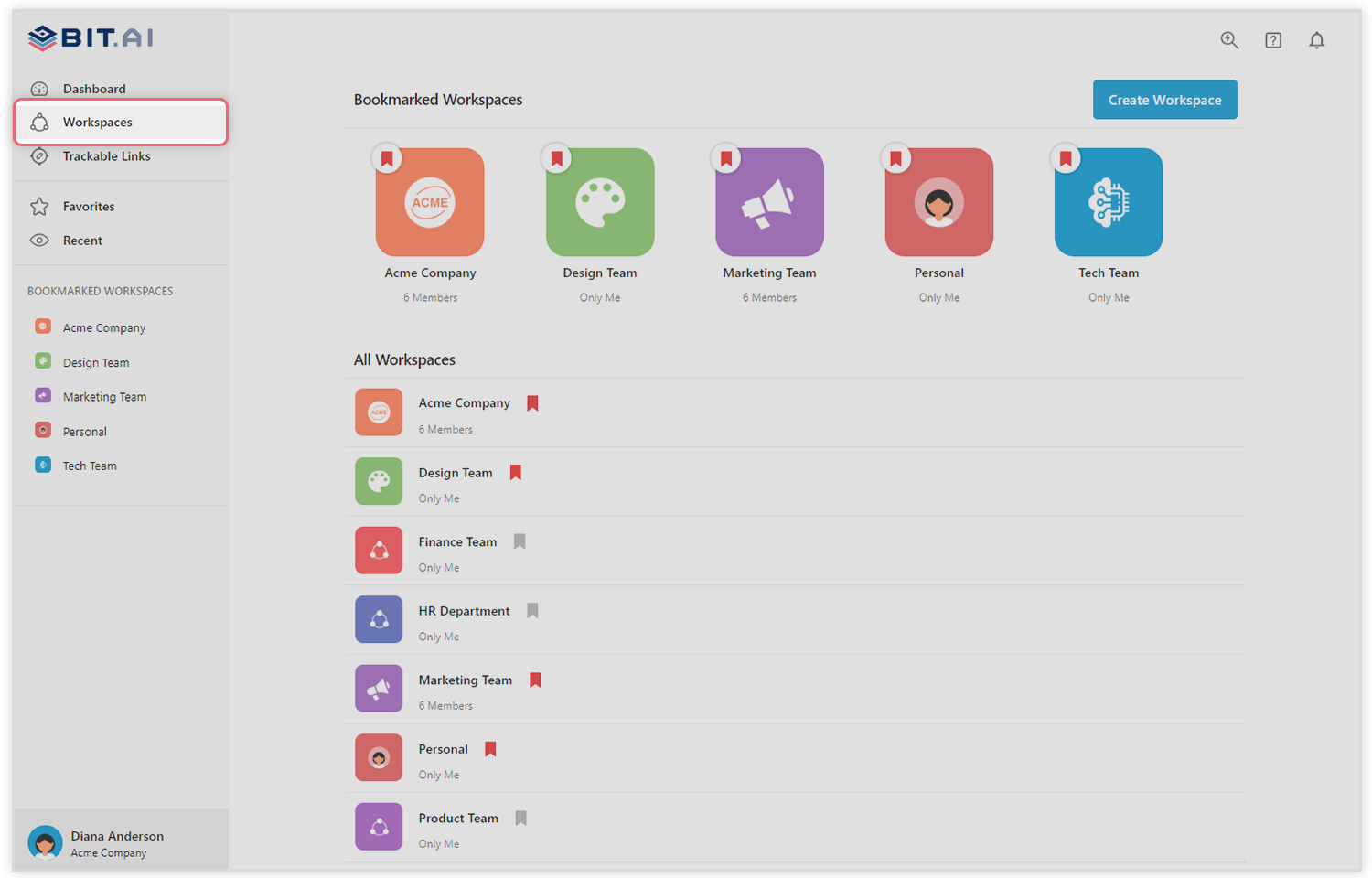 Inside each workspace, you can create an unlimited amount of Bit documents and access your content library (storage area for all of your digital assets – web links, files, cloud files, rich embeds, etc.).
Step 3: Add Team Members
Bit allows your team members to collaborate in real-time and get work done. Collaboration starts at the workspace level.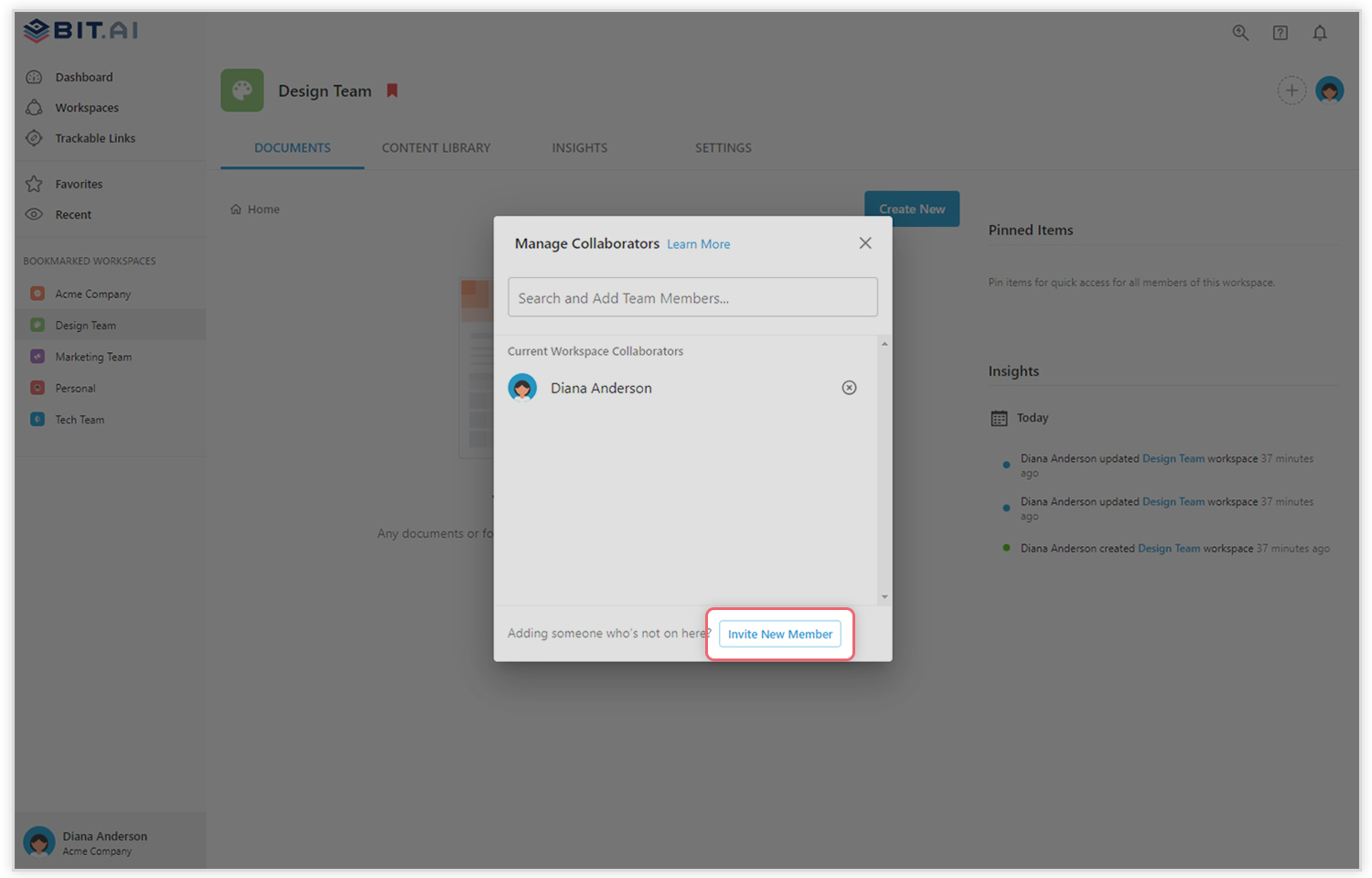 You create private workspaces by default. However, you can invite others to join you inside of a workspace and collaborate together with the knowledge, projects, documents and content inside of the workspace.
Step 4: Create Your Desired Document
Once you are in the workspace, click on the 'Create New' button. Select 'From Template' in the dropdown.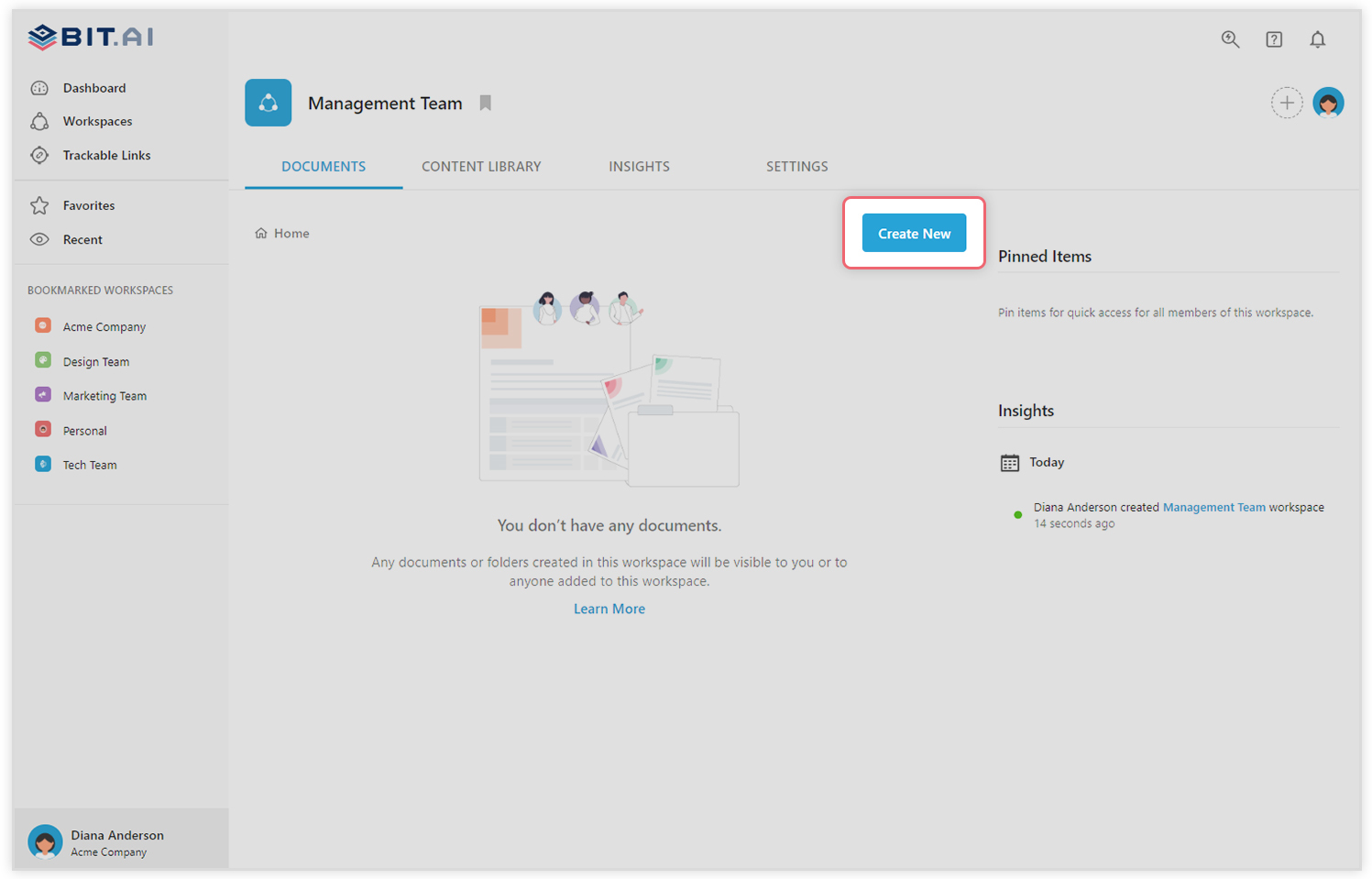 A pop up will display allowing you to select a template from the gallery. In the search box on the top left corner, you can search for "sales process template". Once your desired template pops up, click on it and click on the "Use Template" button on the bottom right corner.
That's it! Your sales process document is ready for use!
🎥Watch this video to learn more👇
Over to you
Adequate training and quick and easy access to knowledge enables the sales team to do their jobs competently, which ultimately helps the business reap the benefits of higher sales numbers.
This is why documenting the sales process is crucial as it directly affects your company's bottom line. Sales processes make sure that each sales rep provides the same, consistent brand experience to every customer.
Using a template (like the one mentioned above) can significantly reduce the time and effort required to create such sales documents, equipping sales reps with everything they need to be successful.
If you need any help with the sales process template or want to know how Bit can help your business, let us know by tweeting us @bit_docs. Cheers!
Further reads: 
The Ultimate Guide To Sales Collateral
How to Create a Sales Contract for Your Business?
How To Create A Professional-looking Invoice?
The Ultimate Guide To Sales Enablement Content
Beginners Guide For Sales Funnel With Examples!
How to Create a Killer Sales Plan Document?
How to Skyrocket your Sales with a Sales Dashboard (Template Included)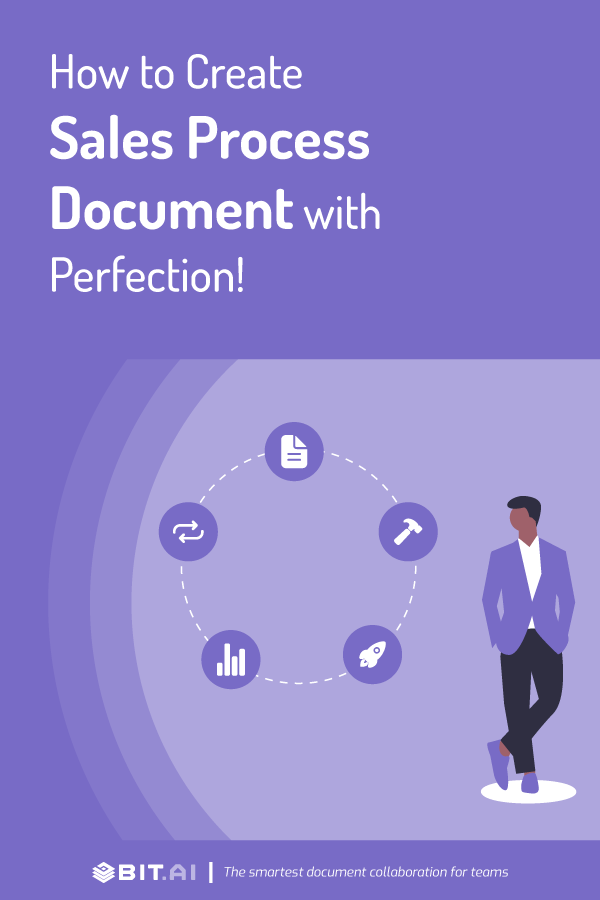 Related posts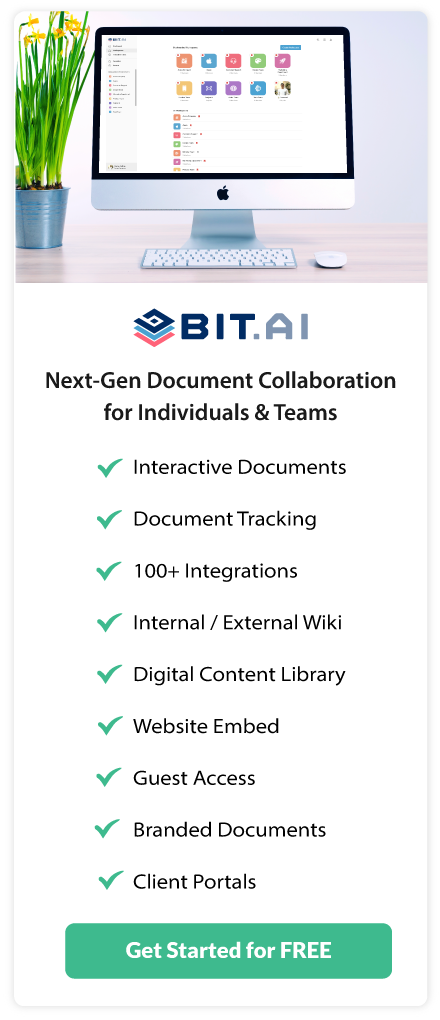 About Bit.ai
Bit.ai is the essential next-gen workplace and document collaboration platform. that helps teams share knowledge by connecting any type of digital content. With this intuitive, cloud-based solution, anyone can work visually and collaborate in real-time while creating internal notes, team projects, knowledge bases, client-facing content, and more.
The smartest online Google Docs and Word alternative, Bit.ai is used in over 100 countries by professionals everywhere, from IT teams creating internal documentation and knowledge bases, to sales and marketing teams sharing client materials and client portals.
👉👉Click Here to Check out Bit.ai.