Any business owner knows the pain of losing a sale. After days and even weeks of pitches and demos, follow-ups and charm, the prospect drops out of the deal without buying.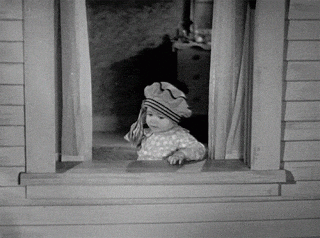 It happens. But it happens less often when you have the right sales funnel for your business. Many small business sales funnels are more like sieves with holes left by over textual pages, lack of a good landing page, missed appointments and forgotten follow-ups.
But what exactly are sales funnels?
What Exactly Is A Sales Funnel?
Sales funnel is a visual representation of the journey from your prospect's first contact with you until a completed purchase. It is the path website visitors take on to buying your product or service.
A sales funnel is a series of steps that lead a prospective customer or client towards a purchase decision. Think of it as a series of steps composed of landing pages, blog pages, and re-targeted ads all in the goal of bringing your target audience through the funnel.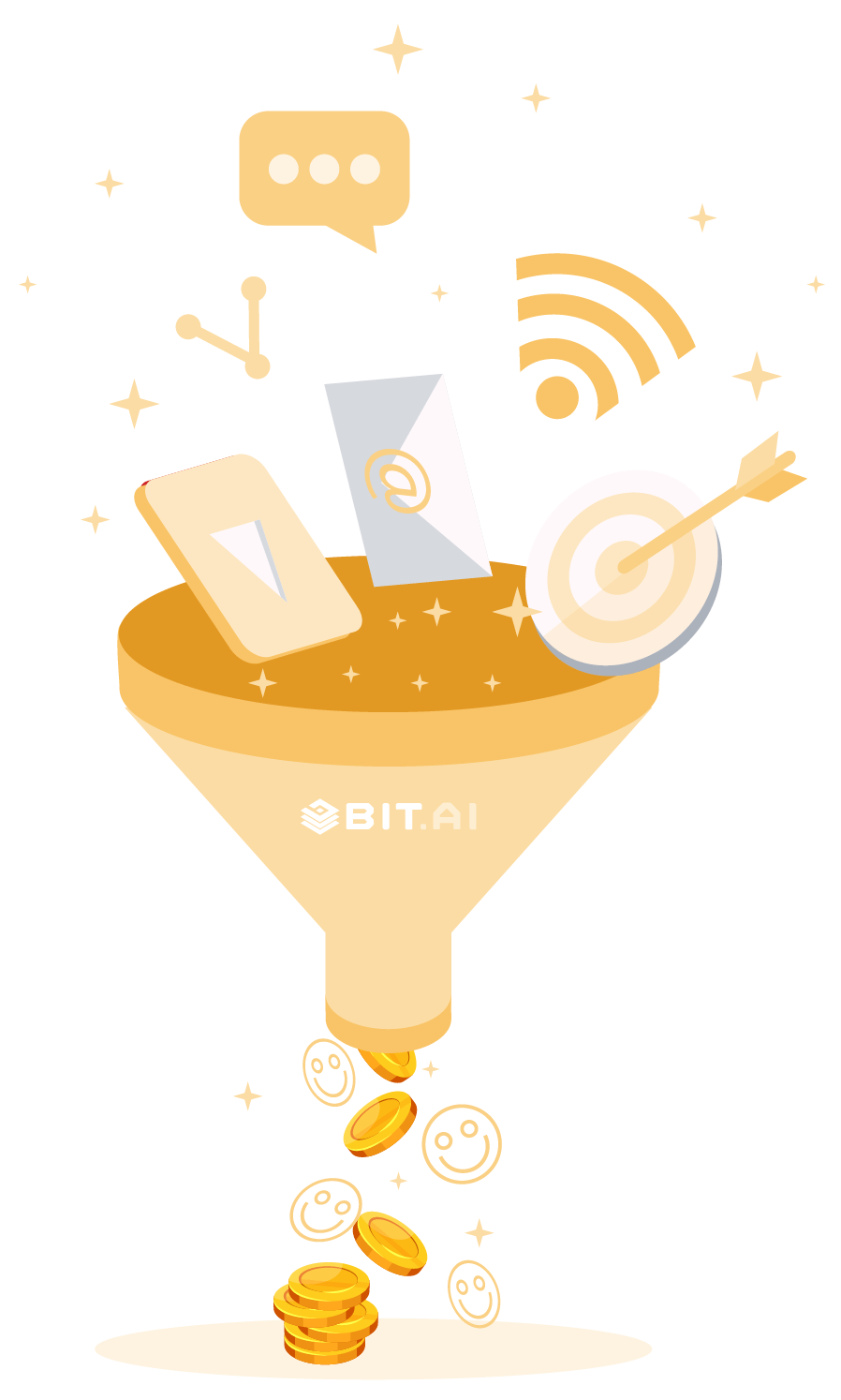 The top of the funnel is often just getting on an email list, while at the bottom you're doing additional follow-ups like overcoming objections, anticipating questions from prospective customers or clients and converting them.
It includes converting clients into qualified leads that are much more likely to buy from you and invest in your services. If you're selling products they're that much more likely to then convert and buy your products.
The sales funnel narrows as visitors move through it. This is because you'll have more leads at the top of the funnel than at the bottom, but also these will be the leads that get converted or buy at the end.
Read more: The Ultimate Guide To Sales Collateral
Why Sales Funnel Is Important?
79% of all marketing leads are never converted to sales. Most people who start a business want to get the top of the corporate world and reach the pinnacle of success. To do that, you first need to strategize the methods of attracting more people towards your business. 
Trying to do that without planning is like shooting in the dark. Without having a proper direction and guide as to how you want the customer to convert, you're leaving the success of your business to sheer luck and word of mouth.

There is no perfect business model. In reality, a lot of overnight successes do not happen 'overnight.' By understanding the sales funnel, you will have increased feedback on what strategies and plans can help you grow your sales.
Here are three main reasons why a sales funnel is really important today:
1. Marketing Strategy
Consumers have more choices than ever before and that's why it's so important to stand out.
Creating a robust marketing strategy is vital.  One of the best measurements of whether your marketing strategy or business model is effective is by studying your sales funnels.
2. Help Prospects Relate
Sometimes, the way we describe our products, produce content, or talk to our clients have an effect on how we can drive them further down the sales funnel.
Once you are able to identify better prospects, you can easily change the tone of your mails, make well-directed content, or give enticing offers that will help you relate better to their needs.
This helps prospects relate to your service and will further advance into your sales funnel.
3. Sales funnels give an edge over new businesses
It's more important than ever to maximize sales profit. Facebook, Instagram, YouTube and a lot of other companies are choosing to advertise products to gain sales through their websites. The common problem of some entrepreneurs is their lack of proper planning.
They may have great ideas but without proper direction, it can lead to its downfall. The proper understanding of how the sales funnel works helps you gain a competitive advantage over other businesses in your niche.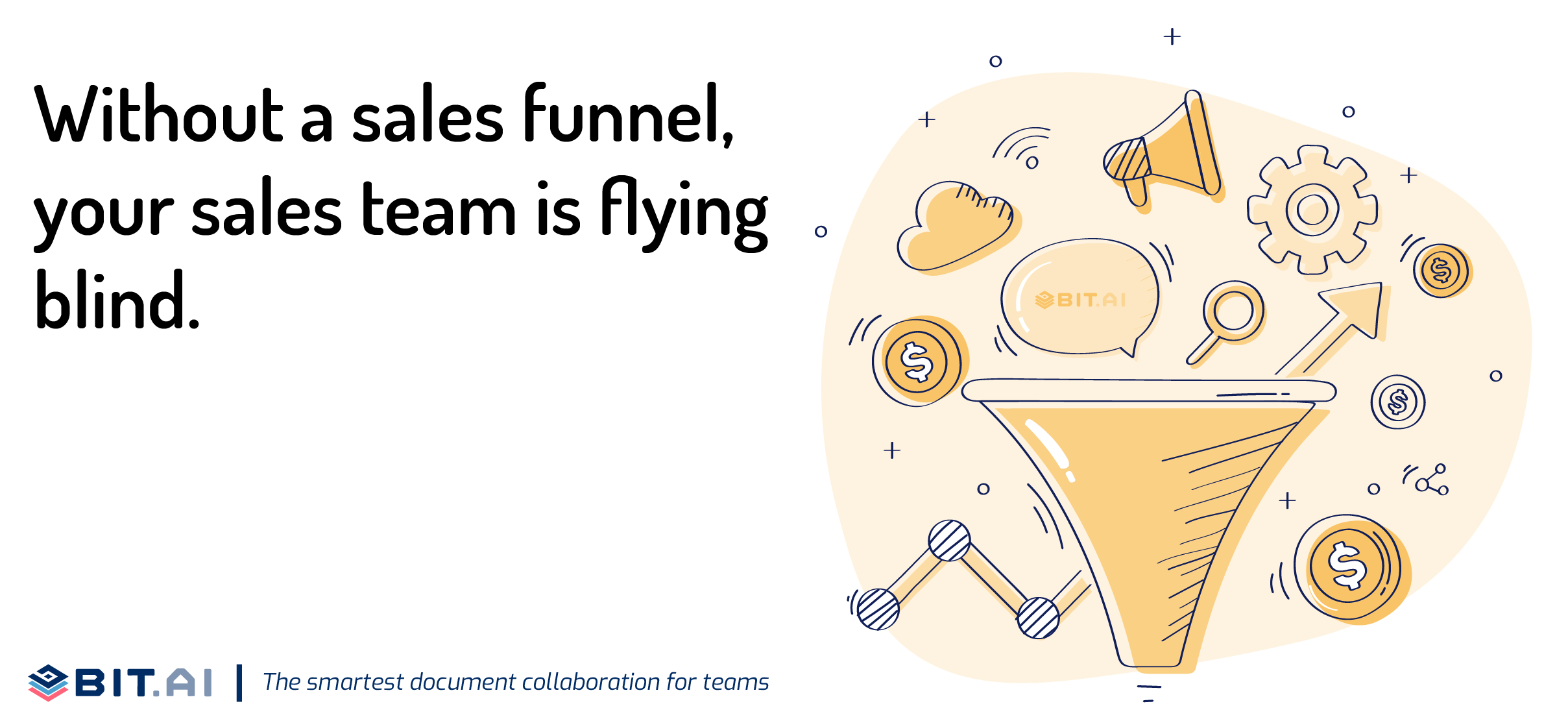 Having a sales funnel in place gives you the visibility and consistent process necessary to get the best results out of your sales leads, and it helps you measure your progress at each stage of the sales process.
Ultimately studying and refining your sales funnel will help result in more customers who make it all the way through the funnel.
Different Stages Of A Sales Funnel
It's really important to understand the different stages of a sales funnel and how they will impact your business.
You can run ads all day long and send people to a sales page and yes, you may get some sales, but is this the right approach?
Let's go through these five stages of an online sales funnel.
1. Prospecting and Awareness
37% of marketers say the most challenging part of their job is prospecting. Suppose you have a big list of potential people. What you want to do is narrow down that list. This list could be based on the profile of the people you want to target and have already outlined.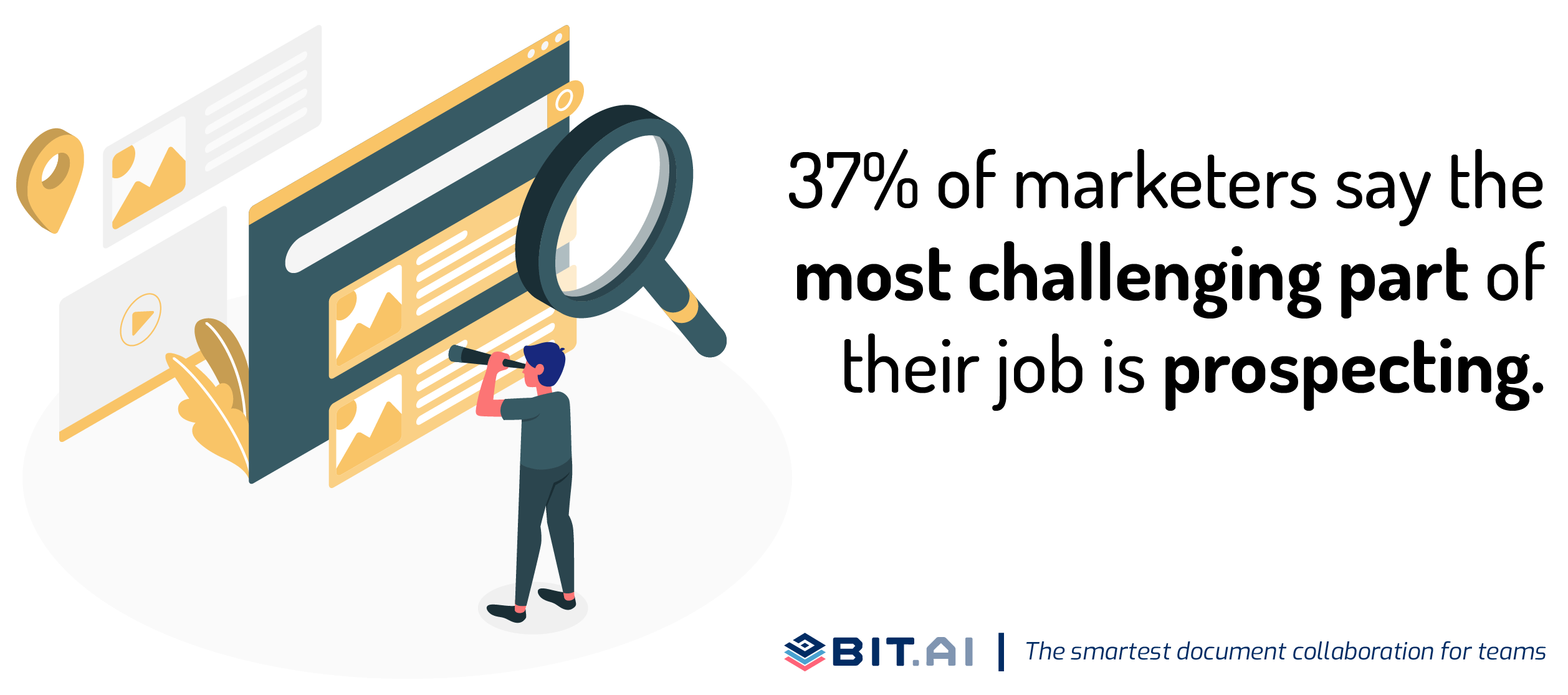 Here's an example – on Facebook, you might show a video to a large broad audience and what you want to do is have that video related to your product or service, but doesn't promote the product or service. All we want is to identify how many people watch that video in order to spread awareness.
Read more: The Beginner's Ultimate Guide to Sales Prospecting
2. Interest
At this stage, the prospect is actively looking for solutions to their problems and ways to achieve their goals. They are looking for products, services, and partnerships and are ready to make the move.
Your prospects are searching for solutions on Google. This is when you can attract prospects with some great content. Using your leads list from the first stage, you can send opt-in pages. And since we want to further filter these people, we won't direct them to the sales page yet!
For example, we could say: "Hey! Here's a free download! Here's free training! Here's a free consultancy session!" or whatever you are offering. This further increases the interest of our prospects towards your service or product.
Now once you send offer pages, you'll have a really good targeted list. Now you can send a series of emails, nurture prospects over time with emails, and get them completely invested in our business.
3. Decision
At this stage, the prospect decides whether they want to take advantage of your service or product. 20% want to talk during the decision stage, once they're decided which product to buy.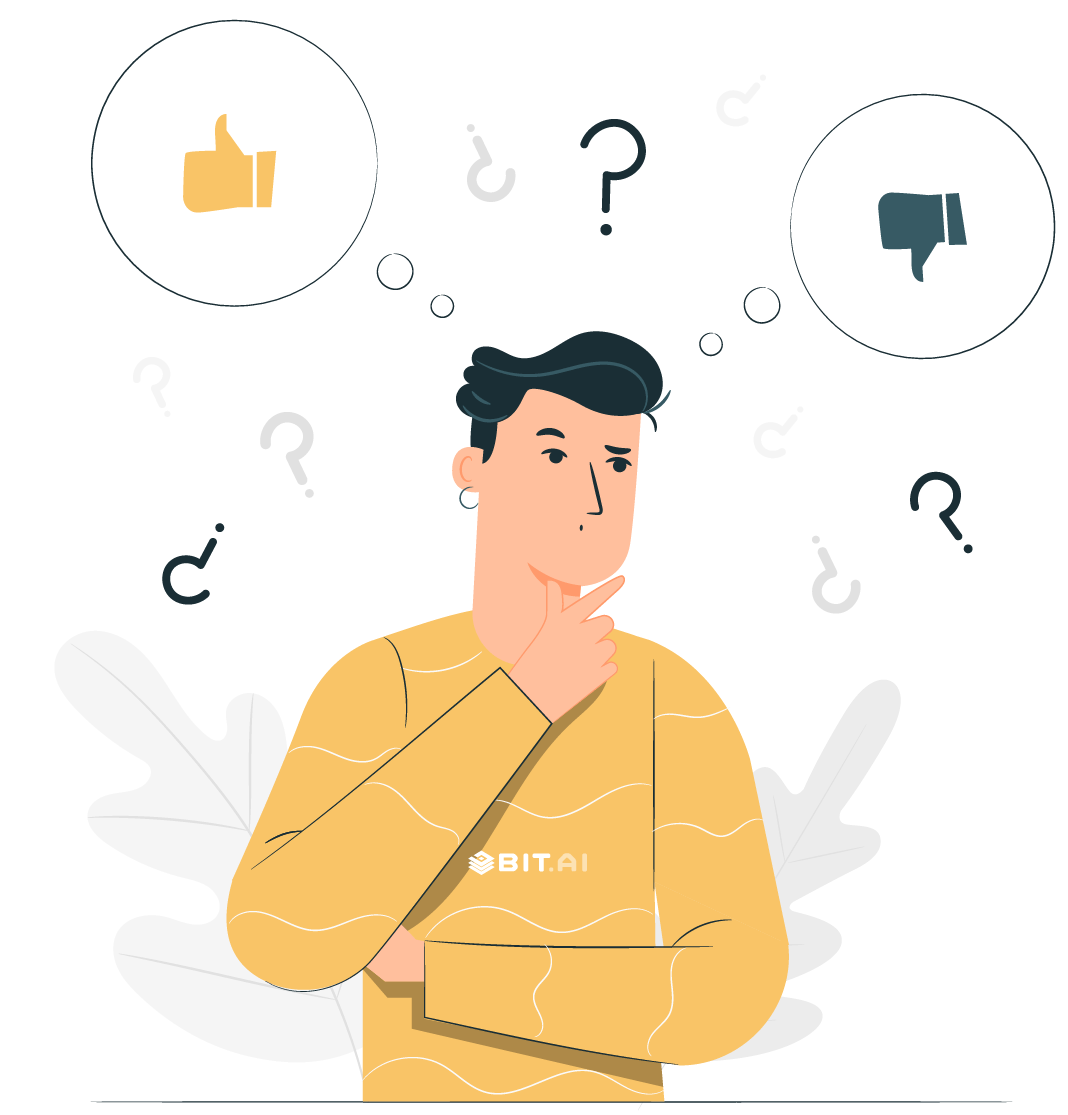 They are paying more attention to what you offer, including different packages and options, so they can make the final decision to purchase.
This is when sales offers are made by using sales pages, webinars, calls, etc. Add incentives like what's included, what bonuses are offered, etc.
4. Action
At this stage, the prospect is becoming a customer or client by finalizing the deal with your company.
This is when contracts are signed and terms and conditions are agreed upon. Money is exchanged and you have a new customer or client.
Even if a client's action means that they DO NOT take you up on the offer, this isn't necessarily the end of your funnel. In fact, it may be an invitation to continue the dialogue with them. Give them more reasons to convert and finally get them into a part of your customer base.
5. Retention
And number five is retention.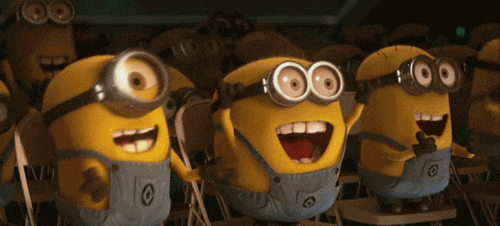 This stage requires you to focus on keeping customers happy in order to convert them into repeat customers and brand advocates. Word of mouth is a powerful force and no one can do it better than a happy customer.
So have an email follow-up sequence that encourages them to use the product or service, give some tips on how to get the best value out of it, and provide some in application support.
Read more: 21 Sales Enablement Tools That Will Empower Your Team
Tips For Creating Your Own Sales Funnel
1. Create a great landing page
Your website's landing page is the first impression potential customers will instantly have of your business. Therefore, take the time to make sure that it looks great.
A good landing page will also encourage visitors to sign up for some sort of list, or subscribe to the website. This gives you that all-important contact information, which becomes your first line of communication.
2. Communicate, Communicate and Communicate!
The only way your sales funnel works is if you can lure people into it. This means putting your content in front of your target audience.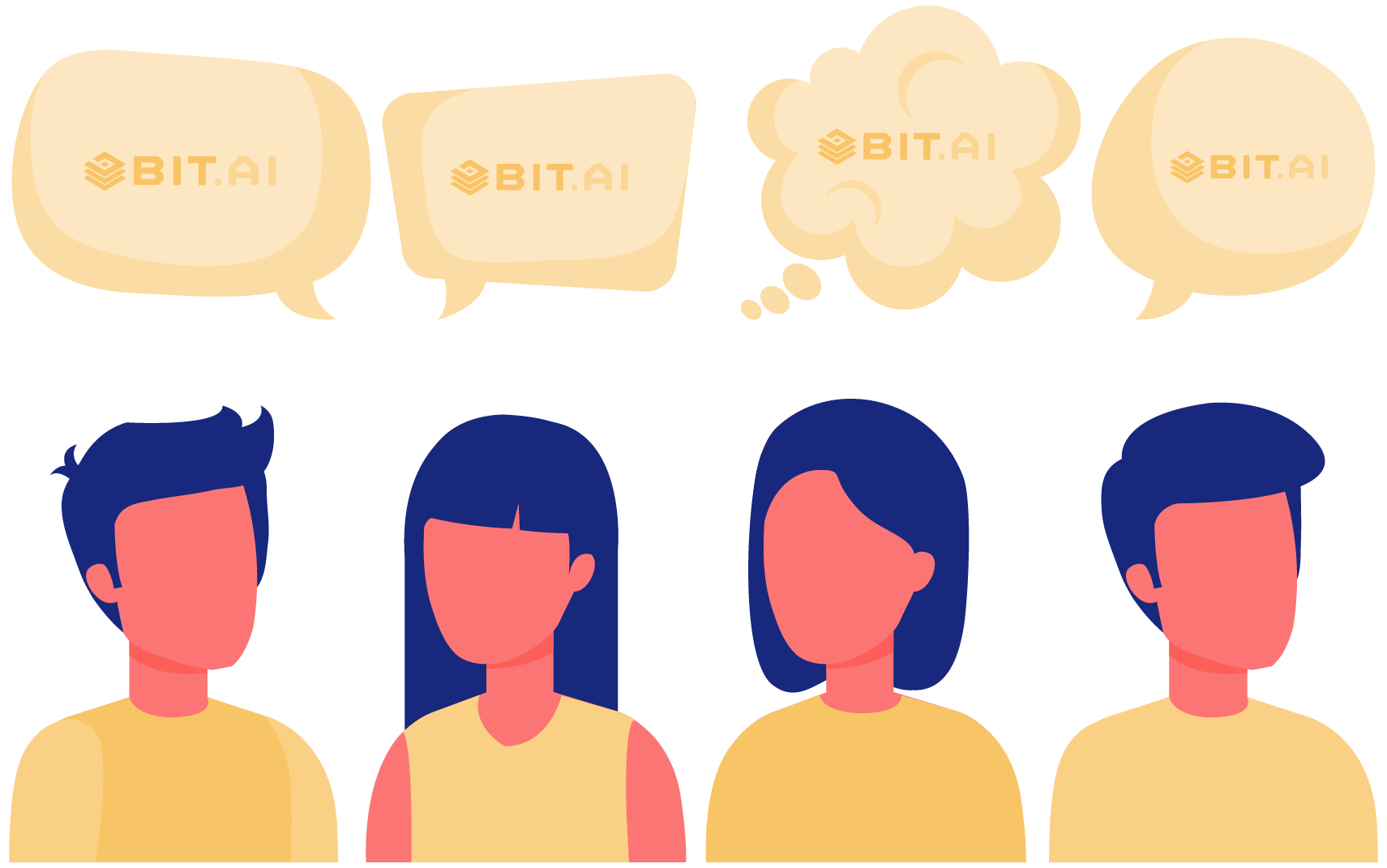 Take the marketing route and post tons of content across all of your platforms. Post blogs with infographics, videos, and other types of content.
Send follow up emails to prospects to gather their attention. Make them feel that they are important to you and build a professional relationship via smart communication. Market to your leads through email by frequently providing amazing content.
3. Make offers they can't refuse
Give out regular offers to prospects like discounts, free subscriptions, waived off services, promo codes, and coupons, etc.
The prospects should feel a sense of reward while purchasing your service. They should feel that it was a great deal to sign up for the product.
4. Keep them in the loop
Send regular updates about your product to the customer via mail or sales calls. Make them aware of any new service you've launched or any discounts you're giving out during the holiday sales prospecting season.
Don't make them feel that they've been forgotten after the deal was done. This will also make them vouch for your product and even send it out as recommendations to their contacts.
Case Studies of Sales Funnel
[/vc_column_text]

elink.io has great sales funnel. They have an excellent blog with high-quality content.
They have a clear call to action (CTA) in the middle of their homepage to drive customers into a register or sign up page.
There's also a direct menu bar that links to the How it works, Product, Features, Pricing and Example pages.
The homepage also greets us with a short, but informative video that brings real business value to its prospects.
Steps In Sales Funnel
1. Traffic: elink can be easily searched on google and they also have a Youtube channel for their product videos. elink's blog posts are very informative and filled with tons of cool topics that are educative and fun to read.
2. Homepage: elink.io has a sophisticated yet simple homepage with all the necessary as well as important information. The features are listed in points and have a Call-to-Action button to lead people to the register/sign up page.
[/vc_column][/vc_row]
3. Features: It has a 'How It Works' page along with examples that helps prospects understand the various use cases of elink. Along with that, the website includes a YouTube video to give more light towards the product. It makes the prospects feel comfortable towards the product by giving them a tour of features and demos in a single video.

4. Pricing: elink services are competitively priced with an inclusion of a free plan to get prospects going.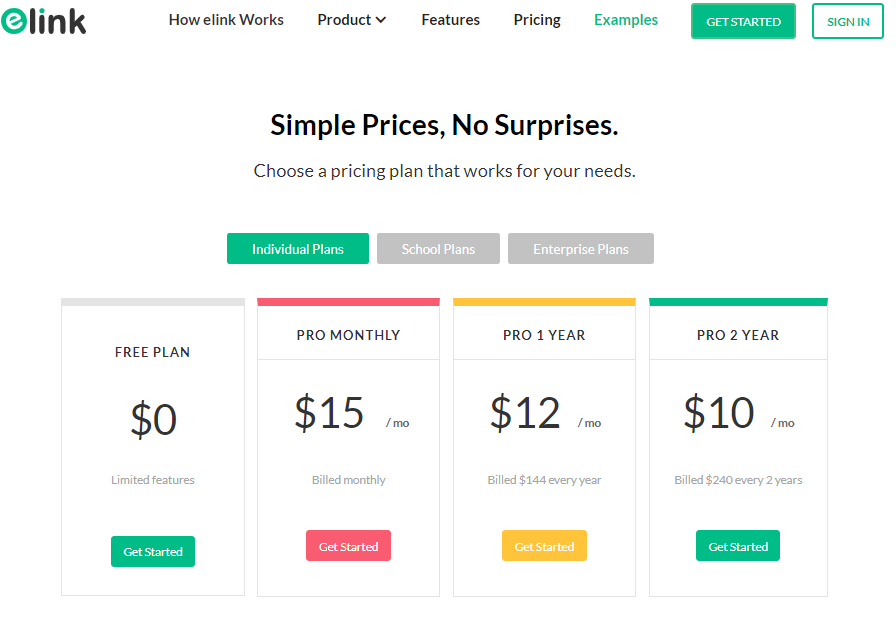 5. Check Out Form: The check out form is fairly simple with sign up along with Credit Card/ Debit Card details for purchase.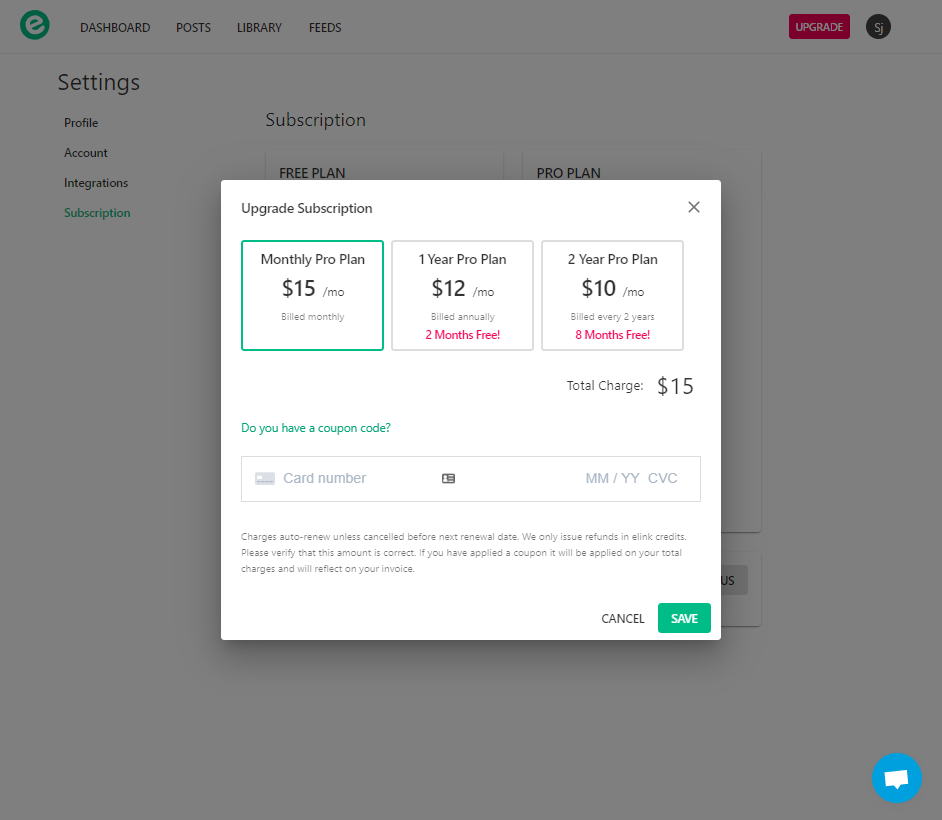 Why It Works?
The focus of the funnel's design is simplicity. There's not a lot of text. Instead, there's a focus on strong visuals.
The pages are well informed along with being reader-friendly. It has a dedicated Help Center which includes FAQs, categories properly for easy navigation.
Bit.ai is another example of a great sales funnel. It is the next generation document collaboration tool for teams and the masses.
Bit helps you make sure your documents are more than just plain boring text. Thus, apart from allowing multiple users to collaborate on documents, Bit also allows users to share any sort of rich media like YouTube videos, SoundCloud Playlists, Google Docs, One Drive Excel Spreadsheets, GIFs, Tweets, Pinterest boards, etc.
Basically, anything on the internet with a link (i.e. www.example.com) can be shared in a Bit document and Bit will automatically turn it into visual content.
The information is more visual content than text making it easier on prospects' eyes as well as helping audiences to retain that information as well.
Bit also features an extensively covered blog on various topics like collaboration, documentation tools, etc. The homepage includes a YouTube video that helps prospects know about its key features and use cases.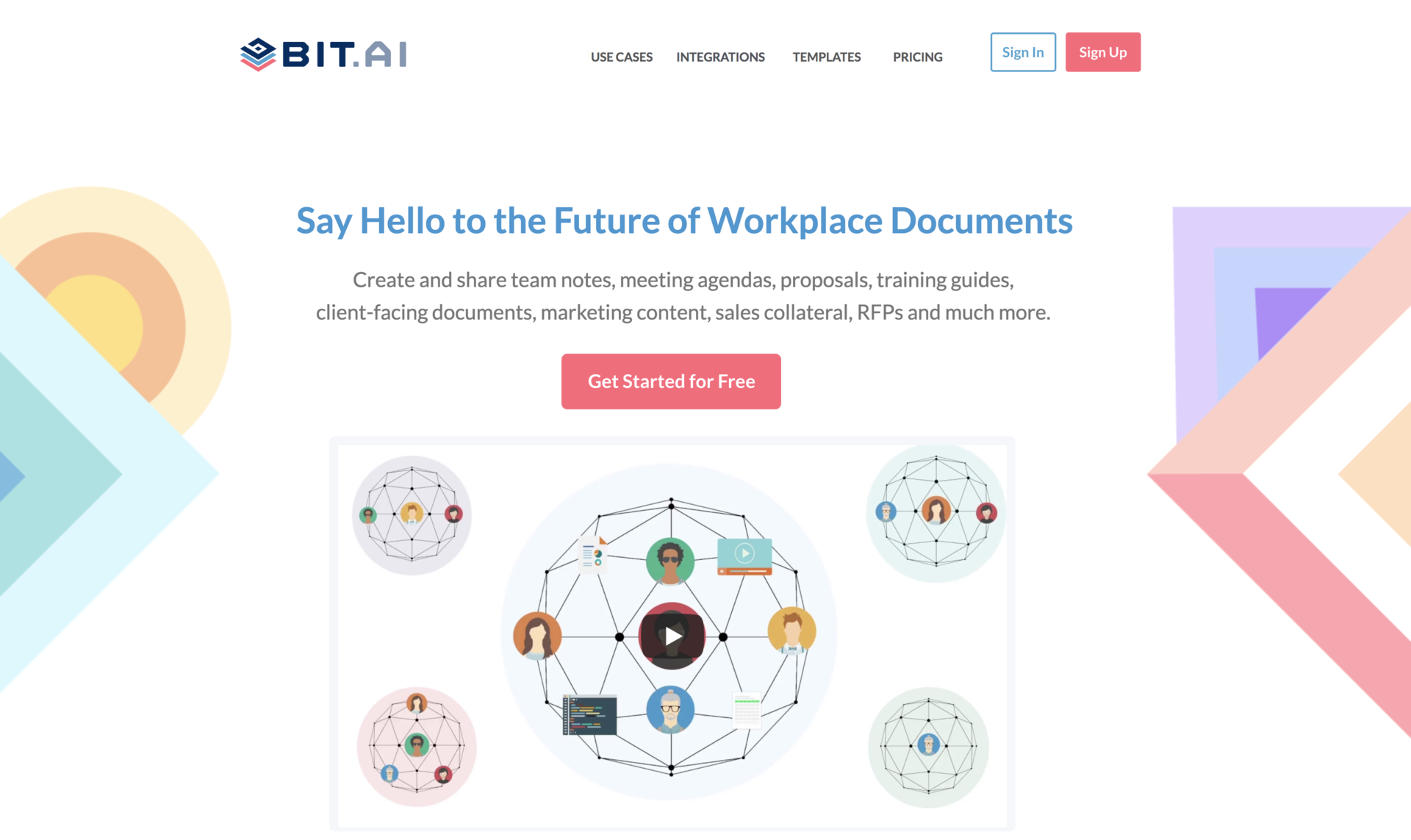 Steps in Sales Funnel
1. Traffic: Bit.ai gets traffic from Google searches, blogs and Quora.
2. Homepage: Bit.ai has a visually appealing homepage with all the necessary information clearly and simply. The key features are neat, animated Gifs for easy understanding. It has two call-to-action buttons; one leads to registration/sign up and the other is a demo request button. The 'Get Started' button follows you on every menu page so it's easy for prospects to get in to register.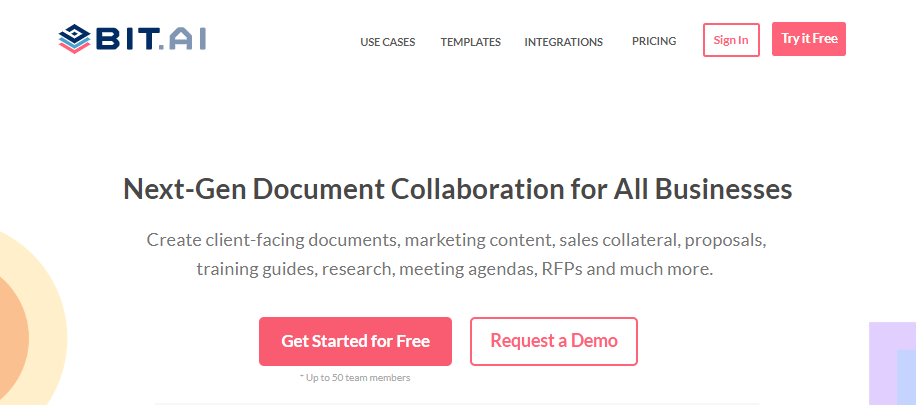 3. Features: It has a Features page and Uses Case page with examples that help prospects understand what they can achieve with Bit. It explains its offers across vast integrations, ranging from cloud files, code snippets, images, videos and so much more.
Their YouTube video is informative and concise and gives confidence to prospects into making a positive decision towards the product.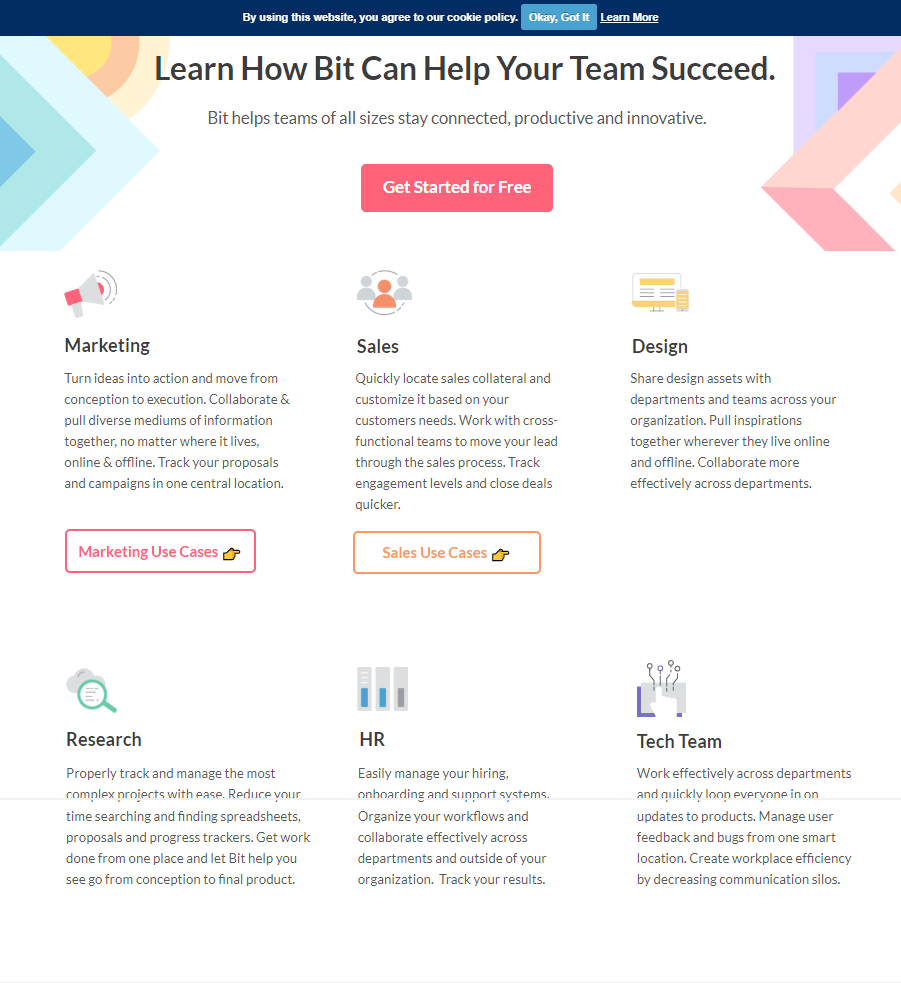 4. Pricing: Bit.ai has a great value with an excellent price to performance values. It has a free plan as well so that prospects can try out the product and convert for unlimited access.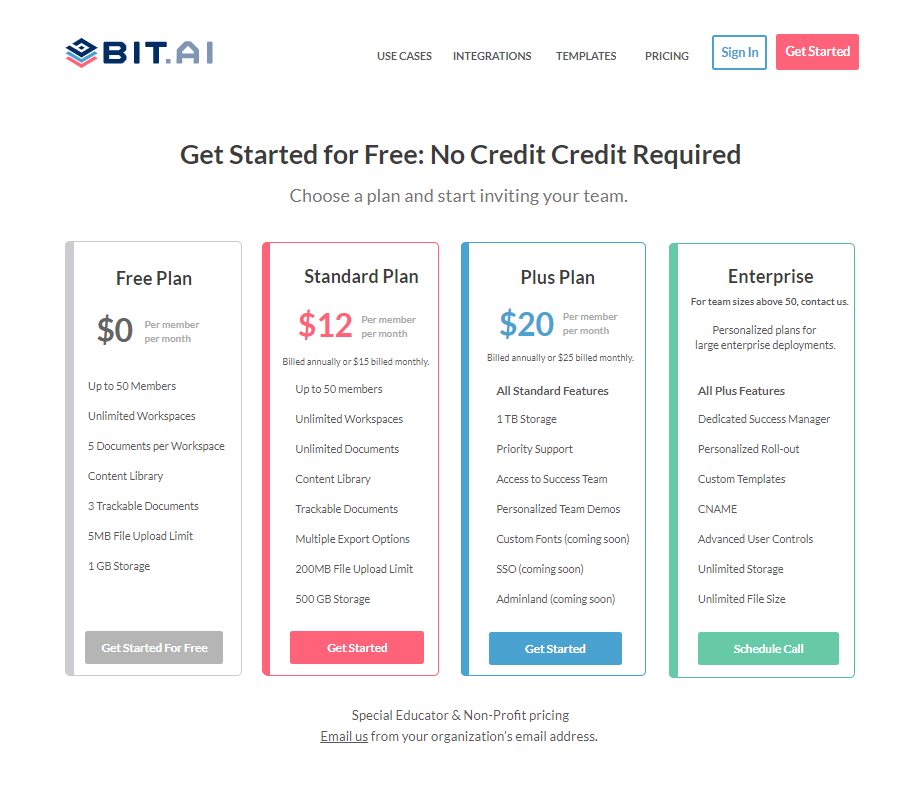 5. Check out Form: The check out form is fairly simple with sign up along with Credit Card/ Debit Card details for purchase.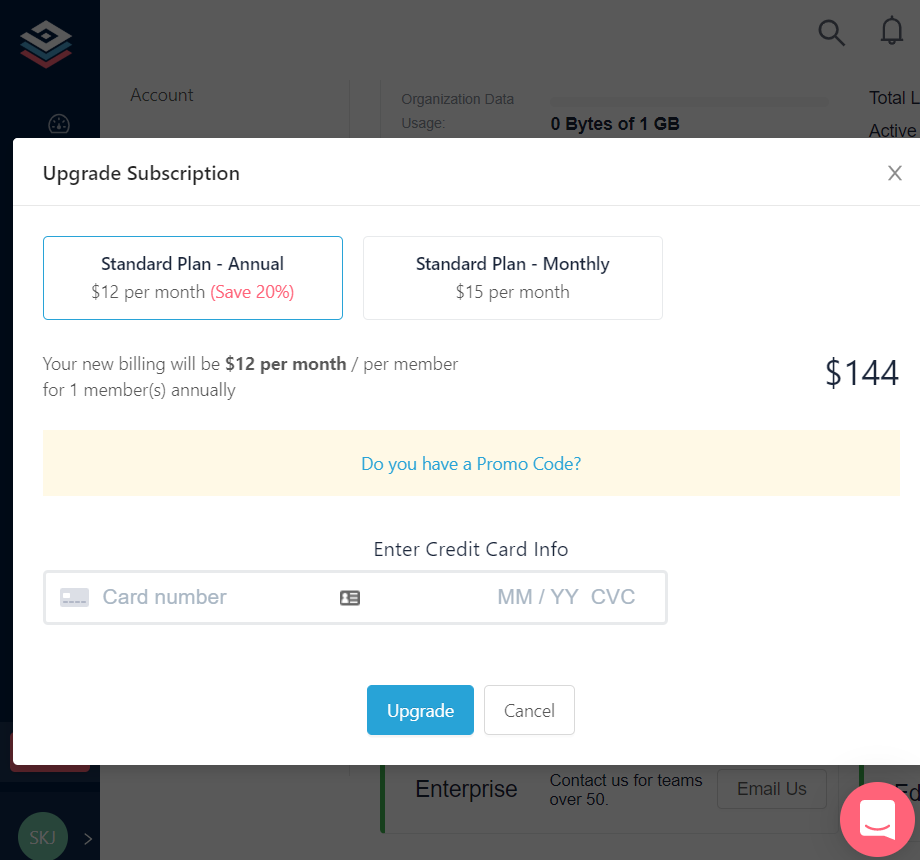 Why It Works?
The focus of the funnel's design is to help prospects get more value on what they sign up for. The homepage is nicely made with links to some cool features like templates, demo requests, and integrations.
Its help center is very user-friendly with most of the topics well covered. The overall design of the website is engaging for prospects to easily get started.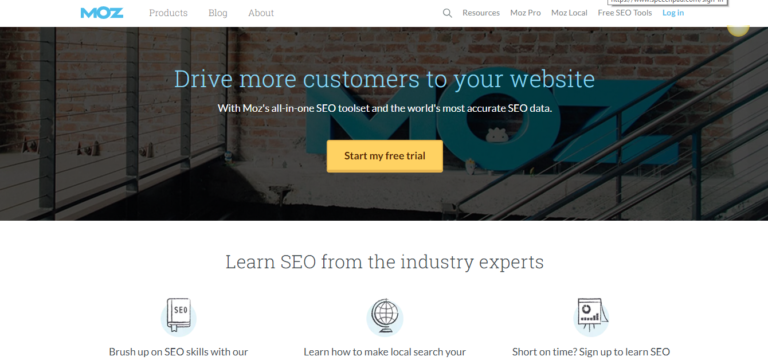 Moz's site has featured headlines like "SEO simplified" and "rise in constantly evolving SERPS with the right tools, recommendations, and trusted data,". It seems a lot textual in my opinion.
Its website is a tad bit difficult for new users to understand as certain terms like SERPS are not exactly very known words in a common dictionary.
Steps in Sales Funnel
1. Traffic (organic, direct from emails, blog, word of mouth)
2. Homepage: The homepage segments its audience by calling them professional SEOs. Their homepage is very text-heavy. Their products break down into two audiences: ones who want a Quick do-it-yourself solution, and marketers.
It has a free trial call to action button leading to registration and sign-up page. It also has a message from the Marketing Manager of Zillow as a Client Testimonial. This is quite helpful in assuring new prospects that people from Big companies are vouching for the service.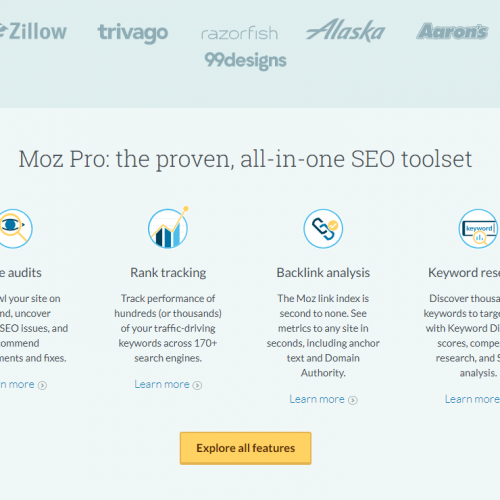 3. Features: There's got to be a middle step based on how they have their funnel set up. You're either going to be a marketer or you're going to be a local business owner. The features page does have screenshots and social proof.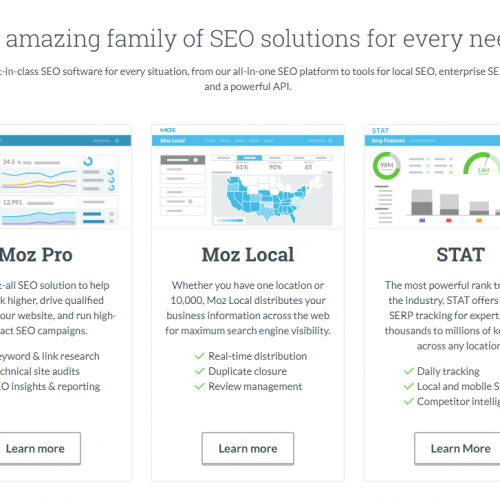 4. Pricing and Check out Form: Moz Pro starts at $99 per month for standard plan and has a thorough check out form for smooth payment and purchase.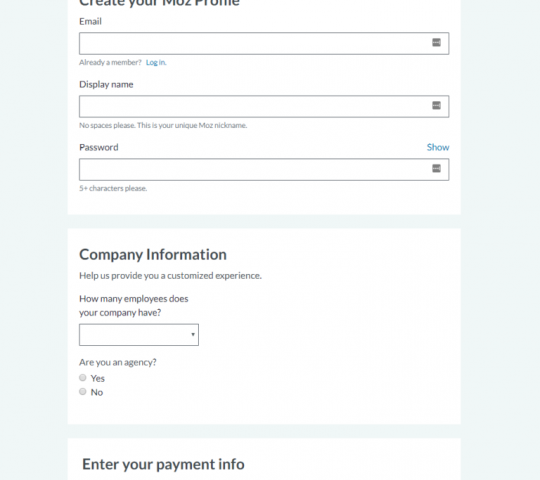 Why it Works?
Moz is great at using social proof. Their homepage is informative even if it is a little text-heavy. It's one of the great tools for digital marketing and SEO.
Parting Words
So there you go, these were some great sales funnel examples and how you can use these examples to make a sales funnel of your own.
Sales funnel are a great representation of how successful companies gather the attention of prospects and ultimately close the deal with a sale.
It signifies all the steps necessary to make a conversion whether it is awareness, generating interest, making the deal and providing services after the deal has been made. It's providing the best possible treatment a prospect craves for.
So what are you waiting for? Get those sale numbers to soar high!
Further reads: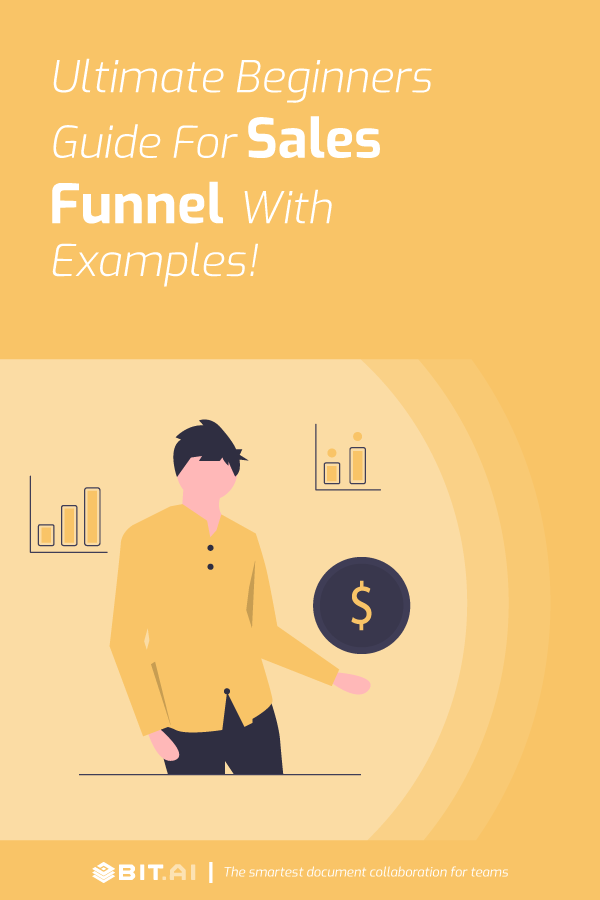 Related posts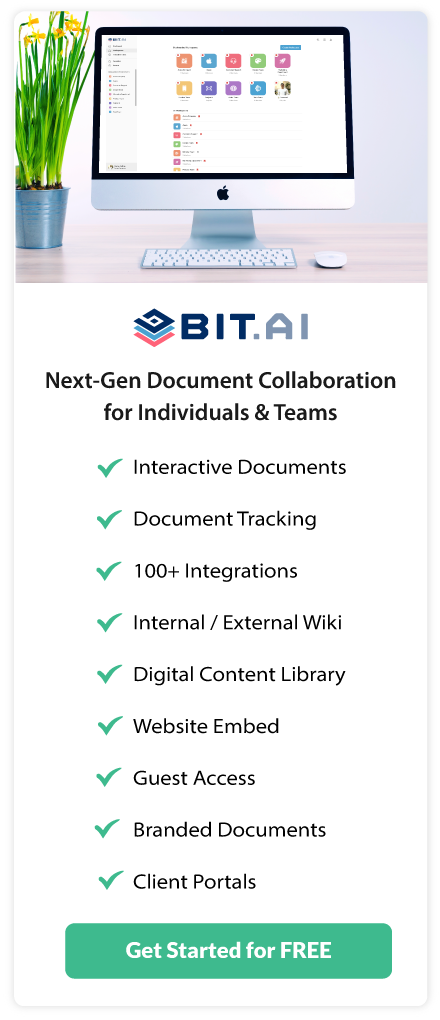 About Bit.ai
Bit.ai is the essential next-gen workplace and document collaboration platform. that helps teams share knowledge by connecting any type of digital content. With this intuitive, cloud-based solution, anyone can work visually and collaborate in real-time while creating internal notes, team projects, knowledge bases, client-facing content, and more.
The smartest online Google Docs and Word alternative, Bit.ai is used in over 100 countries by professionals everywhere, from IT teams creating internal documentation and knowledge bases, to sales and marketing teams sharing client materials and client portals.
👉👉Click Here to Check out Bit.ai.