Imagine that you've found the perfect vendor for the product or service you need.
You're ready to solidify the deal.
Now, what's the best way to formally document this agreement?
Your first answer would probably be a contract or, in the case of smaller purchases, an invoice.
But, there's another alternative that you need to consider – a purchase order.
When small businesses first start out, they forget purchase orders and go for handshakes, verbal promises, and email threads instead.
But what happens when a dispute arises?
What happens when there's a disagreement about a payment?
What happens when the products you receive are poor in quality?
That's when you need a document to refer to.
Email threads & verbal promises with your suppliers might work initially, but as your business grows, you need to ensure that you've got a formalized system when it comes to purchases.
..and that's where purchase orders come in.
Without them, tracking finances is more complex, prone to errors, and validating deliveries becomes a jumbled nightmare.
In this blog, we'll get into the nuts and bolts of what purchase orders are and why it's an excellent idea to use them.

Let's roll!
Purchase Orders – What Are They? (Definition)
A purchase order (PO) is a document that buyers send to suppliers indicating the items they wish to purchase. When the seller accepts the document, it becomes a legally binding agreement between both the parties.
Every purchase order includes:
A number to track delivery & payment.
The type of items.
Quantity of the items.
The price that has been agreed upon.
Delivery date.
Payment terms.
Other terms and conditions.
The general consensus is, the more information you include, the more effective your purchase order is.
Whether you're the buyer or seller, this contract benefits both the parties involved.
From the buyer's standpoint, it's a great thing as he can place an order without instant payment.
From the seller's perspective, a purchase order is a way to give buyers credit without any risk because the buyer MUST pay once he receives the product.
Bonus information: If you've got buyers who order the same products repeatedly, they can create what is termed a "standing purchase order." A standing purchase order enables them to order the same products many times, using the same PO number.
Read more: Vendor Agreement: What is it and How to Create it?
Reasons Why Purchase Orders Are Important
We're quite sure that the last thing your business needs right now is more paperwork. There's way too much of that lying around already, right?
You might be like, "Hey! Not making purchase orders is saving my time."
Also, purchase orders seem irrelevant.
We mean, why'd you even need another document that's nearly like an invoice?
The truth is, relying on invoices from suppliers is NOT enough.
Besides, purchase orders don't complicate things; they simplify them. They aren't just an extra set of documents, they're much more than that.
Using a purchase order has far-reaching benefits. Let's explore some of them!
1. They give you legal protection
Let's suppose that your company has ordered 50 ergonomic tables, paid for them, but then on the day of delivery, you only received 48 chairs.
Now, who's to blame?
If your vendor disagrees that you ordered 50 chairs and you don't have a purchase order, you'll probably end up in a legally tricky position.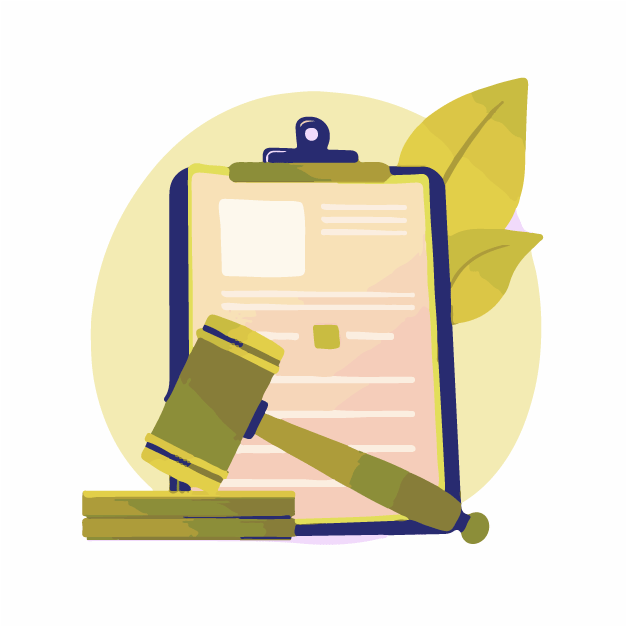 If you don't have a paper trail, it'd be super difficult to prove what exactly went wrong in the purchase.
A purchase order can serve as a document that you can use as evidence, to confirm the details of the transactions and avoid any dispute.
Important: Giving a purchase order to a vendor isn't enough. The purchase order only becomes a legally binding agreement when the vendor acknowledges it by signing.
2. They help operations run smoothly
Purchase orders make your life simpler, and that's a fact.
They help you better account for everything that has been ordered by your company, keep a check on how you're paying for them, and track when you'll receive them.
As everything your vendor needs to know is in one place, the purchasing process becomes pretty straightforward – there is no back & forth, no miscommunication, and hence, no chaos.
The added bonus is that your supplier is contractually bound to deliver your order at a specific time and date.
Read more: Purchase Agreement: What is it & How to Create it?
3. They provide a clear audit trail
If you happen to get audited, the most important thing is obviously a solid, reliable, and accurate track record of your company's expenses.
That's when you'll thank your past self for creating purchase orders.
Being audited is a stressful process, but POs can make it a little better by providing the auditors with a comprehensive audit trail and an uncomplicated way to cross-check invoices.
If you don't have purchase orders, buckle up for a long, painful, tiring process of looking over invoices, receipts, and emails with the vendors and auditors.
4. They eliminate goof ups
Someone might misinterpret an order placed on the phone.
They might end up delivering something you did not ask for.
Or maybe they deliver fewer items than what you paid for.
Whatever the scenario is, your team can refer to a purchase order anytime there's a disagreement about what you ordered and what you received.
A purchase order can help you keep track of exactly what you've ordered, at what price, and from whom.
Also, if you've POs, you can track the internal status of purchase orders and avoid placing duplicated orders.
In short, a purchase order would save you from any kind of goof-up that could happen.
Purchase Orders & Invoices – What's The Difference?
Purchase orders and invoices are essential documents for every business, and yet, people often get confused between the two.
The key difference is that unlike a purchase order, which is created by the buyer and sent to the seller, an invoice originates with the seller and sent to the buyer.
A buyer issues a purchase order to ensure that they get exactly what they order, whereas the vendor issues an invoice to ensure that they get their payment.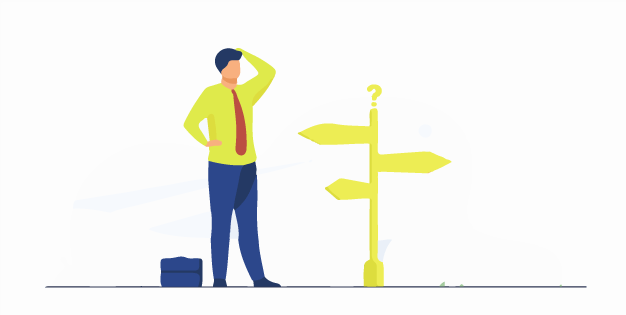 According to CFI, "the PO is a contract of the sale while the invoice is the confirmation of the sale."
An invoice has details of payment, such as the amount that needs to be paid, the due date, etc.
While creating the invoice, vendors usually mention the purchase order number (PO number) so that both documents correspond.
Let's consider this example.
Jessica is the head of the IT department in her company. She needs to purchase a new set of monitors for the new employees. So, she creates a purchase order that details the quantity, and specific requirements for the monitors.
Once the vendor confirms that they can supply the monitors, he approves the PO and gets the payment, or send the monitors based on the previously agreed upon payment terms.
Once the monitors are shipped with the delivery date and tracking information, Jessica gets an invoice.
The invoice either confirms the payment that was made before the monitors were shipped or includes the payment's due date if the money hasn't been sent yet.
Jessica checks the invoice to ensure that it matches the purchase order and then makes sure that all the items have been received.
Once everything is delivered and paid for, the invoice is marked as closed and the PO is marked as complete.
Before embarking on a purchase, it is best to create a purchase order, and you know that by now.
But, as your company grows, your purchases become more complex and detailed, and so does creating purchase orders.
What if we tell you that there's a magical platform out there that'll solve all your purchase order woes?
Bit.ai – The Best Tool To Create Purchase Orders
Want to make the burdensome, time-consuming task of creating purchase orders easier?
Bit.ai does just that.

With its intuitive and integrated tools, Bit takes away the frustration from your PO process and makes creating and managing purchase orders super easy.
On bit.ai, you can create a 'live' purchase order document that has the right format and is crystal clear. You can easily share this document with your vendor, internal teams, and interested stakeholders. You can organize them with the help of workspaces and folders.
That's not it! Bit.ai also lets you add rich media into documents like images, files, videos, visual links, charts, etc.
The platform enables powerful real-time collaboration, which means you can work with your team in real-time, co-edit purchase orders, and bring everyone to the same place to make decisions related to the purchase order.
You can keep your purchase orders in bit's workspaces for your team and vendors to access. You can create as many workspaces as you want – for personal use, for vendors, around teams, departments, or the whole company.
Bit.ai will help you work smarter and faster by helping you create your purchase orders effortlessly!
Final Words
Placing orders and tracking inventory might not be on your list of favorite things to do.
But, that doesn't change the fact that it's essential for your company.
Yes, even though purchase orders add a few extra steps to the purchasing process, they build robust supplier relationships, provide an audit trail of transactions, and minimize financial risks.
The point being, purchase orders are the inevitable evil of the business realm.
Without them, you won't be able to document where your money is going or coming from.
You won't be able to keep a close eye on your expenses.
…and last but not least, without a clear paper trail, you'll be letting your money fall through the cracks.
This little piece of a document can go a long way in clearing up all the confusion that might arise.
So, are you ready to embark on your journey of creating purchase orders using bit.ai? Let us know how it goes by tweeting us @bit_docs.
Further reads:
Client Portals: Communicate with Clients the Right Way
15 Most Important Financial KPIs You Should Be Tracking!
Top 10 Financial Tools for Businesses in 2022!
Business Requirements Document (BRD): What, Why, and How to Write?
Standard Operating Procedures (SOP): What, Types, and How to Write?
Risk Management Plan: What, Why, and How to Write?
Procurement Management Plan: What, Why, and How to Create?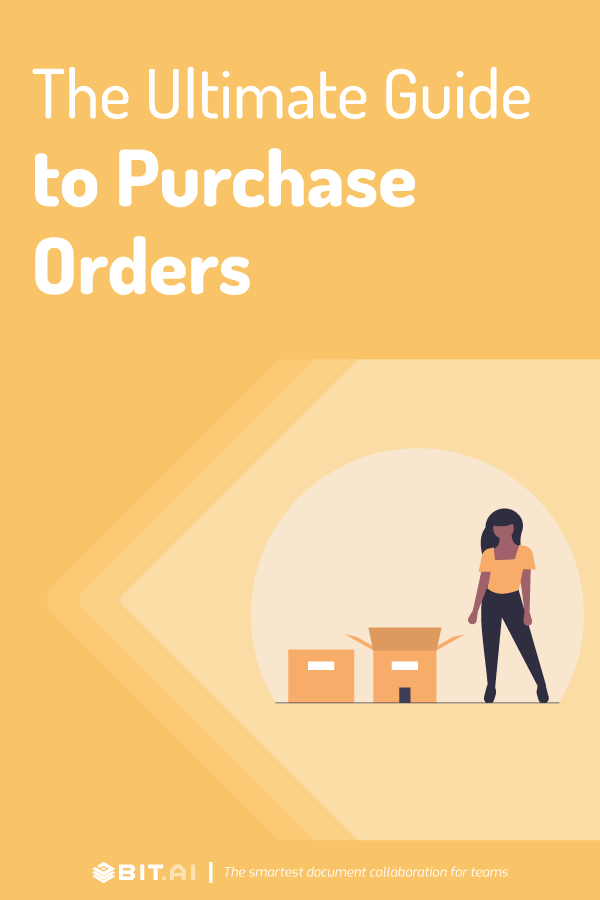 Related posts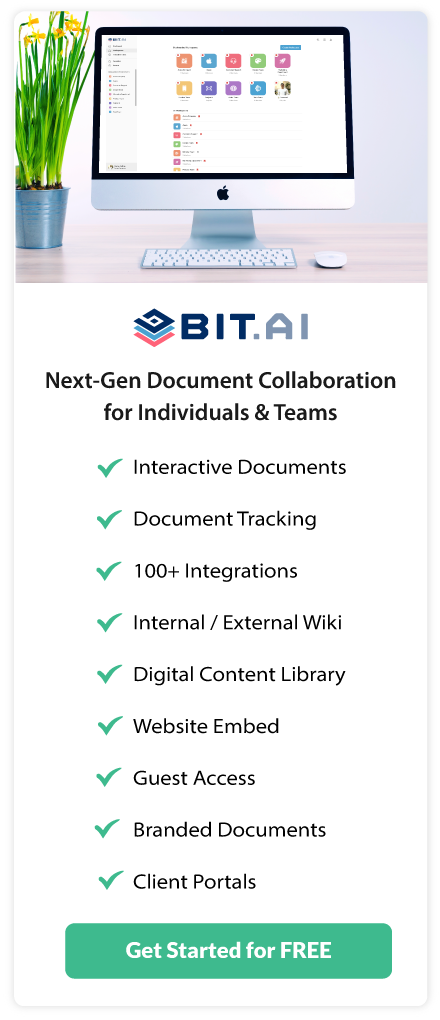 About Bit.ai
Bit.ai is the essential next-gen workplace and document collaboration platform. that helps teams share knowledge by connecting any type of digital content. With this intuitive, cloud-based solution, anyone can work visually and collaborate in real-time while creating internal notes, team projects, knowledge bases, client-facing content, and more.
The smartest online Google Docs and Word alternative, Bit.ai is used in over 100 countries by professionals everywhere, from IT teams creating internal documentation and knowledge bases, to sales and marketing teams sharing client materials and client portals.
👉👉Click Here to Check out Bit.ai.