We'd like to tell you a story.
There was a girl who had just moved to another country for work. She was super duper happy to find an amazing rental accommodation near her office.
She discussed things with the landlady, immediately paid the deposit on the first day of her stay, and agreed on the monthly rent.
However, just four months later, the landlady increased the rent by 8%.
Now, this girl had two options – either to pay the increased rent or find another low-cost accommodation.
The latter wasn't an easy task, and since there was no written agreement, aka a rental agreement, she had no choice but to pay the additional rent charges.
Both the girl and her landlady could've avoided this situation and the dispute if they had created a rental agreement that laid out all the terms and conditions beforehand.
Moral of the story: An oral agreement is not legally binding, and no one should ever settle for it while renting a house.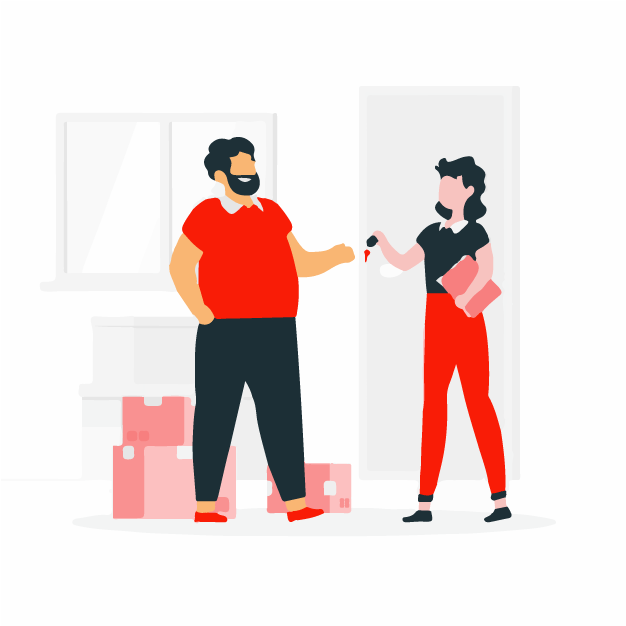 Whether you're a tenant or a landlord/lady, you must create a proper rental agreement before renting a property and look out for certain points that guarantee you a safe transaction.
So, now that you know how important it is to create a rental agreement, in this blog, we are going to tell you everything you need to know about it, and the best way to create one.
Ready? Let's go!
What Exactly is a Rental Agreement? (Definition)
Let's start with the basics first.
A rental agreement is a written contract between the owner of a property (the landlord/lady) and the tenant who is taking it on rent.

It lays out the pre-discussed terms, conditions, rights, and responsibilities that are to be followed by both the landlord and the tenant.
The terms and conditions of the agreement can be negotiated, but both landlord and tenant must adhere to them once the agreement signed.
This agreement serves as a guidebook, safeguarding the interests of all the parties involved and helping avoid future legal disputes.
For example, if the tenant breaks something, which we hope they don't, the agreement stipulates who will be responsible for the repairs.
If there are any discrepancies, the agreement can determine who is in the right.
The bottom line is, a rental agreement is not just a contract that the parties can use in court; it's also a highly practical document that lays out all the crucial details, like the amount of rent due each month.
A rental agreement can be as basic or as complex as you want, but there are some important things that you must include in it.
Want to know what they are? Read on!
Read more: Vendor Agreement: What is it and How to Create it?
6 Things That Must Be Included in a Rental Agreement
1. The Term of the Tenant's Occupancy 
This part talks about the period of time for which the landlord's property will be in temporary possession of the tenant.
The start date, the tenancy length, and the expiration date are mentioned here. Usually, a rental agreement runs from month to month and renews automatically until the landlord or tenants terminate it.
Another crucial thing that needs to be mentioned in the notice period that the tenant and the landlord have to give before terminating the agreement.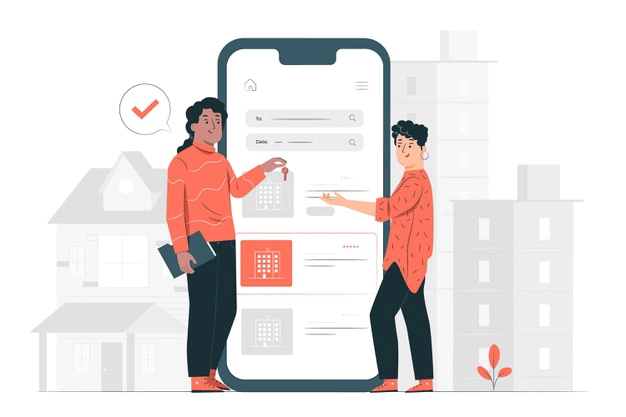 Everything entirely depends on how much flexibility the landlord wants in the arrangement, and how long do they want the tenant to stay.
2. The Rent Amount & Security Deposit
This is undoubtedly the most important part of a rental agreement.
We're sure no one wants to end up like the girl we talked about in the introduction.
In this section, the amount of rent the tenant needs to pay and the day it is due is specified.
But, that's not it. This section also includes how that amount has to be paid (the acceptable payment method), and the late rent fee.
Other basic but crucial things that are mentioned here are – how the landlord will use the deposit and how he won't, and when he'll return the deposit.
Generally, most states have rules about all these aspects of the rental agreement, and the answers to all these questions may depend on the place you live in.
So, ensure that your rental agreement is in line with your state laws!
3. Names & Number of Occupants
Here's why it's important to write the names and details of all the tenants in the agreement:
This guarantees the landlord's right to determine who can live on his property. Basically, only the people who he has screened and approved will be legally allowed to live there.
Each and every tenant is legally responsible for paying the rent and following all the terms. That means, if one of the tenants fails to pay the rent, the landlord can legally seek the rent from other tenants.
If one of the tenants violates the agreement, the landlord can terminate the tenancy of all the tenants.
Basically, if the landlord only lists one tenant in the agreement, he can't take stringent actions if the other tenant violates the terms of the rental agreement!
Read more: Financial Plan: What is it & How to Create an Impressive One?
4. Whether the Tenants Have Pets
Are pets allowed in the rental?
If yes, what kinds of pets are allowed?
How many pets are allowed?
People often overlook these questions while drafting a rental agreement, but they're actually quite important.
There are many rentals with a no-pet policy or with restrictions in terms of the number of animals.
So, before things go sideways and disputes happen, mention these things in the rental agreement.
Remember, the landlord has the entire right to prohibit and restrict pets in the rental, except the service and emotional support animals!
5. Rules of the Tenancy
Remember, as a landlord, you've to be very clear about what you expect of the tenant.
For example, no illegal activities, no smoking on the premises, and no loud music after a particular time.
Things like sub renting and restrictions to a major alteration of the premise should also be mentioned here.
Also state that if the tenant fails to abide by the tenancy rules, the landlord has the entire right to terminate the agreement.
6. Maintenance & Repairs
No one wants to pay the price for the damage they haven't caused, right?
That's why, in the agreement, clearly express which party will be responsible for maintenance and repairs.
Even better, include the list of appliances in the agreement and write whether the tenant or the landlord will be responsible for getting it fixed.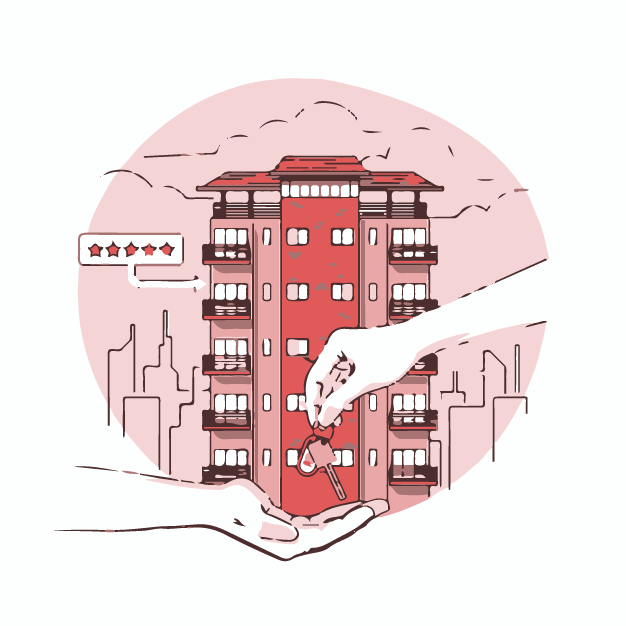 Don't forget to specify the limits on home alterations like painting, hangings, nails in the walls, etc.
If the tenant needs to pay a fixed amount of maintenance charge every month, write that as well.
Including all these things in the agreement will reduce the likelihood of confusion or disagreement between the landlord and tenant when they move out!
Good job! You've done it! You've learned how to create a solid rental agreement.
But, you might have a hectic schedule, and you won't probably have the time to sit, create and share a rental agreement, right?
So, what's the easiest, most convenient way to create the perfect rental agreement?
Read on to find out!
Bit.ai – The Best Tool for Creating a Rental Agreement
Bit.ai is a powerful, new-age document collaboration tool that will help you create, edit, organize, manage, and share not just your rental agreement, but every other document under one single roof!
Want to know the reasons why you should use Bit for creating your rental agreements? Let's go!
1. Real-Time Collaboration: Yes, this guide on rental agreements will certainly help you create one on your own. But, getting suggestions and feedback from others while creating it is definitely going to help you. After all, it's such an important document, and you don't want to miss out on any important clause in it, right?
Well, using Bit, you can collaborate with others on your rental agreement document in real-time. No matter where others are located, you can keep everyone on the same page by co-editing, making inline-comments, accessing version history, chatting via document chat, @mentions, and much more.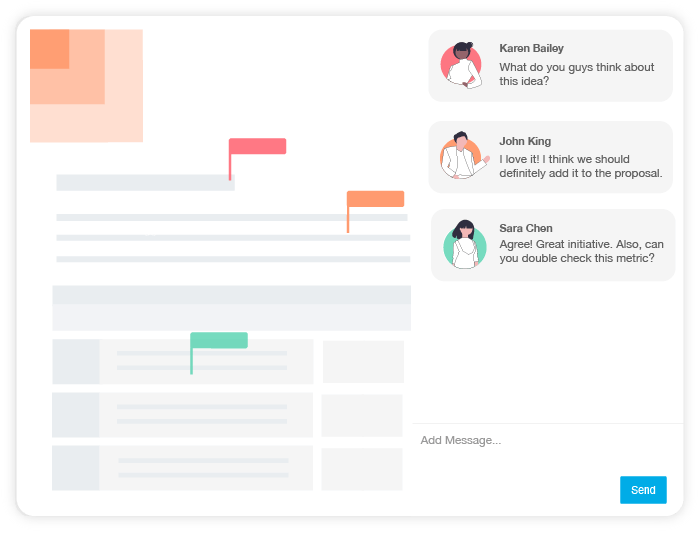 2. Smart Workspaces: If you own multiple buildings, you might have different rules and policies for each building, depending on the location. And, because of that, you might have to create a different rental agreement for each tenant.
Organizing and managing all these agreements and information is a pain, but Bit is here to take it away. Using Bit, you can create as many workspaces as you want around different buildings and sectors, invite attorneys and tenants into the workspace, and manage everything much more efficiently.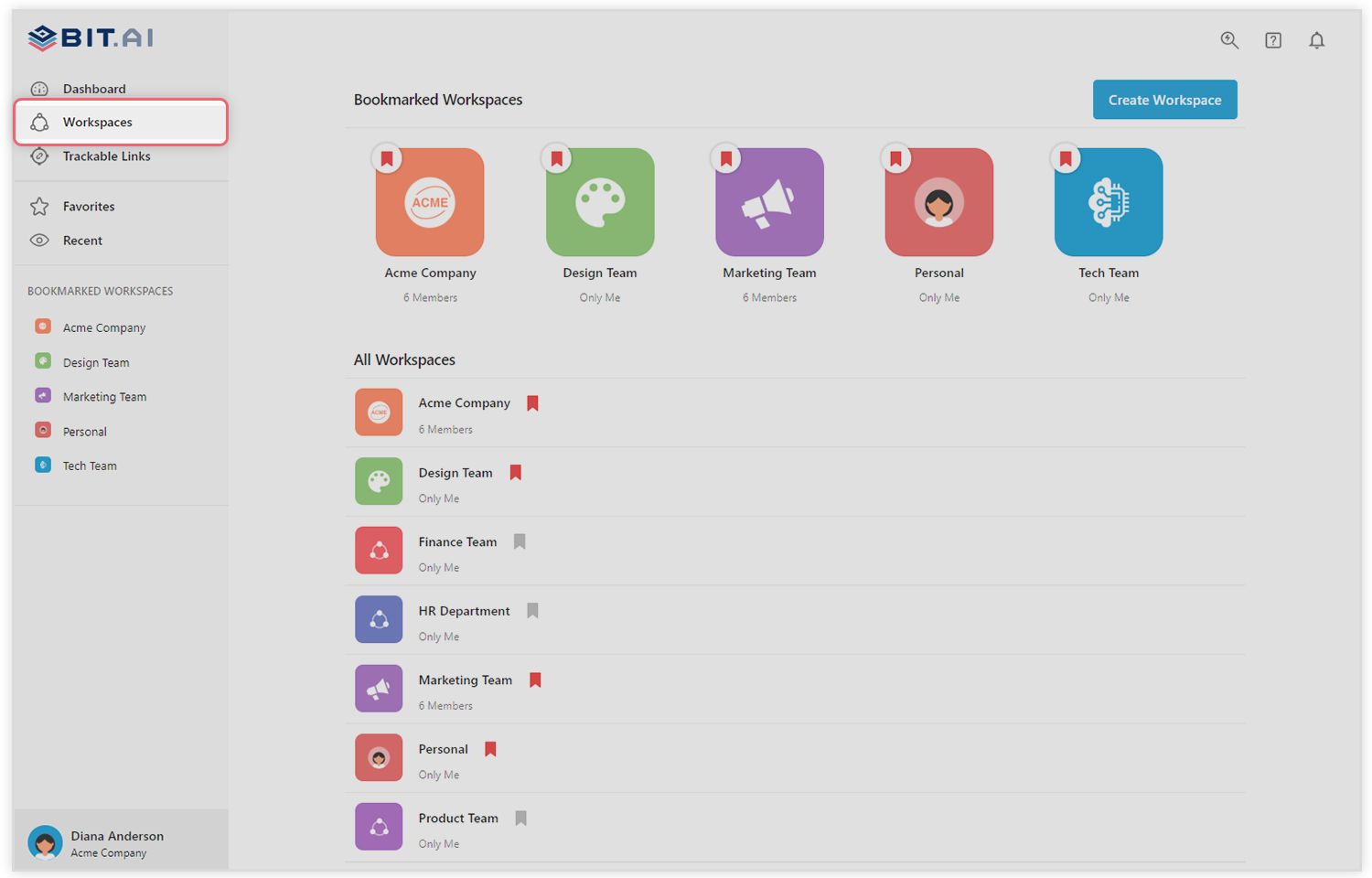 3. Smart Editor: Creating a rental agreement requires all your attention. Even a small mistake might end up in a huge legal dispute, and that's why Bit offers a minimalistic and distraction-free editor. You can select any text to make it bold, italics, turn it into a heading, quote, list, hyperlink text, interlink docs, and much more.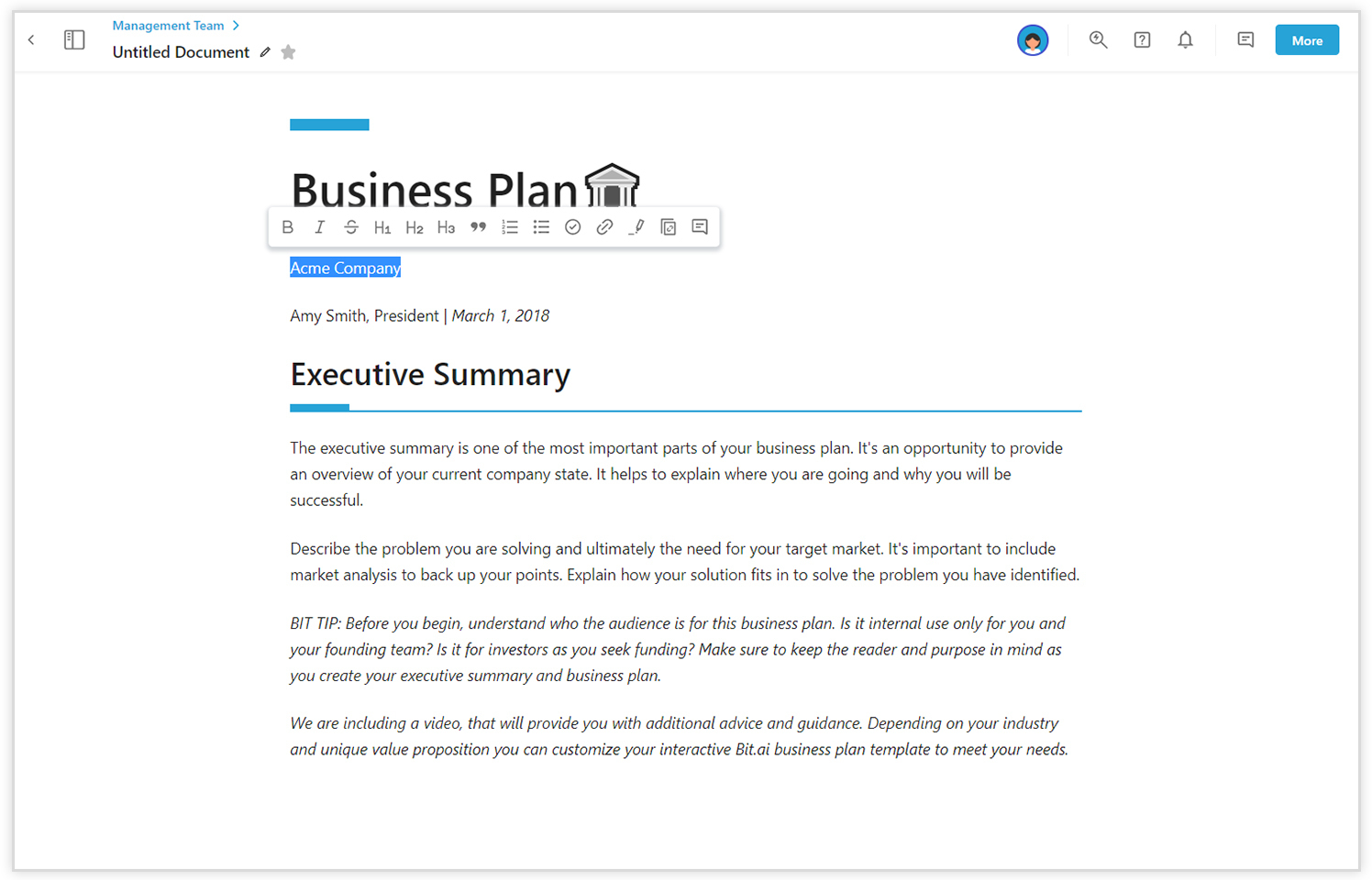 4. Interactive Documents: What if you want to add the rules and regulations guide in your rental agreement? What if you want to add pictures of the areas where the tenant is not allowed to visit? What if you want to add an excel sheet that has the rent breakdown?
All of it is possible using Bit! Yes, Bit lets you add PDFs, videos, cloud files, maps, charts, surveys/polls – basically any rich media you can think of in your document. There are currently more than 100+ rich media embed integrations and growing!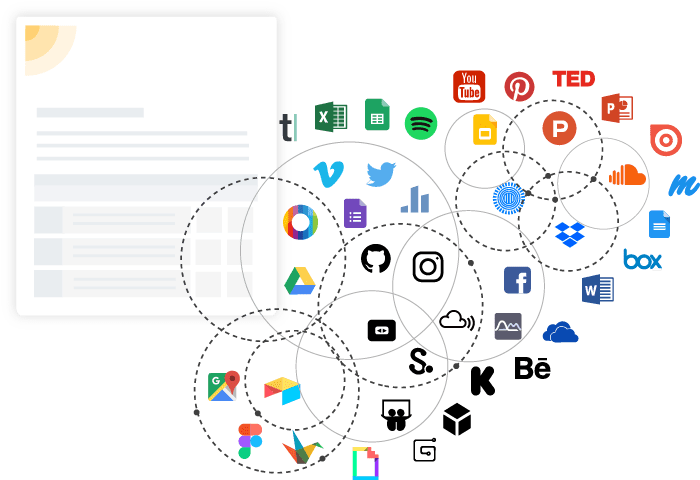 5. Content Library: As a landlord, you might have so many digital assets you need to keep track of, like the state policies handbook, the rules guidebook, images of the property, and more.
Bit.ai has a powerful content library that you can use to save all of them for easy access. That means no more shoulder tapping and wasting time finding things in different places!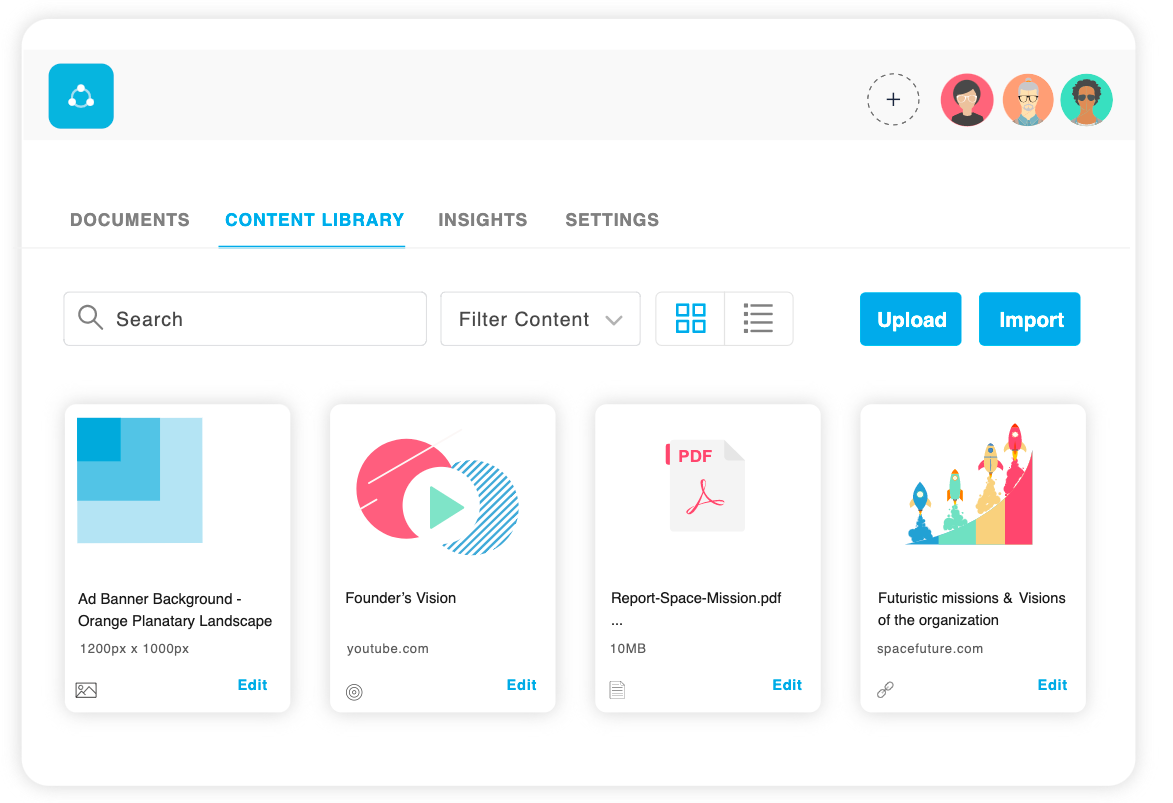 6. Share in Multiple Ways: Bit documents are fully responsive, and there are multiple ways to share the rental agreement you've created on Bit. You can create a shareable live link and share it with your tenant or attorney and even invite them into the workspace.
That's not it, you can even add lead capture forms, password protection, automatic destruction, and more. You can also share your documents via guest access, which brings us to the next feature of Bit.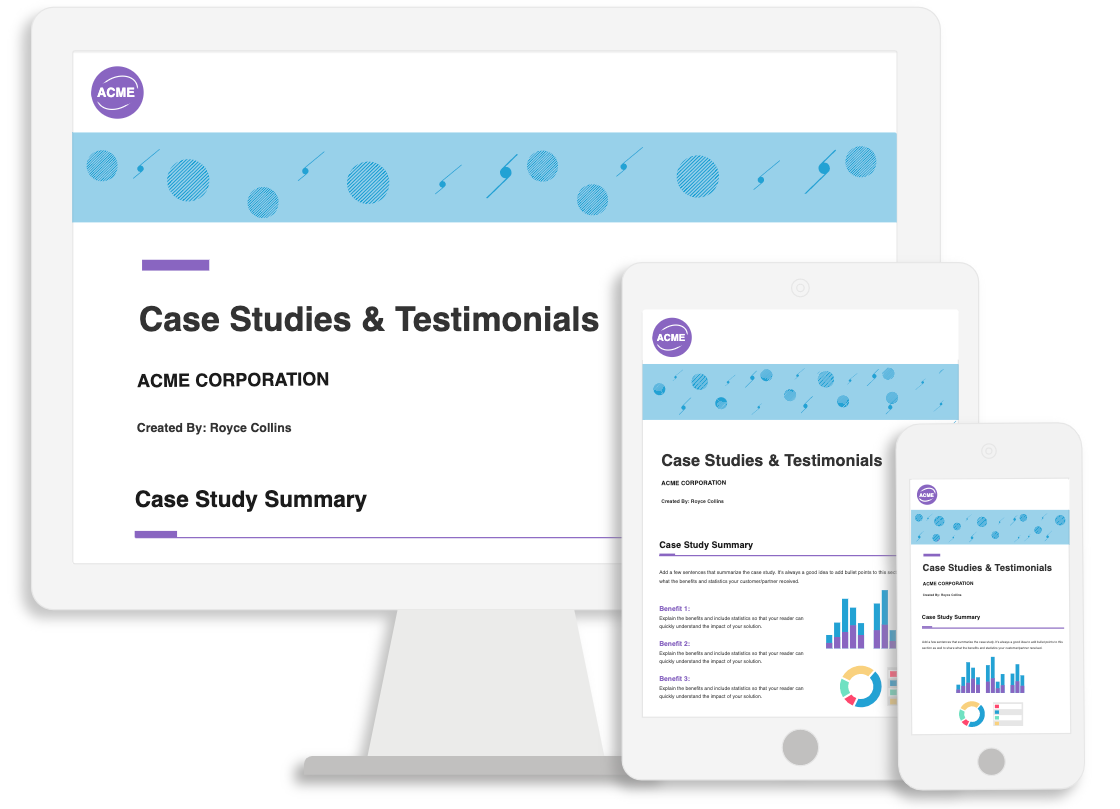 7. Guest Access: You can use Bit's Guest Access to invite your attorney to review your rental agreement and ensure that it meets your state and country standards. The 'guests', aka your tenants and attorney, can get two types of access to the documents: comment-only and read-only.
With the comment-only access, they can @mention people in the workspace and give their suggestions, while the read-only access only allows them to read the agreement you have shared with them.
Wrapping Up
Renting a house and putting up a property on rent – both are extremely daunting and have certain levels of legalities involved.
This is exactly why you need a great rental agreement.
Yes, there are a lot of things that you need to work on to put together a great rental agreement, but hopefully, this guide and Bit.ai will set you off on the right track.
Now, take the time that you need to make the agreement perfect the first time around, and you won't need to do much after that. Just a few little modifications!
By the way, if you've got any queries, just tweet us @bit_docs. We'd be more than happy to help you!
Further reads: 
How to Create Quotations That Your Clients Can't Reject?
Shareholder's Agreement: What is it & How to Create it?
Consulting Agreement or Contract: What is it & How to Create it?
Related posts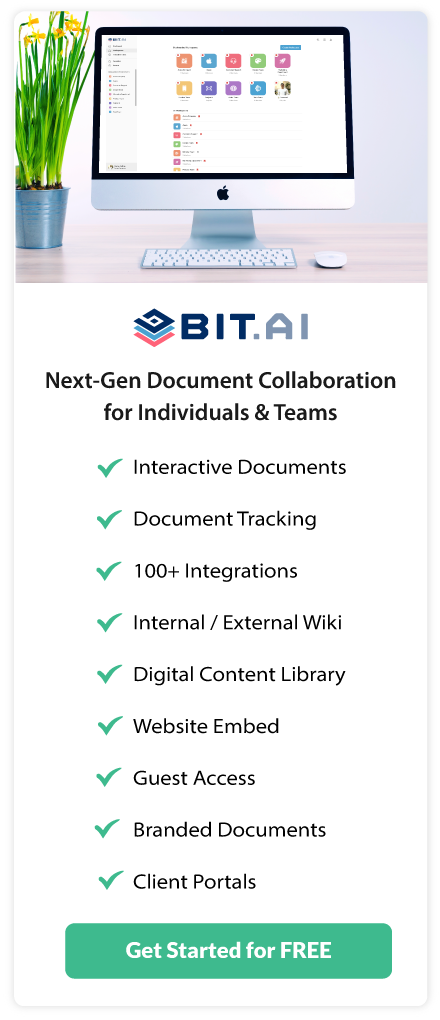 About Bit.ai
Bit.ai is the essential next-gen workplace and document collaboration platform. that helps teams share knowledge by connecting any type of digital content. With this intuitive, cloud-based solution, anyone can work visually and collaborate in real-time while creating internal notes, team projects, knowledge bases, client-facing content, and more.
The smartest online Google Docs and Word alternative, Bit.ai is used in over 100 countries by professionals everywhere, from IT teams creating internal documentation and knowledge bases, to sales and marketing teams sharing client materials and client portals.
👉👉Click Here to Check out Bit.ai.