In a world that is dominated by instant messaging and apps like Snapchat, everyone's just a simple text away.
You don't really have to write letters or send out invitations for events anymore. You can simply drop a text saying, "I'm having a party at my place, Saturday – 9 pm. I'll see you there. x" and the job's done!
So, why are we even considering writing invitation letters?
Well, there are multiple reasons why you should consider investing your time in writing letters to invite people to your party or event. Let's have a look at them…
First and foremost, and quite possibly the most important reason why you need to nail your invitation letters, is that they set the tone for your event. That's right! First impressions are really the last impressions when it comes to invitation letters.
Now, if your event is really professional, sending a text message to your guests would hardly be appropriate.
You have to send out formal invitation letters to give the perception that your event is extremely professional and has to be taken seriously.
What's more? Invitation letters are also extremely informative. You get the chance to include all the details about your event, from the location to the time, and from the dress code to the theme of the party.
You leave no scope of confusion for the guests, and that just goes to show how well organized your event must be!
How do you know if an event is great?
Simple! When the guests are more excited than the hosts about an event, you know that your event's a hit before it has even started!
This brings us to our next reason — ANTICIPATION! That's right! Invitation letters are great for building anticipation for your event. The better the invitation letter, the more the excitement!
Okay, we hope that you're already pumped to write your very own invitation letter after we've given you all those reasons. So, without any further ado, let's get started with what exactly are invitation letters. Read on!

What is an Invitation Letter? (Definition)
Invitation letters are those letters that are written to invite individuals to a specific event.
The main purpose of writing invitation letters is to coordinate the number of guests coming a few days before the date of the event.
An invitation letter helps the host handle the event better as they can make arrangements accordingly.
They could be written for a wedd
ing, a graduation ceremony, an exhibition, or an annual day… basically, anything where you need people to show up!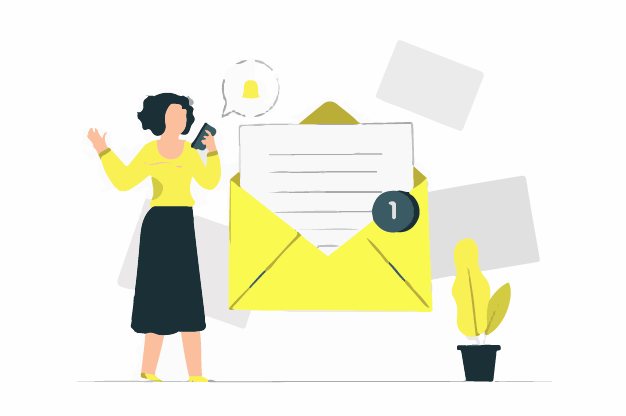 Essentially, there are two types of invitation letters – formal and informal.
Formal invitation letters are written for formal events like graduation ceremonies, business events, or parties.
On the flip side, informal invitation letters are written to friends or family, for events like dinner, parties, or get-togethers!
Now that we've clarified the basic concept behind invitation letters, let's dive into the full step-by-step process of how to write invitation letters! Let's get going!
Read more: Business Letters: Definition, Types, Format, and Tips!
How to Write an Invitation Letter? (Steps & Format)
Invitation letters are written exactly the way normal letters are written except for a few details here and there.
Nonetheless, let's take a look at all the steps and format involved in the process of writing invitation letters…
Step 1. Write the subject line (if you're sending emails)
Your subject line should contain the essence of your letter.
For instance, if you need to invite the parents of the graduating batch of your high school, your subject line should look something like – "Invitation for the graduation ceremony of Class of 2022"
Step 2. Add your letterhead
This step is a must when you are writing a formal invitation. You just need to add your organization's letterhead at the very top of the letter.
Letterheads symbolize the prestige of your organization in a professional light.
Step 3. Mention the Sender's Address
The first thing that you need to mention right after adding your letterhead (only in cases of formal invitation letters) is the sender's address.
This is also an extremely crucial step because this is the address where the guests will send in their RSVP's.
Step 4. Write the Date
After mentioning the sender's address, you need to mention the date of sending out the invitations.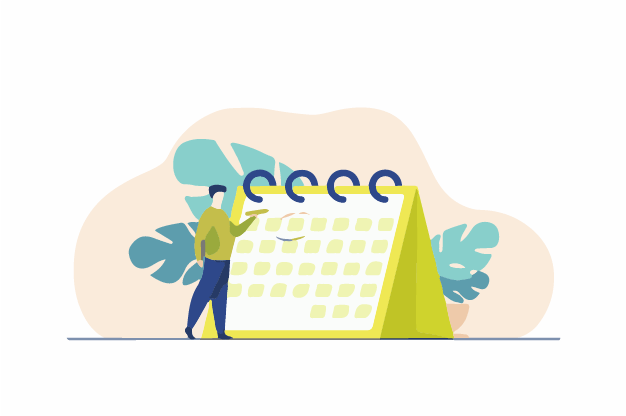 You can mention the date in any format that you'd like – 12/07/2020 or 7th December 2020 or December 7, 2020.
Step 5. Mention the Recipient's Address
The next step is to mention the recipient's address, along with writing their names.
This step ensures that the recipient can be sure that it's them who's been invited to the event. (We're just kidding, obviously.)
Step 6. Include the Salutation
Always begin your letter with a greeting. You may write – Dear Madam/Sir if you do not know the recipient's name.
If you do know the name of the recipient, write down their first and last name, and add a salutation in front of it. For example, 'Dear Elizabeth Brown'.
End the salutation with a comma and skip a line. You must always try to find out the full name of the individual that you're sending the letter to.
Step 7. Write the Main Body of the Letter
You should always start your invitation letter with phrases like…
We're pleased to welcome you…
Our organization will be venerated to welcome you as a guest…
It would be a pleasure for us if you could come…
We would be glad if you could come to…
On behalf of our organization, we would like to welcome you…
Writing phrases like these at the beginning of the letter demonstrates your respect and happiness towards inviting an individual to the event.
After you've written that, specify the intent of the event clearly in the first paragraph itself.
Mention the most important details like the date, time, and venue in the first paragraph itself.
This information should be accessible at the very beginning of the letter as it would be convenient for the recipient to find these important details without reading the entire letter again.
In the second paragraph, you should mark yourself as the host of the event.
You must describe the event's purpose and why you believe it needs to be attended by the recipient.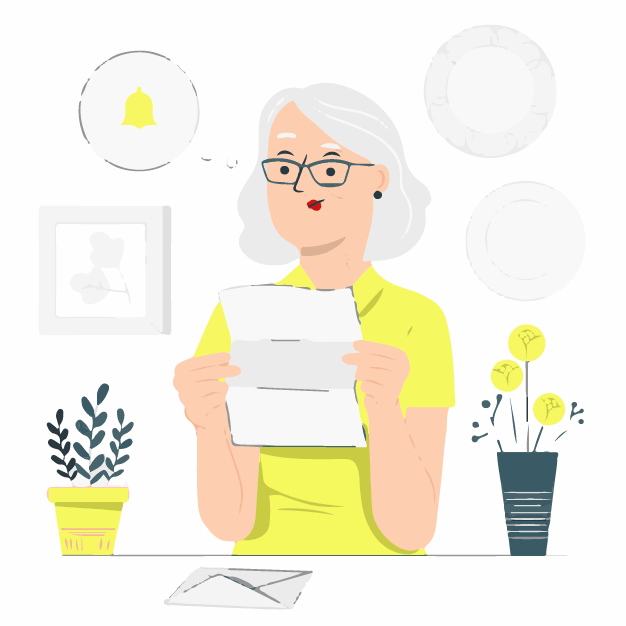 In addition to all of that, more information can be attached related to the event. For instance, if there is a program for the event, it is better to mention it in the text itself.
Additionally, if some special guests or events have been planned for the event, they can be listed in the letter as well.
You can provide additional instructions for the event as some events require special actions from all guests. For instance…
Guests may be required to fill up a registration form
They may be required to get a copy of the invitation letter
They may be required to bring in certain objects or documents
Guests may be expected to show up in a certain dress code
If your event is such that it implies that guests should bring a gift, but you don't want to receive any, you should just mention, "No gifts please". In other cases, don't mention anything at all.
That's mostly everything on how to write a perfect main body of an invitation letter.
In conclusion, your invitation MUST contain the following important details:
Reason for the event
Venue
The date and day on which the event is taking place
Time for Arrival
List of the special programs and events
Request for a reply (RSVP)
A map (Optional)
Step 8. Include the closing and signature
Express your gratitude towards the recipient for considering your invitation.
Mention that you're looking forward o seeing them at the event. In case you're going to call the person to get a response from them, mention the date on which you're planning to make that call.
In case you want the recipient to confirm their presence via email or by filling in a form, indicate the deadline by which you expect them to confirm their presence.
After writing all of this, write your contact information (email, phone number, etc.).
Mention your designation if you write a formal invitation letter on behalf of the company. This way any individual can easily contact you if they have any questions related to your event.
Step 9. Proofread your Letter
Have a final look at your letter before you send it out!
Make sure that the grammar is correct, the punctuations are okay, and that there are no spelling errors. Also, ensure that your text doesn't include incomplete sentences or jargon words.
Okay, so now you know all the steps to writing a perfect invitation letter but do you have the perfect tool for writing your invitation letter?
If you're thinking MS Word or Google Doc, then we've got something more advanced right under our sleeves!
Bit.ai: The Ultimate Tool for Writing Invitation Letters
When you're planning or hosting an event, menial tasks like writing invitation letters should be the least of your worries.
We don't think you should be spending a lot of time writing those letters when you could be spending that time getting other tasks done.
Our point is, things like formatting, making the letter look aesthetic, ensuring that inserting a letterhead doesn't mess up the alignment of your document shouldn't take up your time in the middle of the chaos, that is hosting.

That's where bit.ai comes into the picture!
Bit.ai is the world's most powerful workplace and document collaboration platform. It is built for teams and individuals to create, collaborate, and organize all your knowledge in one place from anywhere in the world.
Why should you use Bit for writing invitation letters?
Alright, for starters, and quite possibly the best reason why you should use Bit is because of it's automatic and effortless formatting. Bit creates smart documents where AI does the formatting, and you don't have to spend a single second thinking about the correct font and font size and miscellaneous stuff like that.
Apart from that, Bit also has a very minimalistic look. In a world where minimalism is trending, Bit gives your invitation letters just the right look and feel that'll impress your guest from the very beginning!
When you're writing formal invitation letters, you need to work with your colleagues just to make sure that the letter is spot on! You can make your documents collaborative and work with your teammates to write the perfect invitation letter.
From YouTube videos to any type of image format, you can add any multimedia file to your invitation letters effortlessly and Bit will integrate it into your document without messing up the formatting!
Lastly, you can also make your invitation letters trackable and see which of your guests have seen your invitation letters. How cool is that?
…and there's so much more for you to discover! The benefits of Bit are endless when it comes to making documents!
Before you go, there are certain tips about writing invitation letters that you must have a look at! Let's dive in!
Tips for Writing Invitation Letters
Here are some helpful tips when it comes to writing invitation letters…
Use a suitable tone and language.
Be respectful and positive.
Give complete information about the event.
Review the letter before giving it.
Don't forget to mention contact information.
Give proper instructions or specify requirements, if any.
Follow the format.
Mail the invitation letter beforehand.
Final Words
…and voila! There you have it — The complete guide to writing invitation letters, whether it be formal invitations or informal invitations!
The trick is to ensure that you always give out complete information and ensure you're giving sufficient reasons why the guests should attend your event!
With that, you're now good to go to write your very own invitation letter that is sure to kick in anticipation within your guests and also set the right tone for your event!
Do you have any more questions or queries regarding how to write an invitation letter? Feel free to tweet to us at @bit_docs. We'd happy to hear from you and help you!
Happy inviting and have a great event! 😉
Further reads: 
How To Write A Letter Of Recommendation?
Confirmation Letter: Definition, Importance, and Format!
Proposal Letter: What is it & How to Write it?
Thank You Letters: What are they & How to Write a Perfect One?
Letter of Authorization: What is it & How to Write it?
Complaint Letter: What is it & How to Create it? (With Examples)
Formal Letter: What Is It & How to Create it?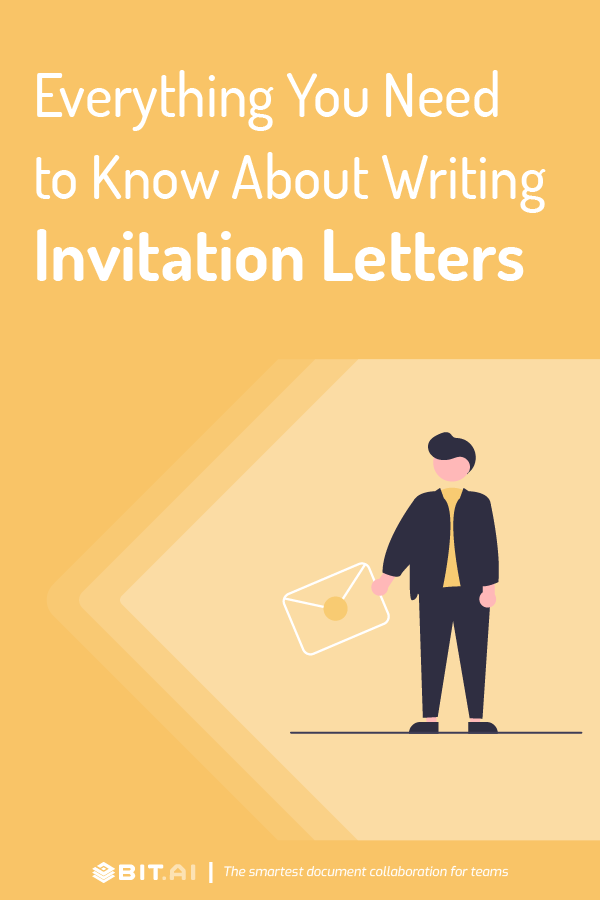 Related posts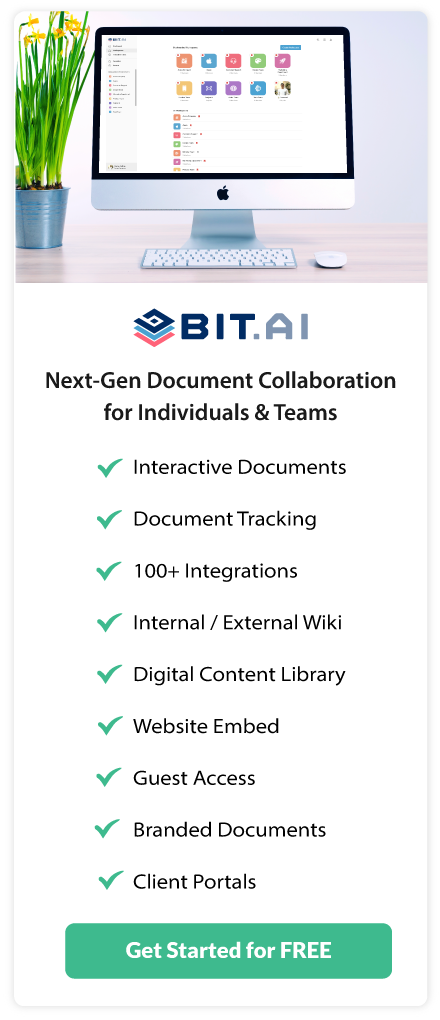 About Bit.ai
Bit.ai is the essential next-gen workplace and document collaboration platform. that helps teams share knowledge by connecting any type of digital content. With this intuitive, cloud-based solution, anyone can work visually and collaborate in real-time while creating internal notes, team projects, knowledge bases, client-facing content, and more.
The smartest online Google Docs and Word alternative, Bit.ai is used in over 100 countries by professionals everywhere, from IT teams creating internal documentation and knowledge bases, to sales and marketing teams sharing client materials and client portals.
👉👉Click Here to Check out Bit.ai.