Employee orientation is a process that educates new employees about their roles and responsibilities and also the organization's culture and procedures. The employee orientation process is vital to the organization's growth, yet many companies overlook it.
As an important part of the onboarding process, employee orientation will provide a great start to your new hires. Handling team instructions, paperwork, and training sessions ensures a smooth onboarding experience.
To get a deeper knowledge of the importance and benefits of employee orientation, join us and read the complete article. Here we'll understand the dynamics of new employee orientation and how it can accelerate your success in this competitive digital age.
What's Employee Orientation?
Employee orientation is a process where the new hires are introduced to their job responsibilities, team members, and the company's culture. It gives a chance to the employee to get acquainted with the organization's environment, values, and policies, meet new colleagues, and learn various departmental functions. It's like a formal first meeting and forms the base for the overall onboarding process.
A successful employee orientation answers any question or query the new employee may have and eases their journey as a new hire in the organization.
In fact, new employees are 50% more productive in organizations that have a standard induction process. Also, 69% of the new employees stay longer with the organization that offers a great onboarding experience.
What is the Importance of Orientation for New Employees?
New employee orientation plays an important role in employee engagement and motivation in the same way as a compass guides explorers in their journey. It's like a map that guides you to discover the company's values, team collaboration, common goals, and inspirations. Instead of leaving them confused and queries, employee orientation helps them adjust easily to the new workplace environment and get a good start in their professional journey.
It's like the first impression of the company, and the first impression counts in building a new professional relationship.
It sets the base for future interactions between you and the new hire, so make sure it is strong and clear. Some of the major reasons why employee orientation matters are:
To familiarize new hires with your organization's mission, practices, and core values.
Share necessary information regarding business activities and processes.
To Speed up the integration process and manage the expectations of the new talent.
To provide a secure platform to your employees where they can share their opinions and concerns.
So, now you understand the significance of new employee orientation and how it sets the foundation for their success within the organization. But do you know there's a difference between employee orientation and onboarding? In the next paragraph, we'll explore both processes in detail. So read on.
Employee Orientation vs. Employee Onboarding
After hiring a new employee, businesses often have to face the confusion between these two terms. Employee onboarding and orientation may sound similar, but these processes have different functionalities. And if you want both processes to function properly, learning their differences is crucial.

We all have completed the school projects, right? So, an employee onboarding process is like a lecture where the teacher explains the project to each group, and we also get a chance to meet our teammates. On the other hand, employee onboarding is like having a mentor who guides you throughout the project, helping you solve problems and provide feedback.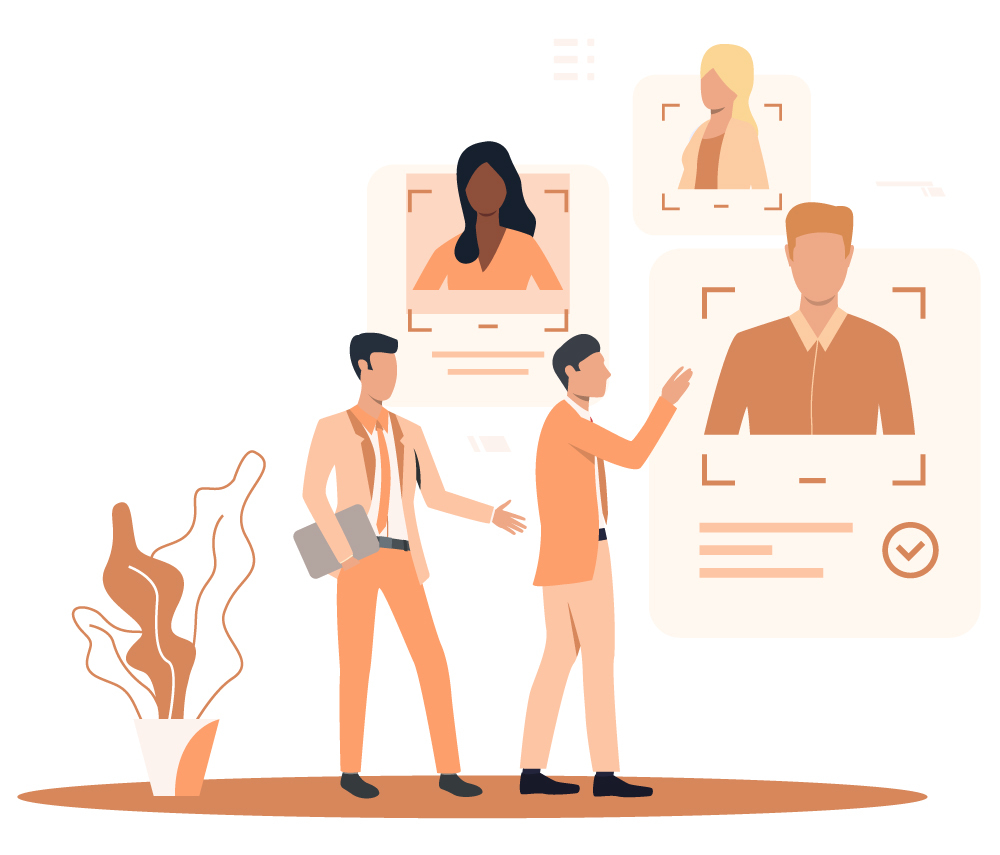 In short, onboarding involves various steps followed to train new employees and help them learn the new processes and responsibilities regarding their job roles. While orientation is like a first impression or the welcome of the employee in a company which usually lasts for one day only. It's a one-way process where executives briefly overview the company's culture, values, and practices.
Onboarding is a two-way communication process that is completed after various sessions conducted by team leaders and departmental heads, and the new employee equally participates in the process by asking questions and providing suggestions. According to stats, even a week is insufficient for onboarding. Employee onboarding is a long process and, if not conducted properly, can lead to confusion and lack of productivity among new employees.
By understanding the differences between the two, organizations can create a blend of information and interaction, ensuring that employees feel motivated and supported. And now that we understand the differences between these two confusing terms let's move on and get a look at some of the best ideas and practices of new employee orientation. Join us in the next section.
New Employee Orientation Ideas & Best Practices
While moving through each stage, you should analyze what impacts your actions will bring in the process of orientation. To help you in this journey, we have compiled a few tips and best practices. Follow these tips to make your employee orientation process a success.
1. Provide Genuine Information
In the employee orientation process, include genuine information about the job processes, culture, safety, and security benefits that the job offers. Make your expectations clear and take time to include all the necessary information that the employee needs to know regarding the job.
2. Company Culture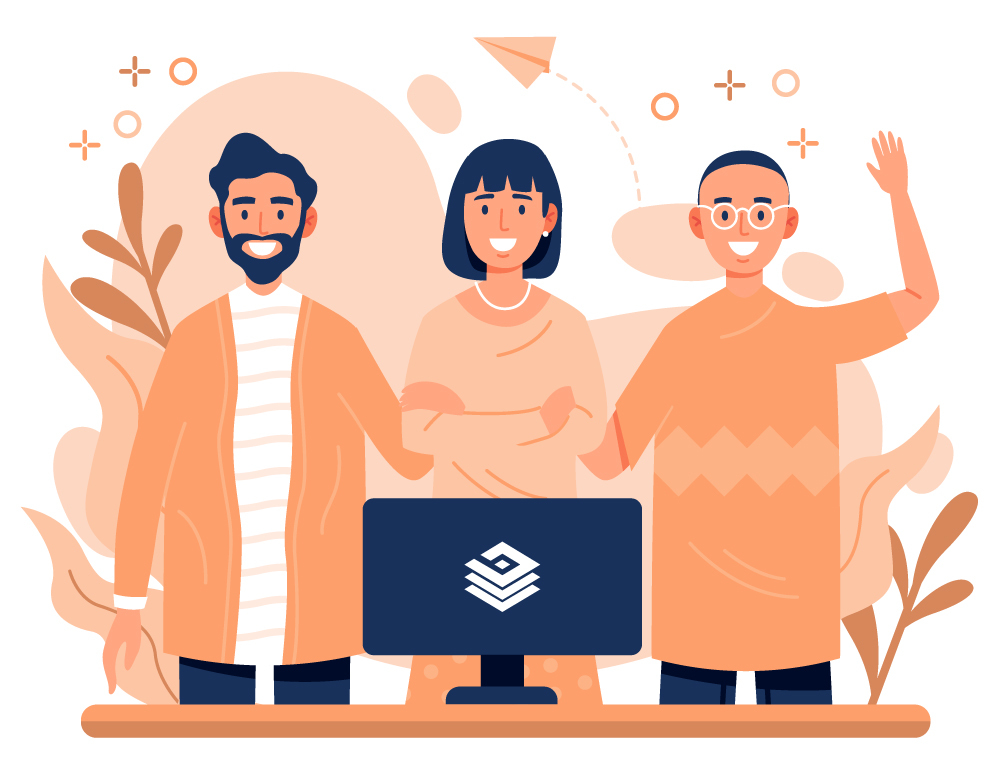 Present the information about the company's values and culture in detail with the help of examples of how you achieve these values in the practical sense. If possible, use visuals in the form of videos or handbooks with pictures for this step. Use Bit.ai's employee handbook template to provide a reference for employees to do their jobs and conduct themselves with the same values and expectations the company has. The employee orientation process is a great chance to share cultural values, and you should utilize this chance in the best way possible.
3. Start the Process Early
Usually, there is a lot of time from the day the candidates accept your job to the first day at the job. Communicate your expectations with the new employee before the start date and share the schedule with them a little early, say a week before the first day at the job.
Also, prepare all the paperwork in advance to simplify the orientation process. This will make the orientation process effective and productive for the organization and the employee.
4. Involve Leaders
Try to involve the senior members or team leaders in the orientation process. Participation of the leaders makes the newly hired employees feel more motivated and valued. They also receive some invaluable tips and words of wisdom from experienced leaders, which helps them in their professional journey. Ultimately, this makes the process more insightful and knowledgeable.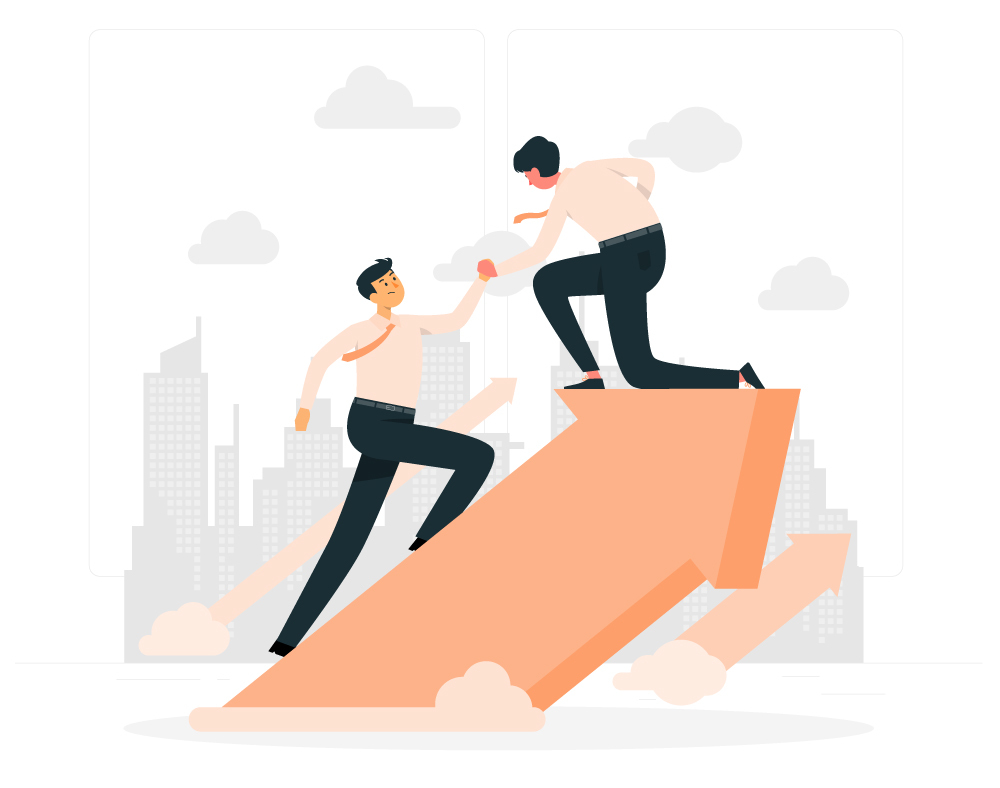 So, now that we have discussed these ideas and practices, you are all set to make your new employee orientation process a success. But before leaving, join us in the conclusion, where we have discussed an amazing tool that will revolutionize your employee orientation process. Keep reading.
Wrapping Up
And that wraps up our debate on employee orientation! We've delved into its importance, the distinction between orientation and onboarding, and some creative employee orientation ideas and best practices. We hope you've gained valuable insights that will contribute to a smooth and successful onboarding process for new hires.
It's time to use this information in the orientation and onboarding process. Creating the necessary documents for employee orientation and onboarding can be a breeze with the help of Bit.ai. This amazing platform offers a range of features that can streamline the document creation process and enhance collaboration.
From employee handbooks and training manuals to company policies and FAQs, Bit.ai has got you covered. It's user-friendly interface and content library make creating professional and engaging documents easy. You can embed images, videos, interactive elements, and documents to ensure your orientation materials leave a lasting impression in the minds of the new hires.
So, don't wait! Sign up today and use Bit.ai to revolutionize your employee orientation process. Start by crafting the essential documents, and witness the seamless onboarding experience that awaits your new hires. Happy orienting!
Further Reads:
Manage Remote Employees: Expert Tips to Keep Your Team Productive & Connected!
Employee Lifecycle: A Complete Guide To Divulge the 7 Stages & Metrics!
Employee Coaching: Learn How To Build An Effective Team!
Top 9 Customer Onboarding Software Platforms For Businesses!
Confirmation Letter: Definition, Importance, and Format!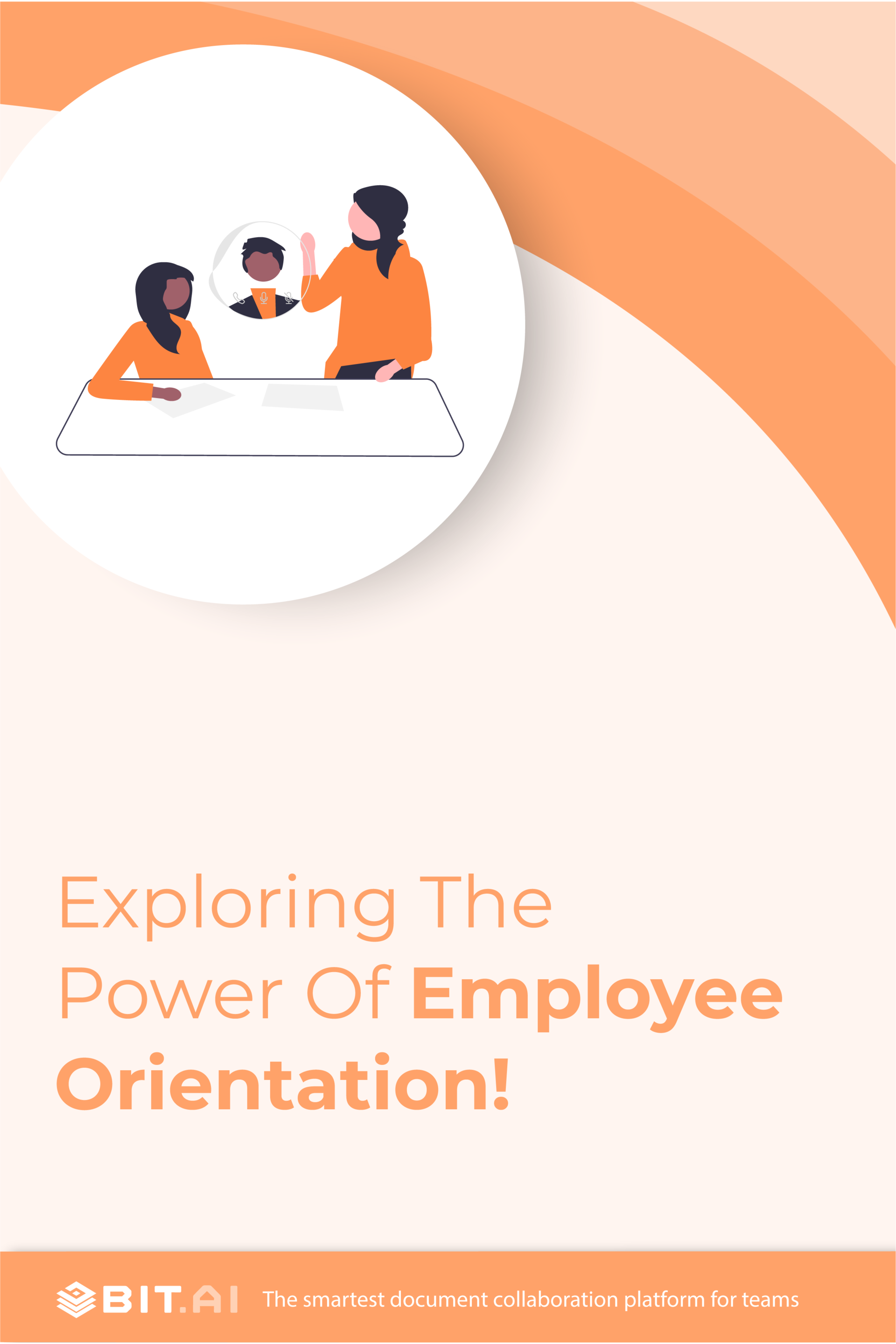 Related posts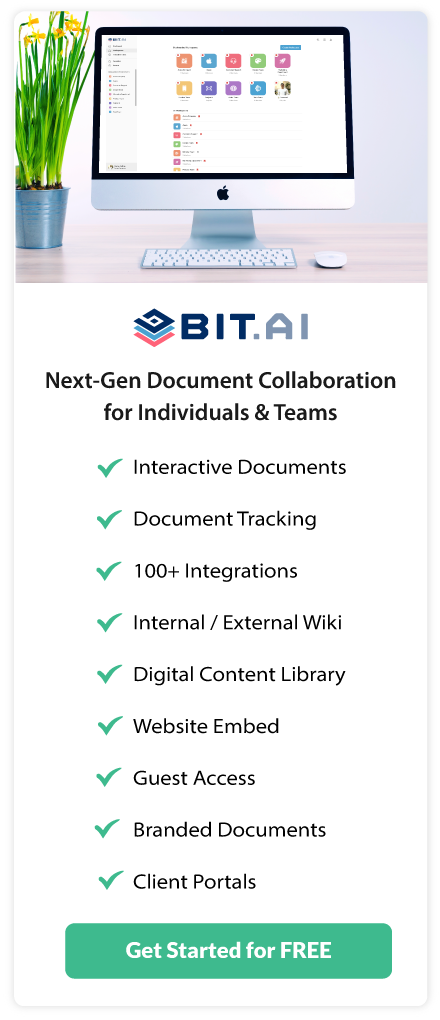 About Bit.ai
Bit.ai is the essential next-gen workplace and document collaboration platform. that helps teams share knowledge by connecting any type of digital content. With this intuitive, cloud-based solution, anyone can work visually and collaborate in real-time while creating internal notes, team projects, knowledge bases, client-facing content, and more.
The smartest online Google Docs and Word alternative, Bit.ai is used in over 100 countries by professionals everywhere, from IT teams creating internal documentation and knowledge bases, to sales and marketing teams sharing client materials and client portals.
👉👉Click Here to Check out Bit.ai.